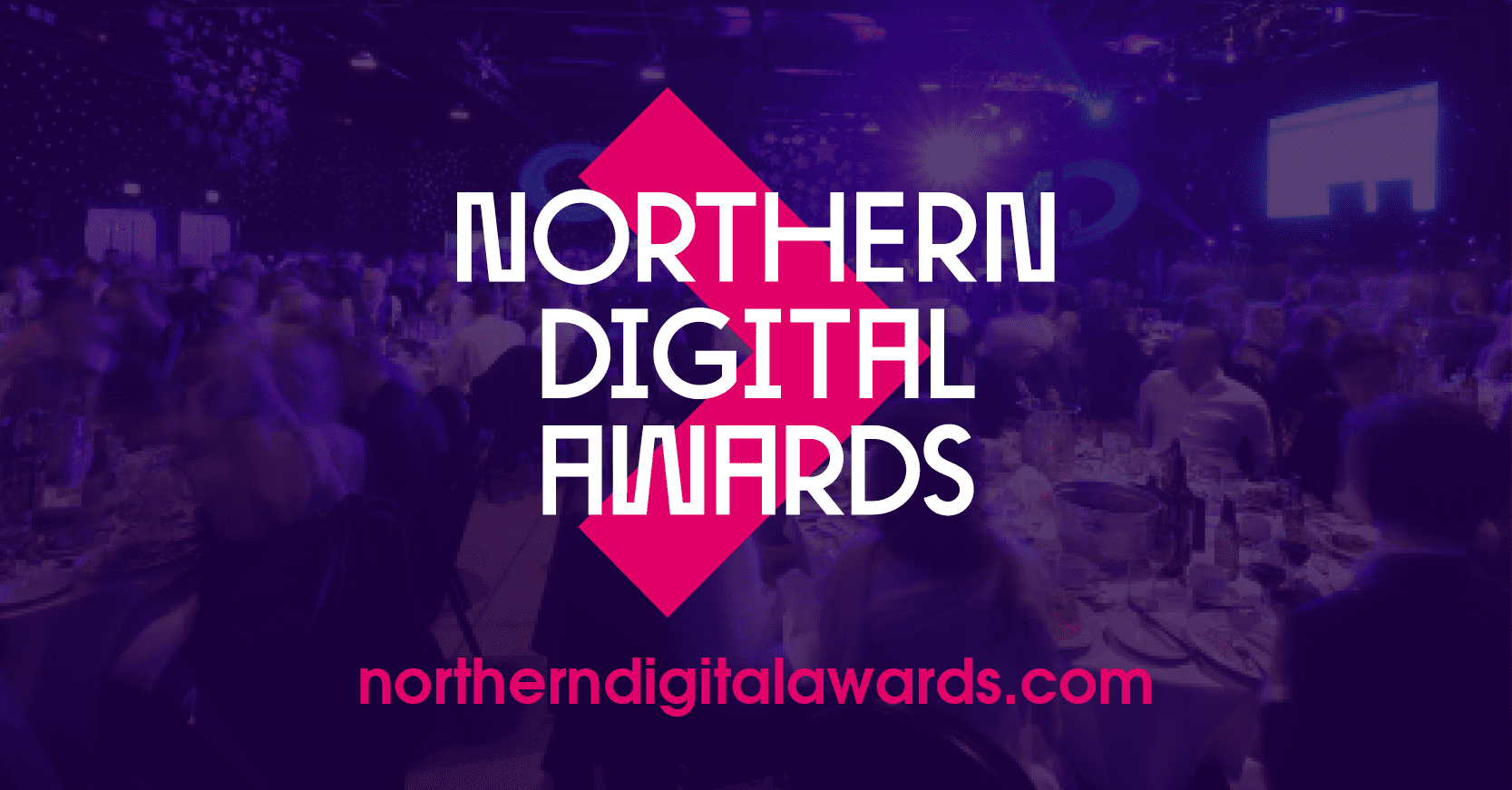 We are super proud to be welcoming three fantastic new joiners at Hotfoot Design this month.
First up is Ellie Pritchard. Ellie will be helping communicate all that makes our clients special through compelling content marketing campaigns.
Ellie joined Hotfoot after winning Young Digital Marketer of the Year at the Northern Digital Awards.
Originally from Newport in South Wales, Ellie studied English Language and Creative Writing at Lancaster University.
You can learn more about Ellie on our team page.