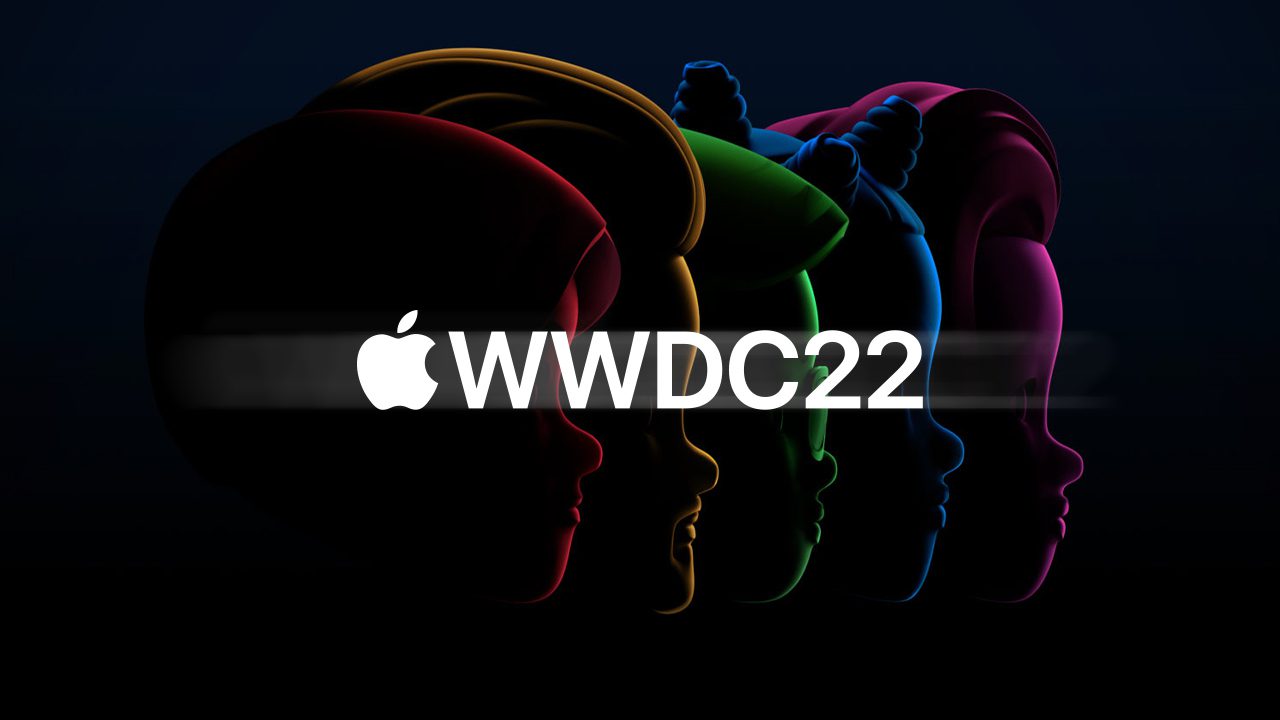 Apple held its annual WWDC event for developers this month, and as always there were plenty of interesting announcements.
Chief amongst them was the news that users of Apple Pay would soon be offered a way to buy now, pay later (BNPL), with four interest free payments.
Intriguingly, business owners offering Apple Pay as a checkout option will not have to do anything to enable this feature. They will be paid in full upfront as usual, with Apple or its partners carrying the risk of missed payments (and the reward of any resulting penalties).
This will threaten the market leading BNPL operators, Klarna, ClearPay and Affirm – which are already under pressure from regulators.
Affirm remained defiant: "Even as more providers join the movement we started, the prize remains massive, and we don't think anyone can do what our team and our technology can do," a spokesperson said.
An upcoming update will also integrate Apple Pay with Shopify (a platform we build e-commerce sites with at Hotfoot) so that users can track purchases in Apple Wallet.
This will also help cement Apple Pay as the default payment method of choice for many Apple users (alongside Google Pay, for owners of Android devices). Already people are leaving their wallets and purses at home.
Another announcement of note for those of us spending any amount of time on video calls is what Apple are calling Continuity Camera.
Using a simple clip made by Belkin, people will be able to mount their iPhones to the back of their MacBook screens and use the iPhone camera as a webcam, with FaceTime or other Mac apps like Zoom.
Without moving the phone you can also choose to have a view of your desktop (presumably using the wide-angle lens and some software trickery) – which could be handy for teachers.
Whilst MacBook laptops obviously already have cameras, they are much inferior to the ones in iPhones.
Anything that improves the quality of video calls, which are a poor substitute for in-person meetings in most cases, can only be a good thing.
This could kill off Camo, an app which does much the same thing as Continuity Camera. An illustration of how dangerous it is to build a business around a feature that can be incorporated into a platform at any time by a much larger and more powerful company.