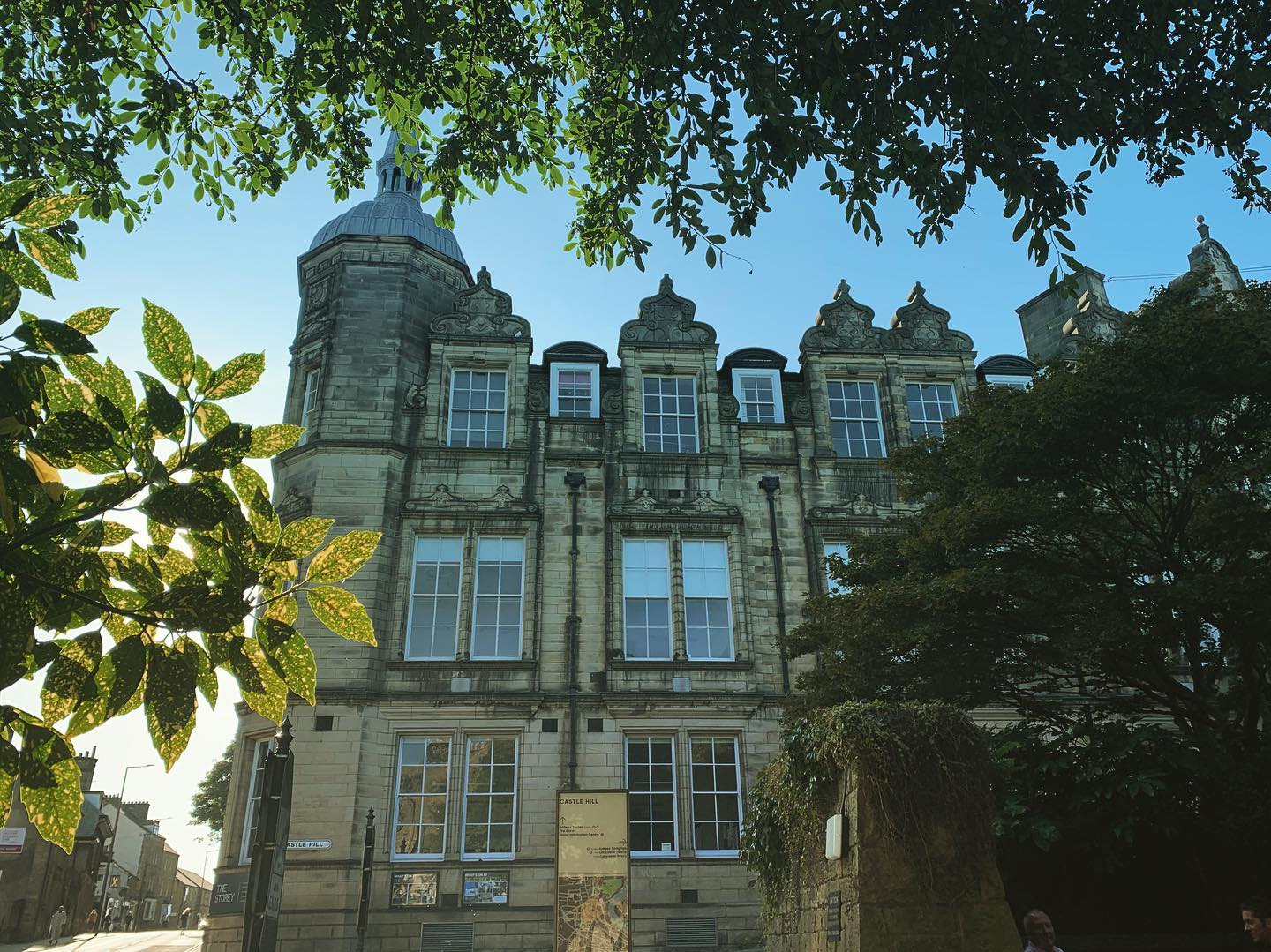 This is a hugely challenging time for everyone – but we are all in this together and we are determined to do everything we can to help you get through this.
Our team of creatives in Lancaster began to work remotely in mid-March. Luckily we have all the tools in place to do this quite easily (despite the occasional interruptions from small children!).
We are now reaching out to find out how we can best serve your needs, whether as a sounding board for new ideas or as your creative partner to make things happen.
As a reminder we offer a range of different services that might be useful at the moment:
Social Media and PR to keep your customers informed
Google Ads and SEO to reach customers that are looking for what you do
Brand Identity Design to clearly communicate your customer value proposition
Website Design to improve your online presence and increase enquiries or sales
And if you just want a chat about your business we are here for that too.
Call us on 01524 388813 or email hello@hotfootdesign.co.uk
All the team send all our best to you.
Love from the Hotties
#vouchforthefuture
---
See examples of our client work here.