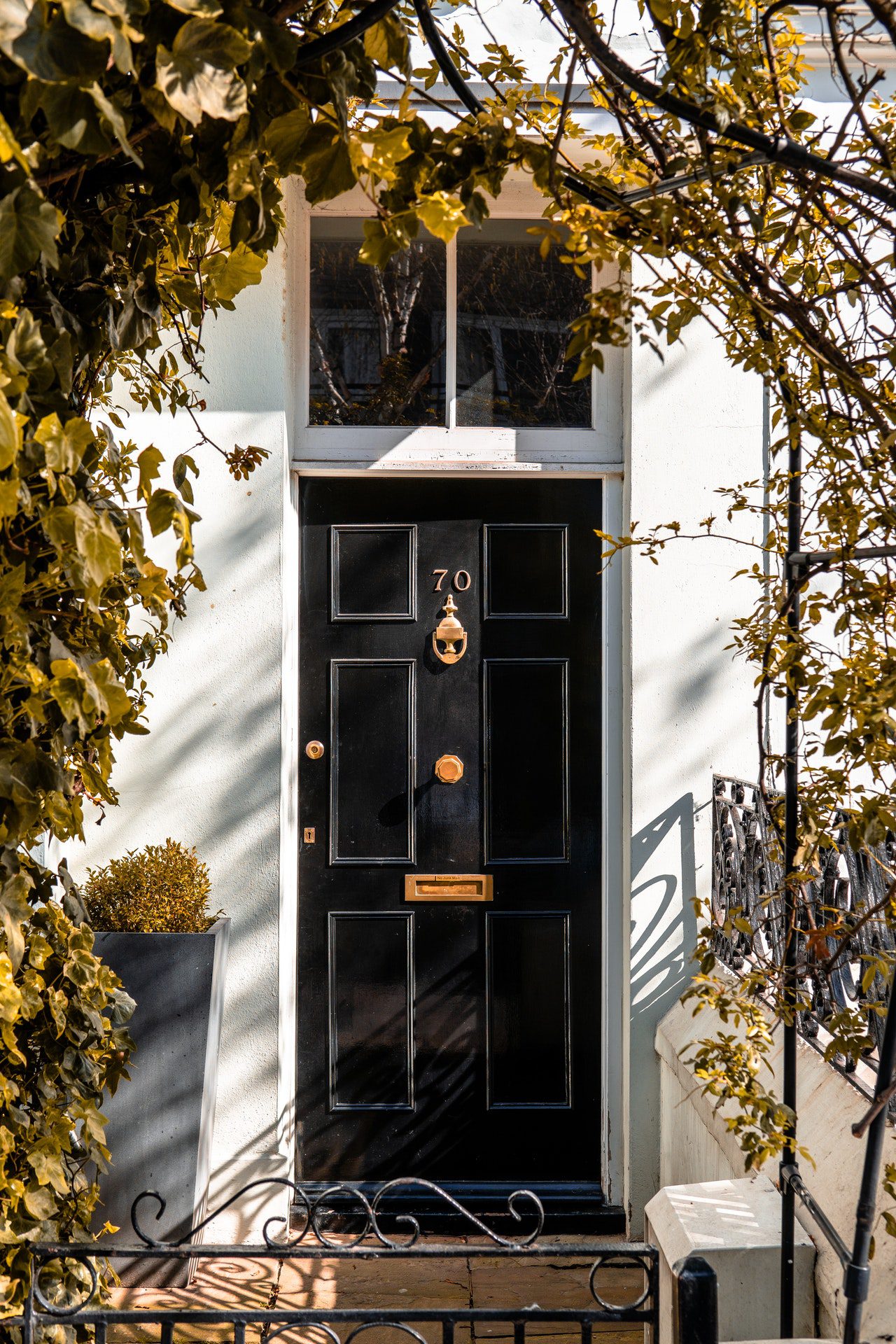 There is a story the psychologist Dan Ariely likes to tell about a conversation he once had with an old locksmith.
The locksmith explained that when he was a young man, just starting out in business, it took him an inordinate length of time to pick locks for his customers.
Every job was a massive challenge. Sometimes he would even have to break locks to get the door open, such was his inexperience.
But his customers were always so appreciative of his hard work, and would often give him sizeable tips.
As he grew older and gained more experience things changed.
The jobs he attended now posed no difficulty. He could pick any lock in a matter of moments.
His customers, thinking his job was trivial, had stopped giving him tips.
Some were even angered at the fee the locksmith charged. How could something that required so little effort cost so much, they asked.
"Perhaps the locksmith should have heeded the timeworn tale of the industrialist whose production line inexplicably breaks down, costing him millions per day," says Oliver Burkeman.
"He finally tracks down an expert who takes out a screwdriver, turns one screw, and then – as the factory cranks back to life – presents a bill for £10,000. Affronted, the factory owner demands an itemised version. The expert is happy to oblige: 'For turning a screw: £1. For knowing which screw to turn: £9,999.'"
The point is that businesses need to make it clear to their customers how much time, energy and passion has gone into products and services. Only then will customers feel a sense appreciation and a willingness to pay a premium.
Few brands have done this better than Apple, which makes beautifully intuitive objects that "just work" out of the box, while providing a glimpse behind the scenes at the meticulous process to achieve this outcome at every new product launch.
Most luxury brands follow a similar template – whether cars, watches or handbags.
But even businesses in the most unglamorous sectors can do the same.
As my maths teacher used to say: always show your workings.
---
A version of this article was published as part of a weekly column by Guy Cookson on marketing, design, trends and strategy in the Lancaster Guardian, Blackpool Gazette, Lancashire Post and other titles. See our brand, web design and marketing recent projects.