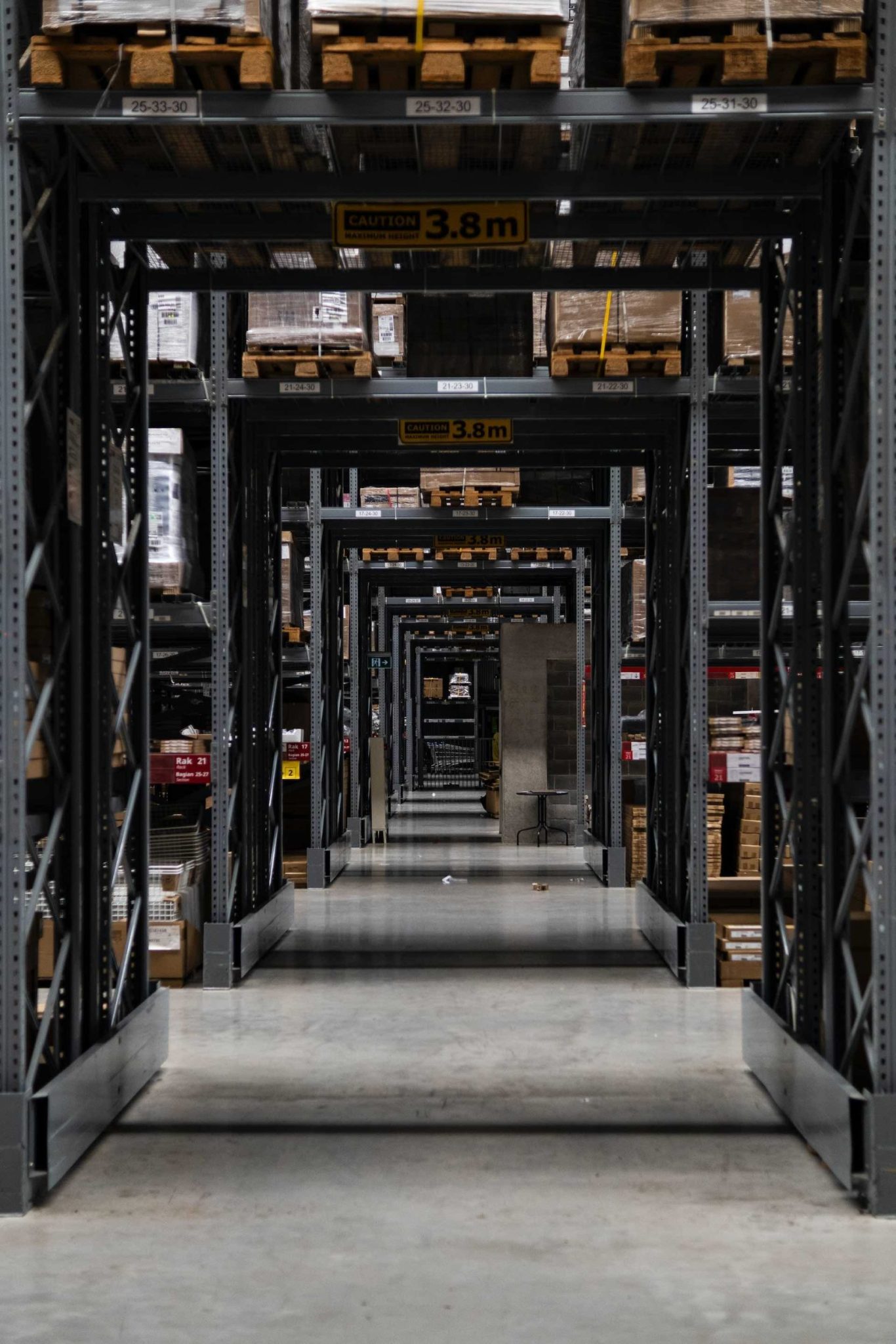 Have you ever wondered what happens to all the stuff you return to online retailers?
It is not uncommon for people to buy a bundle of items from an online shop with the intention of returning some if not all of them.
This is particularly prevalent in the fashion industry, where trying different sizes and styles is necessary, and rates of return often hover at around 40%.
But returns are rampant across e-commerce as a whole, with around one in five of all items purchased being returned for a refund.
Part of the reason is that people know they are entitled to a full refund for any purchase made online, so long as they let the retailer know within 14 days (though many shops allow for a longer period).
But the faceless nature of an online transaction has made returning goods easier too. There is no risk of an embarrassing argument at the checkout desk with a queue of people behind you, when all you have to do is stuff the items back in the box.
This might account for the surge in returns for large TVs after cup finals, air con units after a heat wave, and, yes, decorations after Christmas.
The process of making online returns has become increasingly easy too. Many retailers now provide the option to show a QR code and get a label printed at a local convenience store.
While most people assume returned items simply go back on the shelf to be resold, this rarely happens.
According to Nikos Papaioannou, who manages returns of Amazon's own-brand electronics, every returned item is "triaged" to check its condition, and only a minimal number re-join the standard inventory.
In the past, a large proportion of returns went to landfill, but this is starting to change with the rise of the reverse supply chain, which seeks to resell, reuse or recycle.
At the same time retailers are now looking for ways to discourage returns, without discouraging customers from shopping with them in the first place. This includes charging for postage, making the returns window smaller, and even flagging items that are frequently returned to encourage customers to look at product descriptions more carefully.
"You've got to tread carefully," Chuck Johnston, who managed returns policy at Walmart told the New Yorker. "If you try to ratchet back ease of returns so that you don't drive your customer to your competitor."