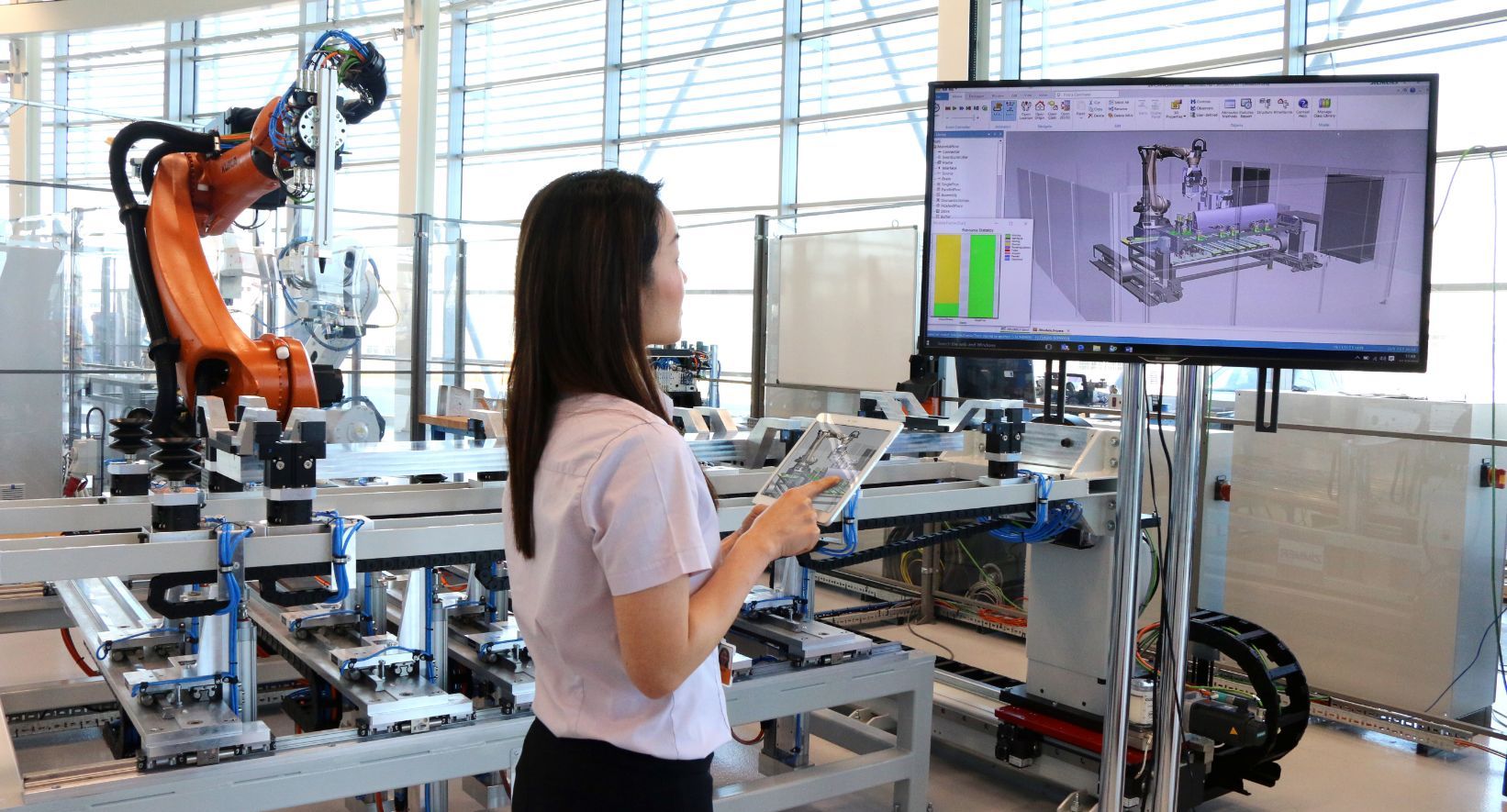 If you want to get a sense of current trends in business and the broader economy there are worse places to start than to look at the client projects being undertaken at creative and digital agencies.
It is here that you will gain an insight into the sectors that are growing, attracting investment, and bulking up their marketing budgets. As the old saying goes: follow the money.
At Hotfoot we are in the privileged position of learning about new technologies, products and services, often before they go mainstream. I have lost count of the number of non-disclosure agreements we have been asked to sign (in reality they are rarely necessary).
In recent months we have held meetings and worked with brands specialising in areas as diverse as artificial intelligence, crypto, robotics, next generation battery technology, small modular nuclear reactors, electric vehicle charging points, plant-based foods, non-alcoholic drinks, subscription meal kits and e-commerce logistics.
Not one of these brands existed more than five years ago, and most are less than two years old (though in some cases they are backed by, or a subsidiary of, long established corporations).
But although the market sector might be new to us (and in some cases, new to almost everyone) the fundamentals remain the same for any project.
We have to understand and then define the brand's customer value proposition. We need to know the target audience(s), what they are seeking, and how this specific company, product or service, meets those needs.
This is what separates an academic project, an engineer's experiment, or an idea in a notepad, from a real business.
Something created in an R&D department might be fascinating, and even exciting, but if it does not solve a real world problem it will probably not ever make any money.
But if a new business really does address a need. If it does solve a problem and make life better for its customers, and if that proposition can be clearly communicated, then the potential can be enormous.
As William Gibson said, "The future is already here – it's just not very evenly distributed."
---
A version of this article was published as part of a weekly column by Guy Cookson on marketing, design, trends and strategy in the Lancaster Guardian, Blackpool Gazette, Lancashire Post and other titles. See our brand, web design and marketing recent projects.