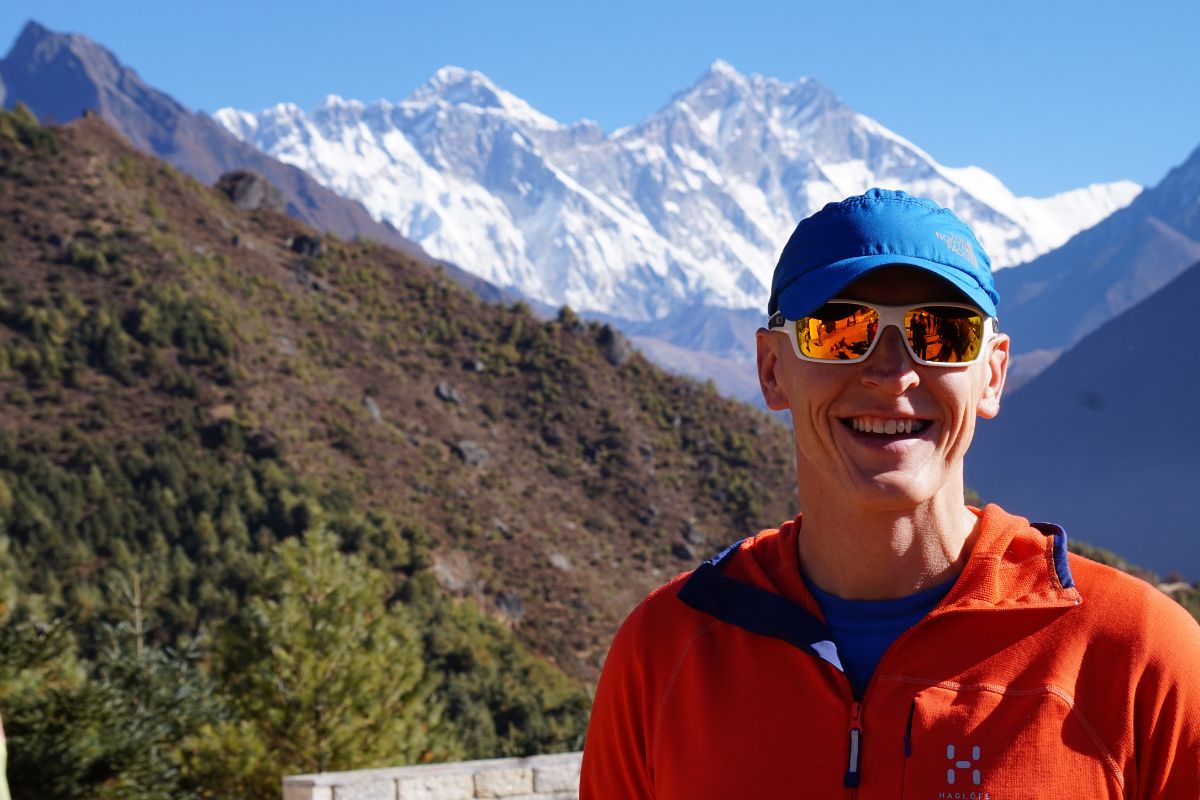 We chatted with the ambitious Ben Keen, sole owner and Managing Director of The Adventure Element, about the nature of his bustling business, challenges he's overcome in his career and what he loves most about his role.
The Adventure Element, based in the beautiful Lake District and operating in peak adventure locations across the country, provides premium adventures and expeditions for young people and adults – including DofE for schools and individuals, canoeing, rock climbing, mountain biking and multi-activity adventurous challenge events.
How did Ben take his love for the great outdoors and turn it into a thriving and fulfilling business venture?
Helmet on. Boots laced. Harness fastened. Let's explore…
"I am a classic outdoor statistic. I struggled to concentrate in a classroom environment and often found myself in trouble for my behaviour. Thankfully, I was lucky enough to have an excellent PE teacher who engaged me in outdoor activities as an alternative to academic studies. I found my concentration improved and was finally achieving something. It seemed to be a natural move when leaving school; to pursue my love for the outdoors and adventure."
"I've spent nearly 30 years developing and honing my outdoor qualifications and experience in the mountains and on the water. During this time, I was lucky enough to work across the world and in some of the best UK adventure locations. Moving to the Lake District in 2007, I wanted to consolidate the vast knowledge I had gained working for other providers (both good and bad!) by developing my own products and services, and so The Adventure Element was created."
Adventure plays a major part in Ben's makeup. He's a world traveller, having worked as an instructor and led expeditions across the world from Europe, North America, South America, Asia and Africa. For Ben, India stands out as "the greatest, most crazy and inspiring place" he's visited.
"I had the pleasure of canoeing for a month down the river Ganges, India's holy river. Every day held something new to explore and see. After the month, we paddled into Varanasi at sunrise – the holiest city in India. The trip was truly humbling with so many life-changing experiences and will stay with me forever."
Seeking adventure is good for the soul. Various studies have shown that being out in nature has a multitude of mental health and wellbeing benefits. It gives us an opportunity to spend quality time with loved ones, connect with communities seeking an escape into the wilderness, and provides a much-needed disconnect from the whirring world around us. We enjoy being lost in our reveries – away from devices, screens and the Internet, especially elevated during, and following, the COVID-19 pandemic.
So, with this necessity and demand for adventure in mind, what makes The Adventure Element differ from other activity-focused businesses?
"The Adventure Element's company mantra is 'There is opportunity in the detail.' The level of meticulous planning and preparation we put into every product is second to none. When we have 400 people on a 3 stage multi-activity adventurous challenge event, or hundreds of young people on multi-day mountain expeditions, we cannot leave things to chance."
Ben continued, "Everything is planned, every eventuality is considered, equipment is the best available and we plan to have additional bandwidth in our operation to deal with any unplanned occurrences. Our staff are given everything they need to deliver the best product possible and should never feel they are under-resourced or unable to provide an exceptional outdoor experience which is safe, full of learning and enjoyable."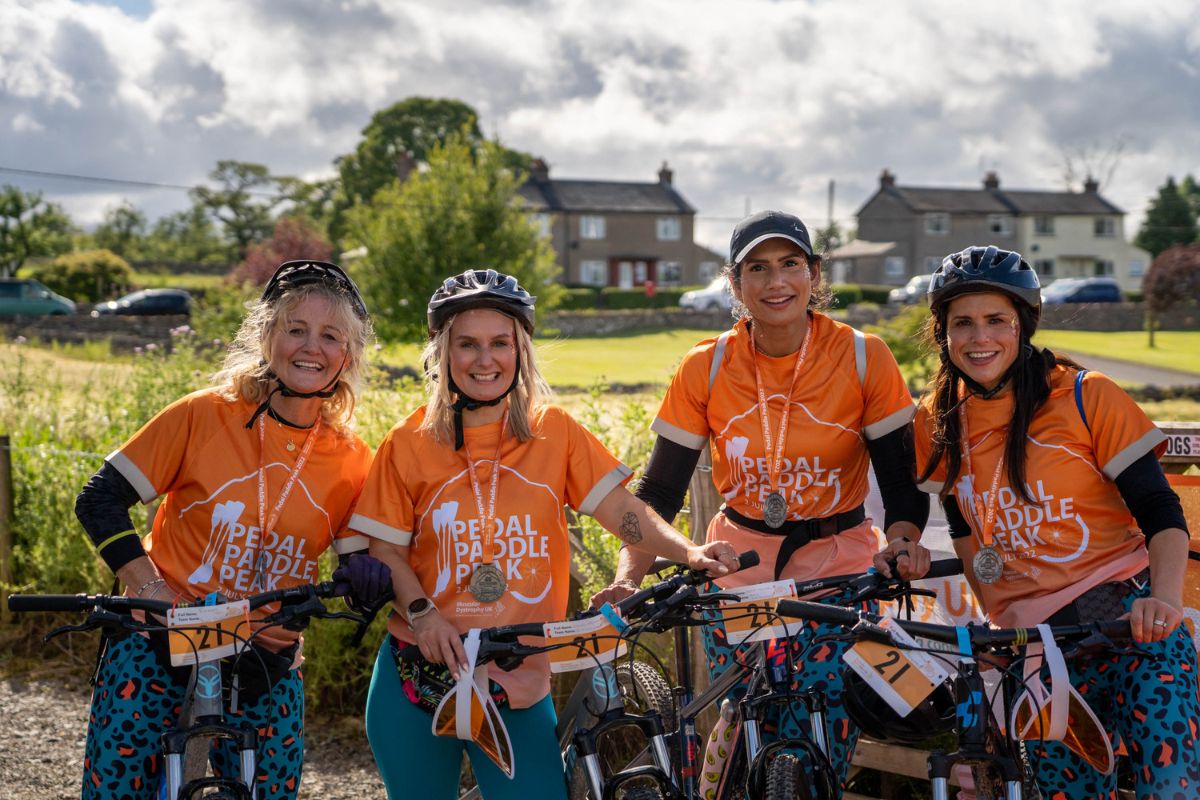 The Adventure Element doesn't invest in marketing activity, and "have been lucky enough to grow consistently year on year based on reputation."
"Having a first-class website which ranks highly based on its SEO, is eye-catching and easily navigable, has assisted us in becoming the success we are today."
The Adventure Element operates as a freelance team, as does most of their industry. "Coming out of the COVID-19 pandemic, many staff had left the industry to find more secure work placements. This led to a decrease in available staff, but an increase in business, at a time when the UK was allowed to be outside and exploring again."
"At the same time, we also had the fuel crisis and the significant increase in living costs. Realising we'd have a glut of business, but not as many potential staff willing to travel across the country, we had to ensure we remained attractive as a potential employer. We took a risk and increased the daily pay rates and increased our travel expenses at a time when we should have been carefully watching every penny! The gamble paid off and we now pride ourselves in not being affected by the downturn in available staff, and instead thrived."
"We now benefit from offering some of the best freelance working conditions in the industry. Subsequently, we have the most professional and dedicated staff team of approx. 150 regular freelancers."
We asked Ben how much of his success can be attributed to luck, and how much to skill and hard work. Since establishing the business, The Adventure Element has taken some "calculated risks which have been nerve wracking at times." They've "relied on luck" but have also dedicated hard work, determination and passion to make sure they remain in a position where they feel they are "always moving forwards".
"We've sacrificed a lot to get to this position but could not be prouder of where we are and the reputation we currently hold for being a first-class and professional provider."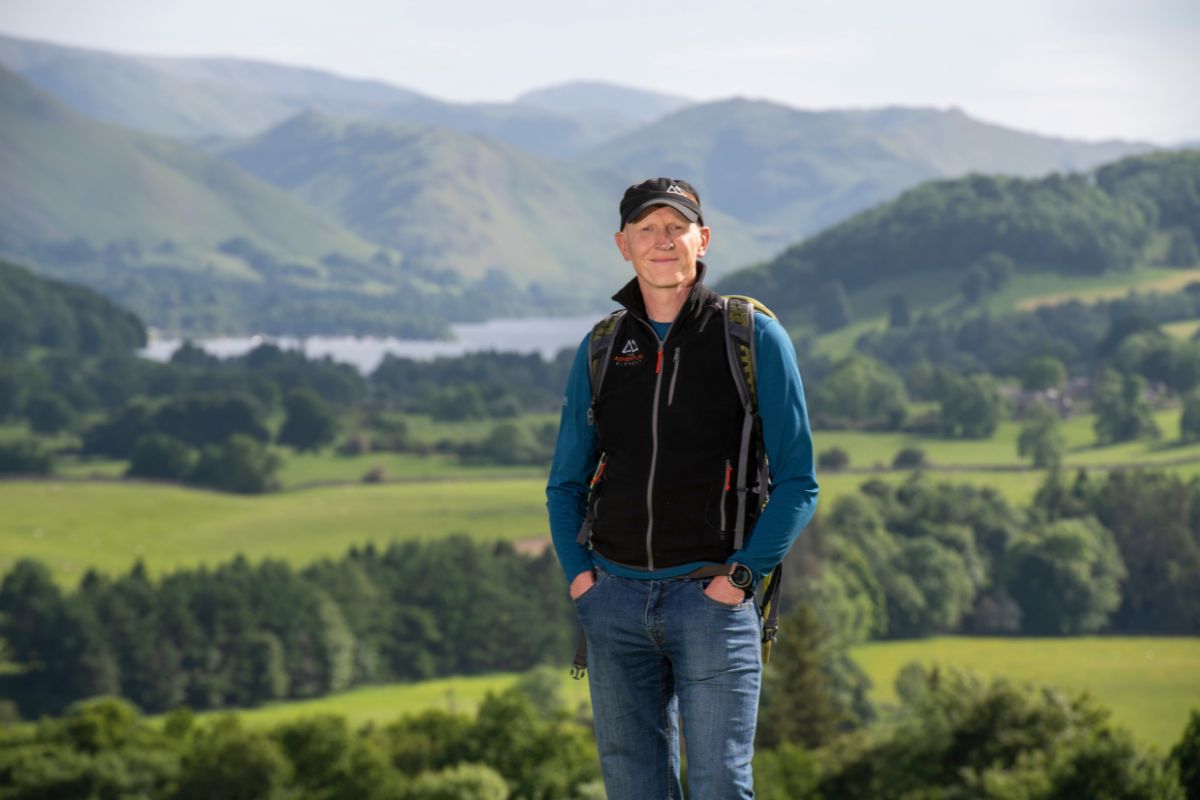 It's admirably apparent that Ben loves what he does – which is something we all aim to achieve in our lives inside and outside of work. We asked Ben what he loves most about his role. Ben communicated his answer in two parts:
"1: Receiving feedback from clients who have had their expectations exceeded, and that we've supported them to safely explore their own adventurous limits."

"2: Working alongside our incredible staff team, who relentlessly champion the business and our ethics, and who constantly strive to create the safest and most professional outdoor experiences."
So, what's next for Ben and the team? The Adventure Element has seen significant growth over the past three years and has secured a healthy reputation for DofE Expedition provision, and as an exceptional mass participation challenge event organiser. Ben says, "We aim to consolidate on this growth, continue to organically grow and ensure we stay focused on offering a high-level service for both our clients and staff."
After catching up with Ben, it's evident that having a genuine passion and keen interest in what he's doing has always been at the heart of his successful business – and is what catapulted The Adventure Element off the ground. Helping people reach new heights and experience adventure safely, while teaching unique skills and offering high-quality service from an expert team, are key elements for Ben's success.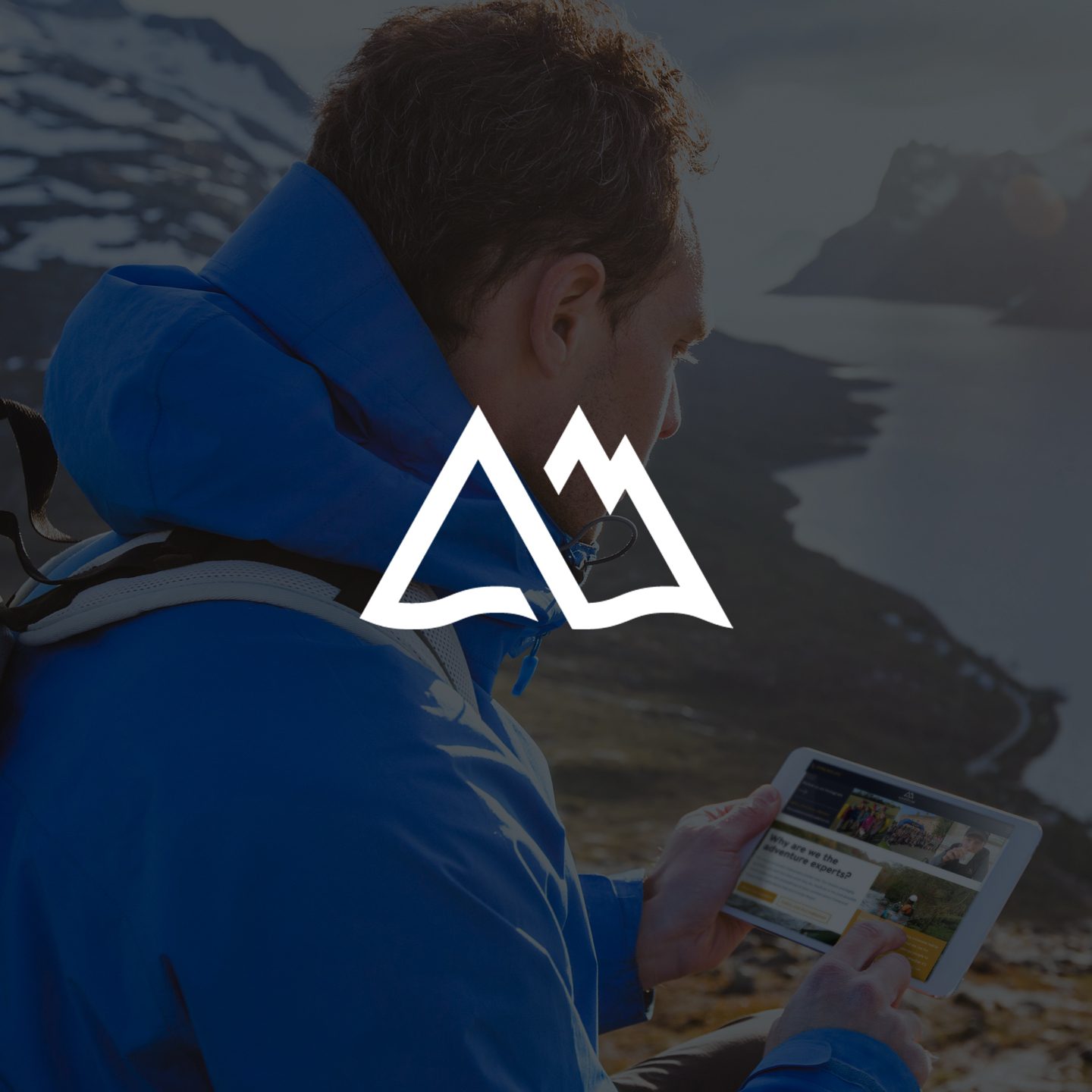 Hotfoot works alongside The Adventure Element on a range of brand and website activity; including the hosting, design and development of the fully-responsive The Adventure Element website, photography, and brand strategy. See some of our work for The Adventure Element here.