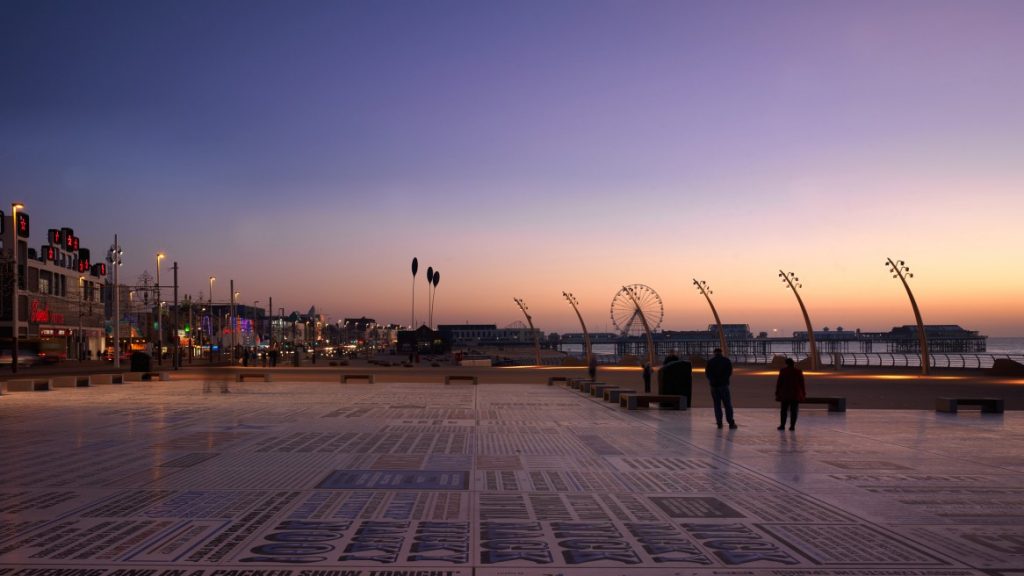 Our friends at Lancashire Business View have drawn our attention to this campaign. It's an opportunity for Lancashire to host the Great Exhibition of the North 2018. There's now a shortlist of just four towns, and Blackpool is one of them (the other finalists are Bradford, Sheffield and Newcastle-Gateshead).
As a creative agency based in Lancaster in the heart of the county, we support the idea that Lancashire is the best location to showcase brilliant creative, cultural and design sectors from across the North.
The exhibition, which will run for two months, will boost the region's profile and support tourism in the region. As well as the initial government investment of £5million, the exhibition will also attract a further £15million to a legacy fund for cultural investment in the North.
You can show your support by completing this simple questionnaire put together by Marketing Lancashire, Blackpool Council and Lancashire Enterprise Partnership.