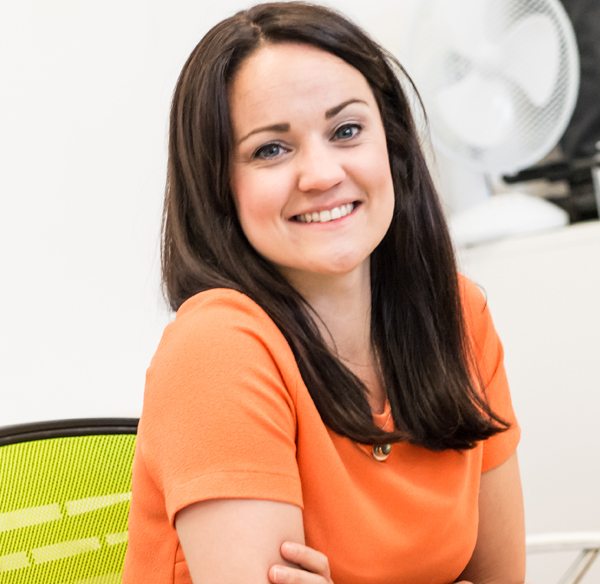 We're really pleased to welcome Stacey Waugh to our team. Stacey is formerly of award-winning Manchester based public relations and social media agency Smoking Gun PR, and is joining us in the role of PR consultant to boost our growing PR offering.
Stacey has over 10 years of experience in PR, working in agencies and in-house in London, Manchester and Leeds on a variety of well-known brands, including Silentnight beds, Grant's whisky, Northern Ballet, HEXBUG toys and FirstCape wines.
As reported by the Lancaster Guardian this morning:
In her new role, Stacey will work alongside Hotfoot Marketing Director and Partner Guy Cookson and the team to drive the agency's integrated PR approach to communications and achieve growth for its clients. Hotfoot's current portfolio includes Lancaster Brewery, Lancaster University, Creative Lancashire, Fayre Inns and Neuro DropIn.

Guy Cookson said: "Stacey is an experienced and professional addition to our team and comes at an exciting time for Hotfoot. Her extensive PR experience will support the strategic direction we're taking the business, which will help us develop our existing clients communications strategies and further relationships with companies across Lancashire."
Stacey is a brilliant addition to our team. As an agency, we take the time to understand what our clients want and offer a range of integrated services, from design and digital, to social and PR, that all work seamlessly together to meet our clients' objectives.
We're here to help companies grow and our strategic and planned campaign led approach, which helps our clients define and communicate their unique value proposition to its customers, is the key to that success.
Stacey says: "I'm delighted to be joining Hotfoot and its talented and dedicated team. The agency has such a fantastic variety of exciting clients and I'm looking forward to helping these businesses, and potential new clients in Lancashire and across the North West, achieve their communications objectives."
Stacey is a big fan of photography and her most treasured possession is her camera. She also used to be an Irish dancer, "complete with sparkly, brightly coloured dress, curly wig and white socks." Find out more about Stacey here.