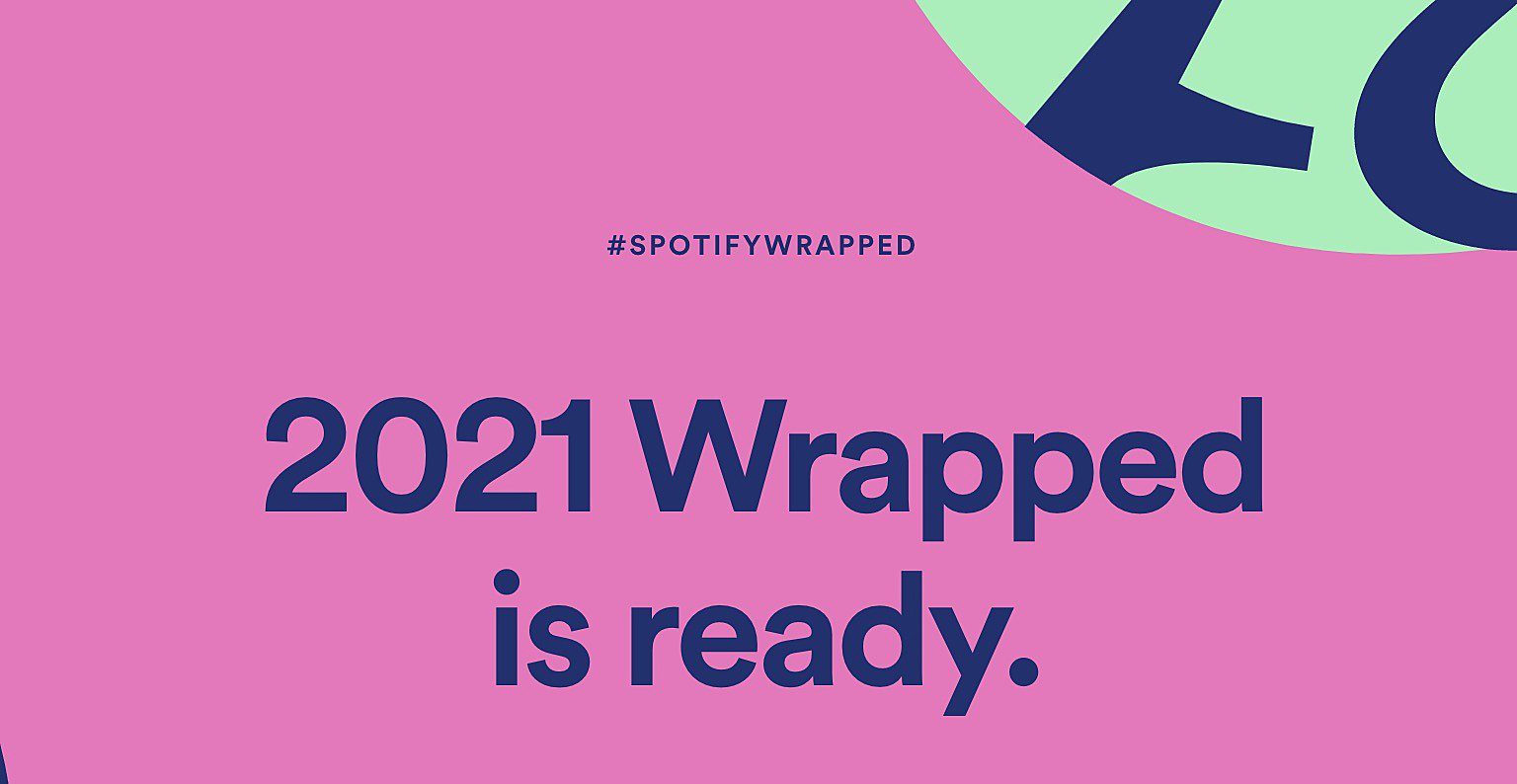 As Christmas teeters on the brink of being a grim repeat of cancelled parties and endlessly mixed messages we can thank Spotify for providing some welcome distraction.
As has become tradition, everyone's favourite music streaming service delivered a wrap-up for each of its users highlighting their listening habits.
Some years back this consisted of a simple email with a link to a playlist made up of the songs you had played most often.
A year in music is a quite beautiful idea, in principle at least. It is a lovely way to re-discover songs you played obsessively for a few weeks back in Spring. It is also a way to find how often you play music to appease your kids.
Over time it evolved to include some cute infographics, as though Google Analytics had bought some Sonos speakers and decided to rock out in the only way it knew how… with statistics.
This year Spotify did things a little differently, much to the internet's general amusement.
The email arrived as usual, but this time we were encouraged to engage with an Instagram Stories style interface laced with buzzwords and slang that will date terribly – but perhaps that is the point.
"You always understood the assignment," the app told me.
"You deserve a playlist as long as your skincare routine," it added, presumably mistaking me for my wife.
As a marketing tactic it almost certainly achieved its goal. My timeline and WhatsApp was flooded with friends sharing content from their year.
#SpotifyWrapped trended on Twitter for a few days and endless memes were created satirising the concept.
"We often lean into playful language and user experiences — it's a core part of who we are as a brand," Taj Alavi, the global head of marketing at Spotify, recently explained.
"When we consider what the user experience will include, one of the most important factors is connecting with culture, not just making it all about Spotify. So you'll notice playful references to cultural trends from 2021 reflected in the interactive user experience."
Yep, we noticed them alright.
---
A version of this article was published as part of a weekly column by Guy Cookson on marketing, design, trends and strategy in the Lancaster Guardian, Blackpool Gazette, Lancashire Post and other titles. See our brand, web design and marketing recent projects.