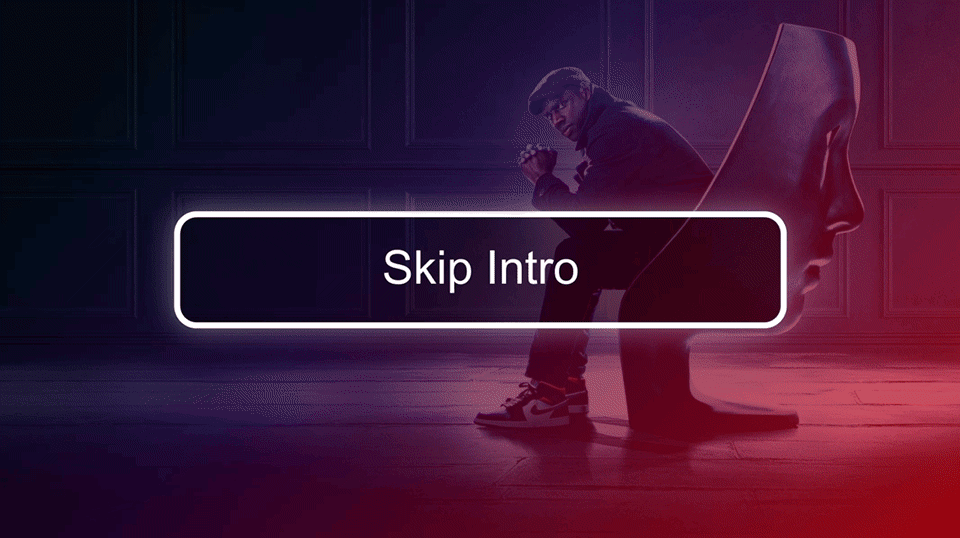 Sometimes it is the little things that make a big difference. My car, for example, unlocks itself when I touch the door handle.
It is not a big deal in the scheme of things, but I appreciate not having to rummage around for my keys.
It also has a feature that opens and closes the boot if you wave your foot in just the right place under the rear bumper.
On paper this is helpful if you have your hands full, but in reality it is easy to trigger it by accident, and more than once I have had the disconcerting experience of the boot closing on me.
But still, the principle holds true. Brands that make an effort to delight their customers with features that add a little convenience or joy stand to reap rewards in terms of loyalty and positive recommendations.
It was with this in mind that the product team at Netflix held a meeting around a six years ago, where they bashed around ideas about how to improve the product experience.
One of the ideas they discussed that day was to add a skip button that would enable users to go backwards in ten second increments so they could easily rewatch a segment again.
There seemed to be lots of scenarios where this could be useful – whether it is to catch a misheard line, laugh again at a joke, or re-experience a favourite scene.
It felt natural to add a skip forward option too, though no one could think why anyone would want to skip forward by ten seconds – unless it was to skip the opening credits.
Cameron Johnson, Director of Product Innovation at Netflix, picks up the story: "I was watching Game of Thrones. I found the show so compelling that I wanted to skip the credits and jump right into the story, and I found it frustrating to try to manually jump forward to the just the right place.
"We did research and found that in about 15% of the time members were manually advancing the series within the first five minutes.
"Rather than build a general purpose solution that might help a little with several different needs, we designed a single purpose solution that did only one thing really well."
Skip forward to the present day, and the the 'Skip Intro' button is used by Netflix users around 136 million times a day.
---
A version of this article was published as part of a weekly column by Guy Cookson on marketing, design, trends and strategy in the Lancaster Guardian, Blackpool Gazette, Lancashire Post and other titles. See our brand, web design and marketing recent projects.