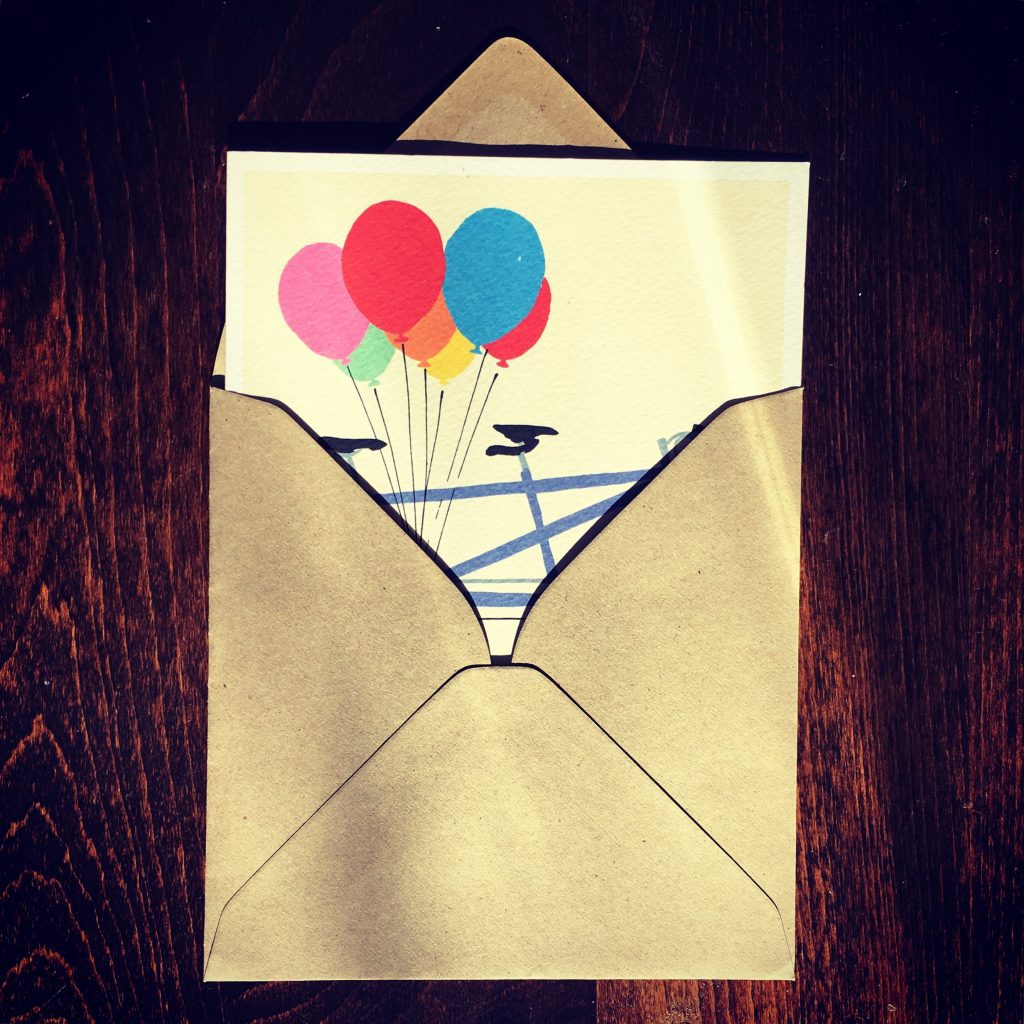 As a kid growing up in the late 1980s I remember being excited to receive a HMV gift voucher for Christmas from one of my aunts in London. This meant a trip to a bigger city (we had the brilliant independent Ear Ere Records, and the not-so-brilliant Our Price in Lancaster at the time) and a big decision over what to buy.
Weighing up the pros and cons of which album to get based on NME reviews and John Peel recommendations, and the anticipation of what it would sound like – before everything was instantly accessible on Spotify – was all part of the fun.
Gift vouchers are thought to have been invented by enterprising shop owners some time in the 1930s, but they really took off with the advent of plastic cards with magnetic strips on the back that retailers could electronically activate.
Surprisingly these were first popularised by Blockbuster Video as recently as 1994, where the management had presumably deduced that nothing says "I love you" like a free VHS rental.
And they were clearly onto something, because gift vouchers spread like wildfire throughout the retail sector soon afterwards, and started to take pride of place on counters from fashion stores to coffee shops.
Until recently gift vouchers had a reputation for being the present you would give if you did not know what else to buy – which of course made it perfect for aunts shopping for nephews into weird music. But now even the smallest and most specialist businesses are starting to offer gift vouchers.
In the United States gift vouchers now account for a staggering $130 billion in sales, and a not insignificant £5.6 billion in sales in the UK. One trade body estimates that 64% of all American adults – some 139 million people – bought a gift card in the last year. One in seven purchases at Starbucks is now with a gift card (often topped up by the owner). They were the most popular present this past Christmas.
More staggering still is the amount of money given, but not spent. Around £300 million worth of gift vouchers bought this year could go unredeemed according to research by the UK Gift Card and Voucher Association. That is a lot of money left in wallets, drawers and email inboxes.
For retailers and hospitality venues it is truly the gift that keeps on giving.
This post first appeared in the Lancaster Guardian, where I write a weekly column. If you are interested in the future of gift vouchers take a look at Regalo, a new gift voucher platform we've developed for the hospitality and leisure sector.