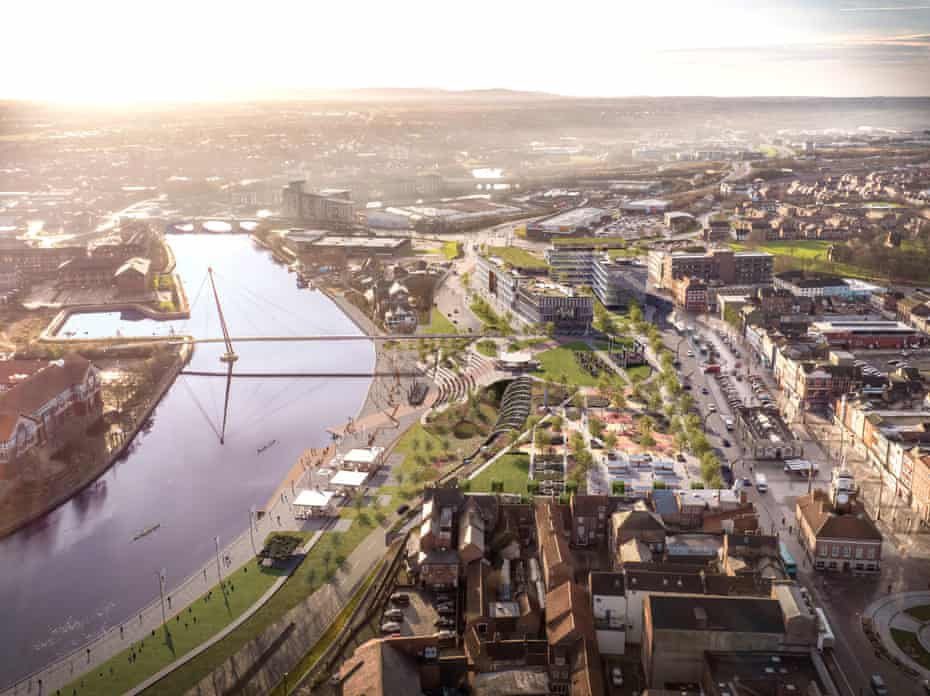 It is hard not to feel dispirited about the future of the high street at the moment. Boarded up and vacant units punctuate every town centre. Even the most prosperous neighbourhoods are feeling the pinch.
Covid-19 has hit the high street where it was already hurting. Years of growth in e-commerce sales has drawn money away from shops to screens. Repeated lockdowns have obliterated passing trade and now many city centre retailers worry about whether the shift to working from home might be permanent – and what a large reduction of office workers might mean for their businesses.
But there are causes for optimism. A hunger for human contact after months of lockdown means there is potentially huge pent-up demand for spending time in our town centres – whether to socialise or to shop.
A desire to spend money locally with quality independent businesses is a significant trend that cuts across the political spectrum.
The high street is not dead – but it is going through a significant change and there is an argument for taking radical action to help steer those changes in a positive direction, rather than passively letting events unfold.
One of the leading advocates for such changes comes in the unlikely form of Stockton-on-Tees, a market town in County Durham.
Stockton councillors have put forward plans to demolish a failing 1970s shopping arcade and multi-storey car park, and replace it with a riverside park that will be three times larger than Trafalgar Square.
The town will become a far more attractive destination as a result, so the thinking goes, increasing demand for the high street shops that remain.
"The government asked for 'transformational' proposals for our high streets," says councillor Nigel Cooke, cabinet member for regeneration. "If this is not transformational, I don't know what is."
It is an ambitious plan that promises to completely transform the town.
"Ever since Woolworths closed in 2008, Stockton Council has been rethinking what the town centre should be," Cooke adds. "The future is not more shops. It's about leisure, culture, events and recreation, and making it a nice place for people to simply be."
---
A version of this article was published as part of a weekly column by Guy Cookson on marketing, design, trends and strategy in the Lancaster Guardian, Blackpool Gazette and Lancashire Post. See our brand, web design and marketing recent projects.