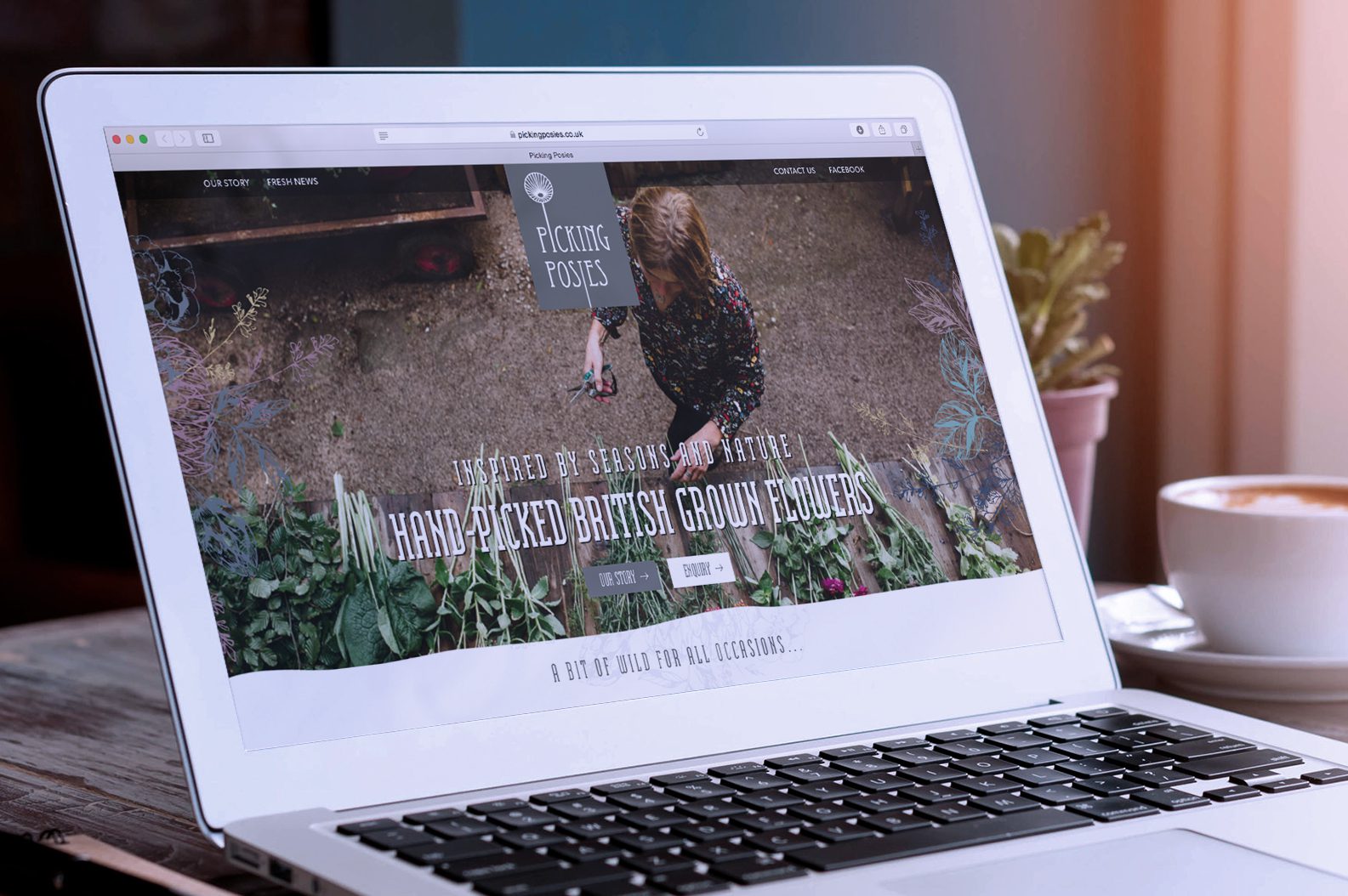 This was a lovely project to work on. Former Coronation Street actress Becky Hindley and her business partner Cathy Wallbank approached us to create a website for their company Picking Posies, which creates natural and unique floral designs for weddings, parties, corporate events, studio and theatrical sets, or simply the kitchen table.
Becky provided some great feedback:
Thank you so much for our wonderful website. Please pass on thanks to all the team, you've done a fantastic job. The response and feedback has been amazing and very complimentary. People have found it easy to use too. A big thank you.
Take a look at the website here.