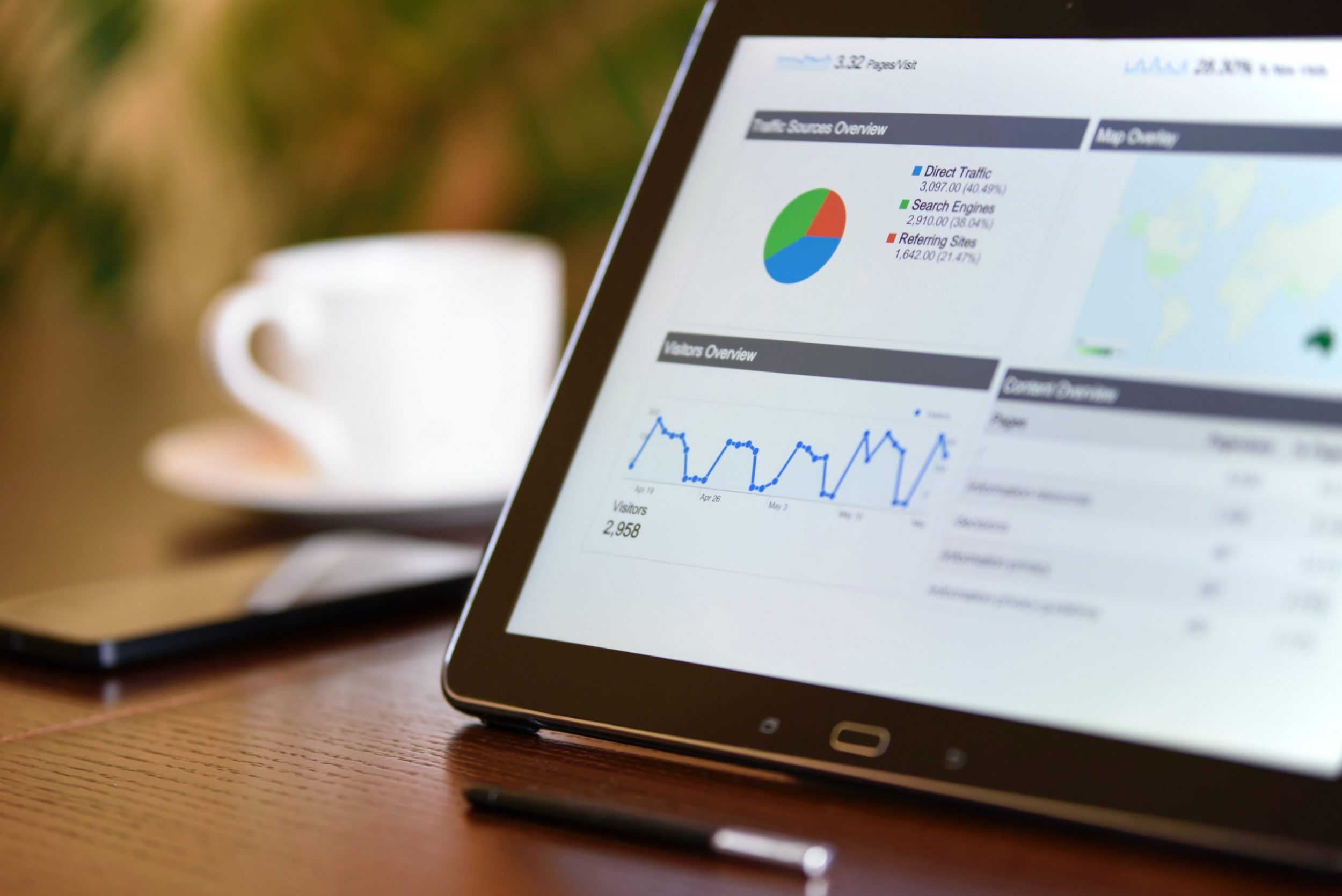 When investing in a new website most businesses want to ensure they get the best possible return.
The starting point is to decide what you want to achieve.
This sounds easy on the surface.
If you offer services then you will probably want to generate more sales leads.
And if you sell products then you will presumably want to shift more widgets.
But if the services or products are of a high value then it is likely that your prospective customers may take some time to research different options before they commit.
During this period of purchase consideration they are unlikely to just land on your website and immediately click "contact us" or "buy now."
Instead, visitors will likely have a snoop around and weigh up whether or not you are someone they want to do business with – or whether one of your competitors might be a better match.
Over the last fifteen years, as we have designed a huge array of custom websites, we have developed some principles to help nudge website visitors towards desired outcomes.
At the heart of this approach is a belief that a website must be viewed as a whole, rather than a collection of individual parts.
And so, just as the pages must load rapidly, the navigation must also be intuitive. And just as the content must be thoughtfully structured, the imagery should be authentic and engaging.
Every element must work in concert to create the best possible experience – whether on a small screen held in the palm of your hand or on a giant monitor perched on a desk.
And then, when all of this is in place, Conversion Rate Optimisation (CRO) comes into play.
CRO is the process of methodically improving every aspect of a website to incrementally increase the proportion of visitors that undertake specific tasks.
By studying the trail of data website visitors leave behind, patterns emerge, and meaningful changes can be made. Even small tweaks can have a significant impact.
"Conversion rate optimisation is not just about design or copy," explains design consultant Paul Boag. "It requires a deep understanding of user behaviour and psychology, as well as a relentless focus on testing."
---
A version of this article was published as part of a weekly column by Guy Cookson on marketing, design, trends and strategy in the Lancaster Guardian, Blackpool Gazette and Lancashire Post. See our brand, web design and marketing recent projects.