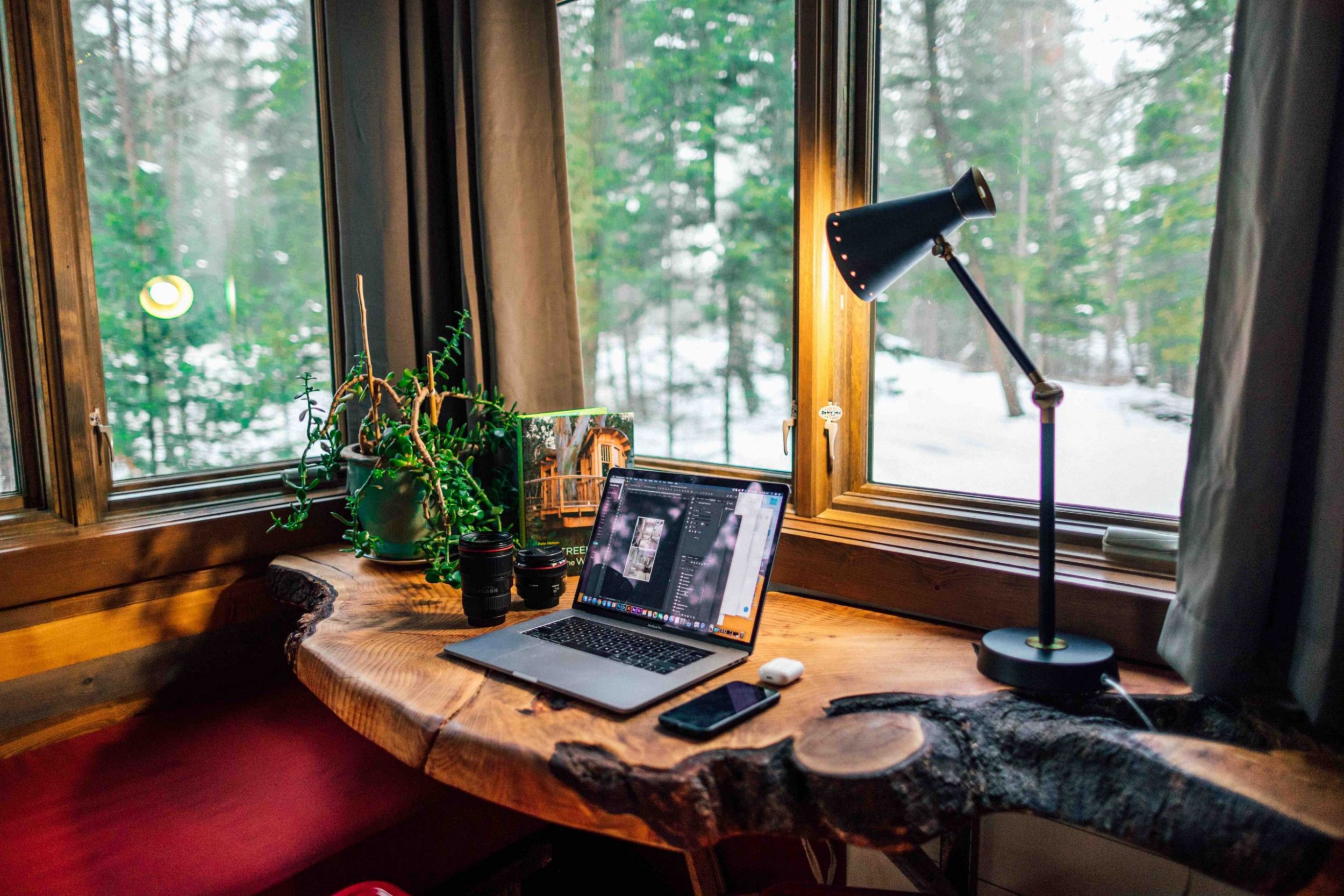 All the technology needed for most office-based tasks has been accessible from our homes for the best part of a generation.
Yet people have continued to commute for miles by the millions so they can sit in another building and do what they could do from the kitchen table.
The way many offices have evolved to resemble living spaces is perhaps an acknowledgement of this fact.
The number of people working remotely has been climbing for years, as companies have recognised the benefit in casting a wider net than their immediate surroundings to find (and retain) the best talent. Employees, too, have increasingly sought a better quality of life – free of long commutes, unnecessary meetings, and the endless distractions of an office environment.
"Meaningful work, creative work, thoughtful work, important work – this type of effort takes stretches of uninterrupted time to get into the zone," write Jason Fried and David Heinemeier Hansson, authors of Remote: Office Not Required.
"The ability to be alone with your thoughts is one of the key advantages of working remotely… you can actually get work done."
The coronavirus lockdown has put this trend into fast forward – and proven what many of us already knew. With a computer and an internet connection you can create, collaborate and communicate effectively from almost anywhere.
Things are unlikely to be quite the same again. Twitter, for example, announced this month that its staff can work from home – not just during the pandemic – but "forever."
And yet the office as a place for work is unlikely to die completely.
Many of us enjoy working in close proximity with our colleagues.
Screens and software cannot replicate the buzz in the Hotfoot studio when projects are in full flow. I miss the casual interactions over coffee that spark great ideas and the moments of serendipity in the hallways of the beautiful Storey building where we are based.
"Perhaps we should accept that the office and the home are slightly different experiences," says Henry Mance. "The pandemic just alters the balance between them. We will go back to the office, but not as often."
---
A version of this article was published as part of a weekly column by Guy Cookson on marketing, design, trends and strategy in the Lancaster Guardian, Blackpool Gazette and Lancashire Post. See our brand, web design and marketing recent projects.