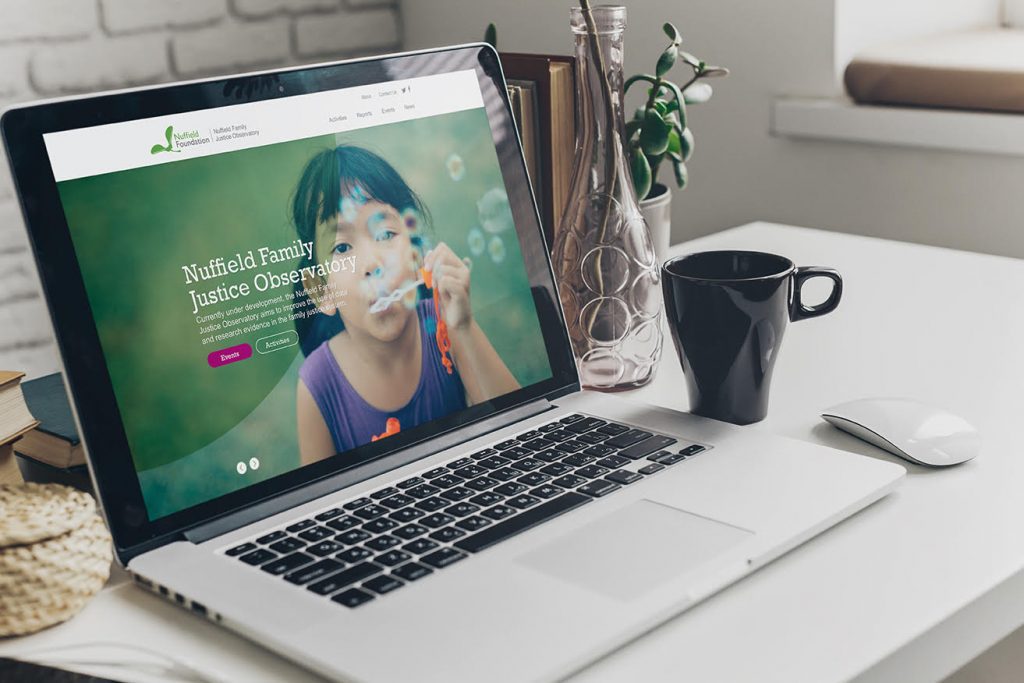 Hotfoot are delighted to see the work that the Nuffield Family Justice Observatory are doing around newborns in the care system, as featured by the BBC. 
We have been working with the Nuffield Foundation and with Professor Karen Broadhurst and her team at Lancaster University for a few months now to build and launch the website for the Nuffield Family Justice Observatory, a flagship project that will allow academics and policymakers, both nationally and internationally, to contribute to research around all aspects of Family Justice.
Karen and all her team have been a joy to work with and we wish them every success with this important project.
The website, designed and developed by Hotfoot Design, can be found here.