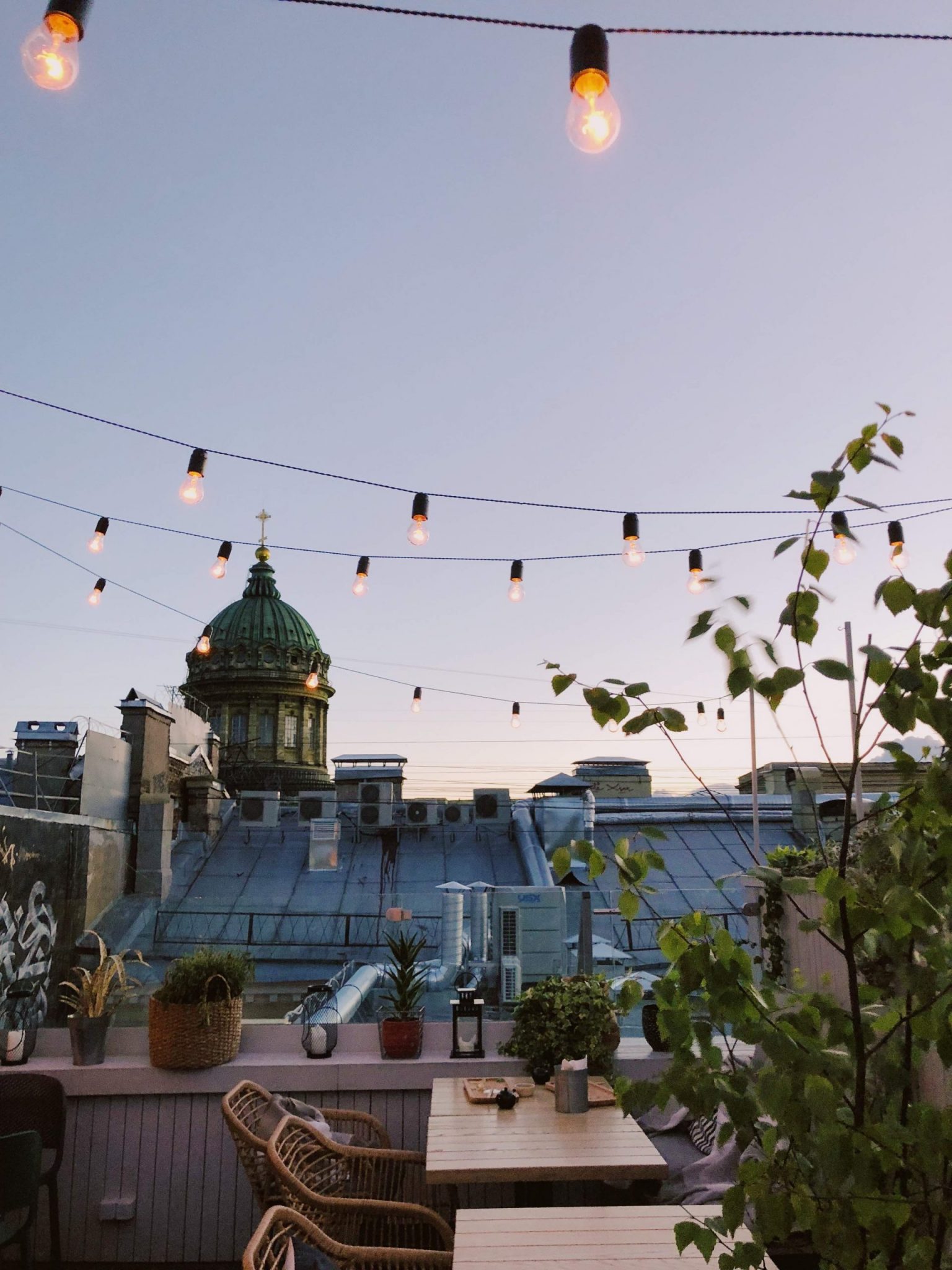 So now what?
That is the question many of us are asking as we crawl blinking out into the daylight after months of lockdown.
No one expected the new decade to begin quite like this, but here we are, six months into the 2020s.
As tumultuous as this year has been, by now some of the design trends that will shape the years ahead are starting to coalesce.
After a decade of industrial minimalism – visible everywhere from coffee shops and bars to loft studios and boutique hotels – it is likely all those Edison bulbs will be replaced with something more authentic to the age we actually live in.
Priorities are likely to have changed too.
The movement towards greater sustainability has been growing for a long time – but the "great pause" we just experienced, with the clearest skies and quietest roads many of us have experienced, will surely put a greater impetus behind a more environmentally sound future.
"Given our precarious ecological situation, designers today are concerned with the full life cycle of a product," explains Justin McGuirk, chief curator at the Design Museum.
"Ideally they want to cut out harmful extraction at one end and refuse at the other."
The need for hygiene will drive other design trends.In practical terms this will mean social distancing in public spaces and more contactless interactions with objects. But it could go much deeper.
"It's not just a question of an interior change or the need to put up a piece of Perspex to separate people," explains Benjamin Pardo, Director at Knoll Design.
There is likely to be much greater interest in the Healthy Building Movement, which encourages the adoption of more natural light, better ventilation, and the use of natural materials and plants. The days of stuffy office buildings are hopefully numbered.
"With social distancing dominating our lives, it's becoming clearer how much we crave human contact and community interaction," says Sam Lubell.
The role of design will be to figure how best to support this need in the context of a pandemic – and the lingering fears that remain when it passes.
---
A version of this article was published as part of a weekly column by Guy Cookson on marketing, design, trends and strategy in the Lancaster Guardian, Blackpool Gazette and Lancashire Post. See our brand, web design and marketing recent projects.