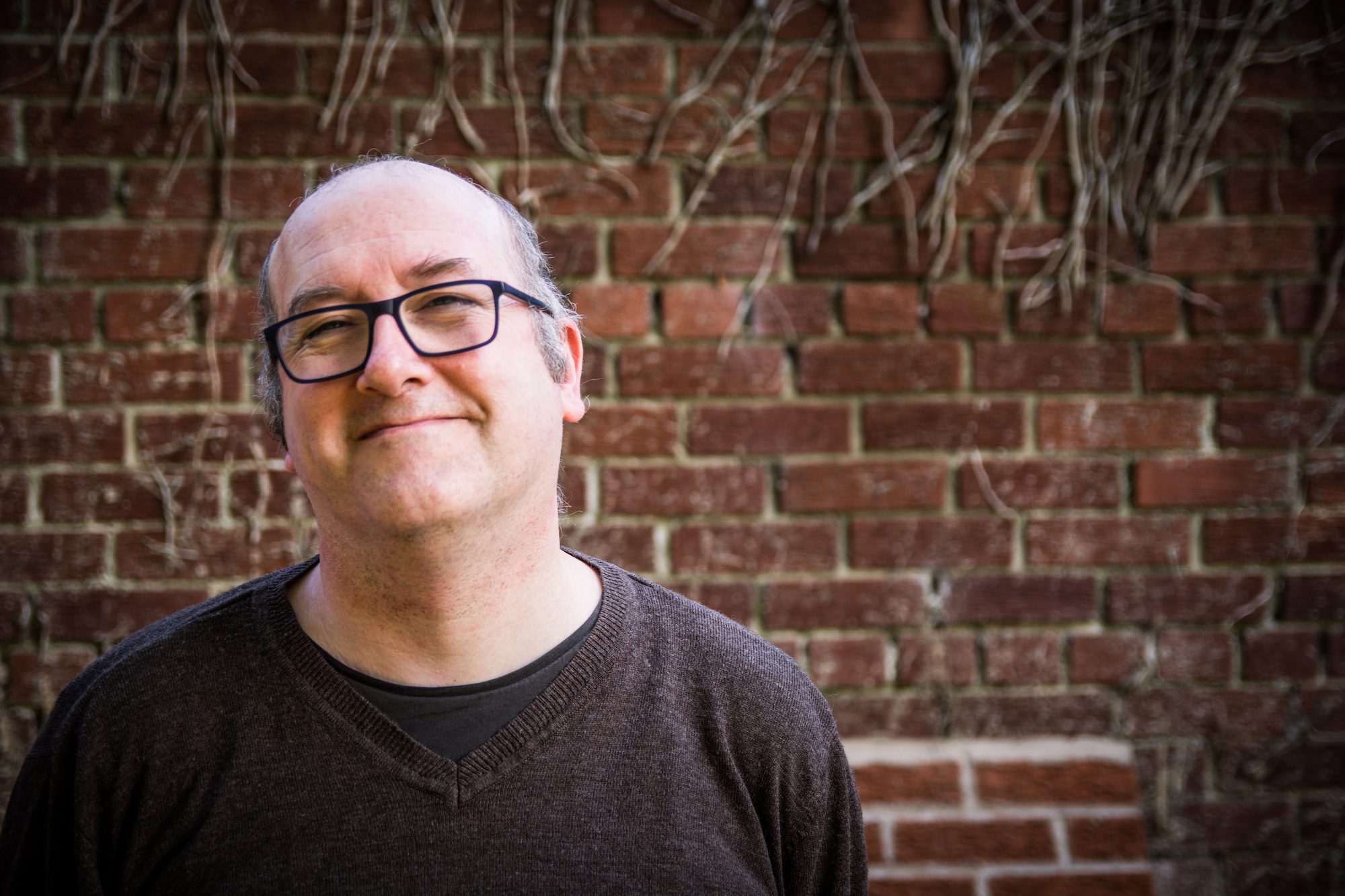 We are thrilled that Nigel Croston has joined Hotfoot Design as a Senior Developer.
Nigel has a long history as an analyst programmer using numerous technologies and has lived and worked in Lancaster for over a decade now.
Working with various digital and ecommerce agencies in the North West as a Senior Web Developer, he has worked for many diverse clients and industries over that time.
To this day he continues to have a lifelong love of information technology that started when he saw Space Invaders on an Atari 2600 at age 6.
You can learn more about Nigel, and his love of music, books, art and LingsCars here.