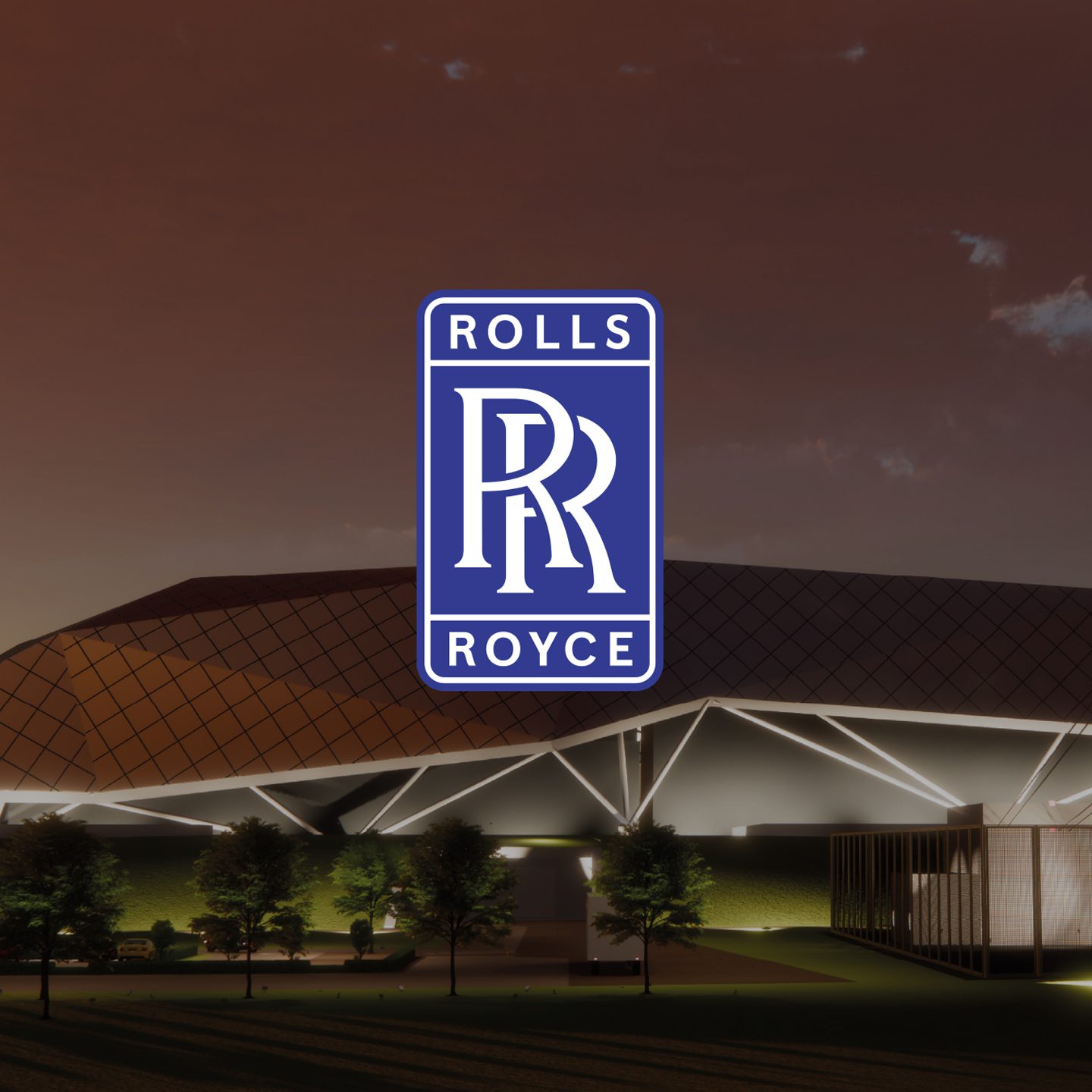 It's been a thrill working with Rolls Royce SMR to develop a new website, brand and marketing assets for this exciting new project.
Our client had some lovely words to share about Hotfoot…
"The whole Hotfoot team have been a pleasure to work with. They respond incredibly quickly with innovative ideas and creative solutions to a range of problems from web design, to collateral production to logo development – making the process seamless and incredibly easy for the client. They are patient with client demands and changes and consummate professionals – I look forward to continuing to work with them"
– Alastair Evans – Director of Corporate and Government Affairs – SMR, Rolls Royce
You can see more details about the work we've created so far here.