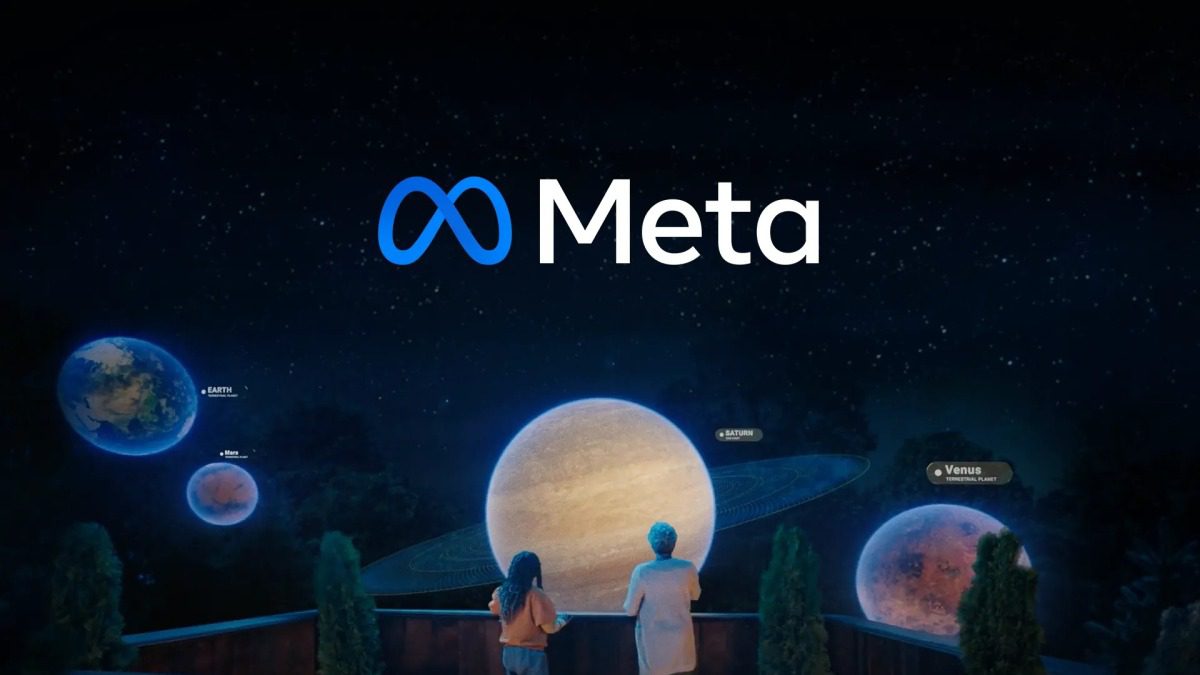 What do you do when your name is tarnished?
That was the problem facing Mark Zuckerberg in 2003, after a site he had created at Harvard called Facemash was shut down by the university's administrators. The site's obnoxious purpose was to encourage visitors to rate the relative attractiveness of female students, the photos of whom he had obtained without permission from the university's servers.
The controversy almost led to Zuckerberg's expulsion, but he somewhat implausibly claimed it was all for an art project, and he was allowed to remain.
Facemash was gone, but the following year Zuckerberg co-created a new website called "TheFacebook", dropped out of Harvard of his own accord, and the rest, as they say, is history.
Facebook today is the name of the parent company that operates a suite of hugely popular global services, including Instagram, Whatsapp, and the social network of the same name, Facebook. It is one of most successful businesses of all time, with revenues of $29 billion in the last reported quarter, up 56% on the year before.
By any measure this is an astonishing success story – but scandals and controversies are never far away. Take your pick from recent headlines about Russian election interference, Instagram's impact on mental health, incitement of genocide in Myanmar, and the toxic spread of vaccine misinformation. Facebook is at the heart of these stories and it is taking its toll on the brand.
This matters, even to billionaires, who typically care a great deal about their social status. But it also matters to the business, as it can hamper efforts to recruit the best talent in the highly competitive Silicon Valley tech ecosystem. If you can take your pick between the likes of Apple and Google, who would want Facebook on their Linkedin profile?
And so Facebook the company is to rebrand as Meta (Facebook the social network will retain the name) a name that references the 'metaverse' that Zuckerberg wants to help create.
But will it work in changing perceptions and rebuilding trust? Not with Zuckerberg at the helm.
---
A version of this article was published as part of a weekly column by Guy Cookson on marketing, design, trends and strategy in the Lancaster Guardian, Blackpool Gazette, Lancashire Post and other titles. See our brand, web design and marketing recent projects.