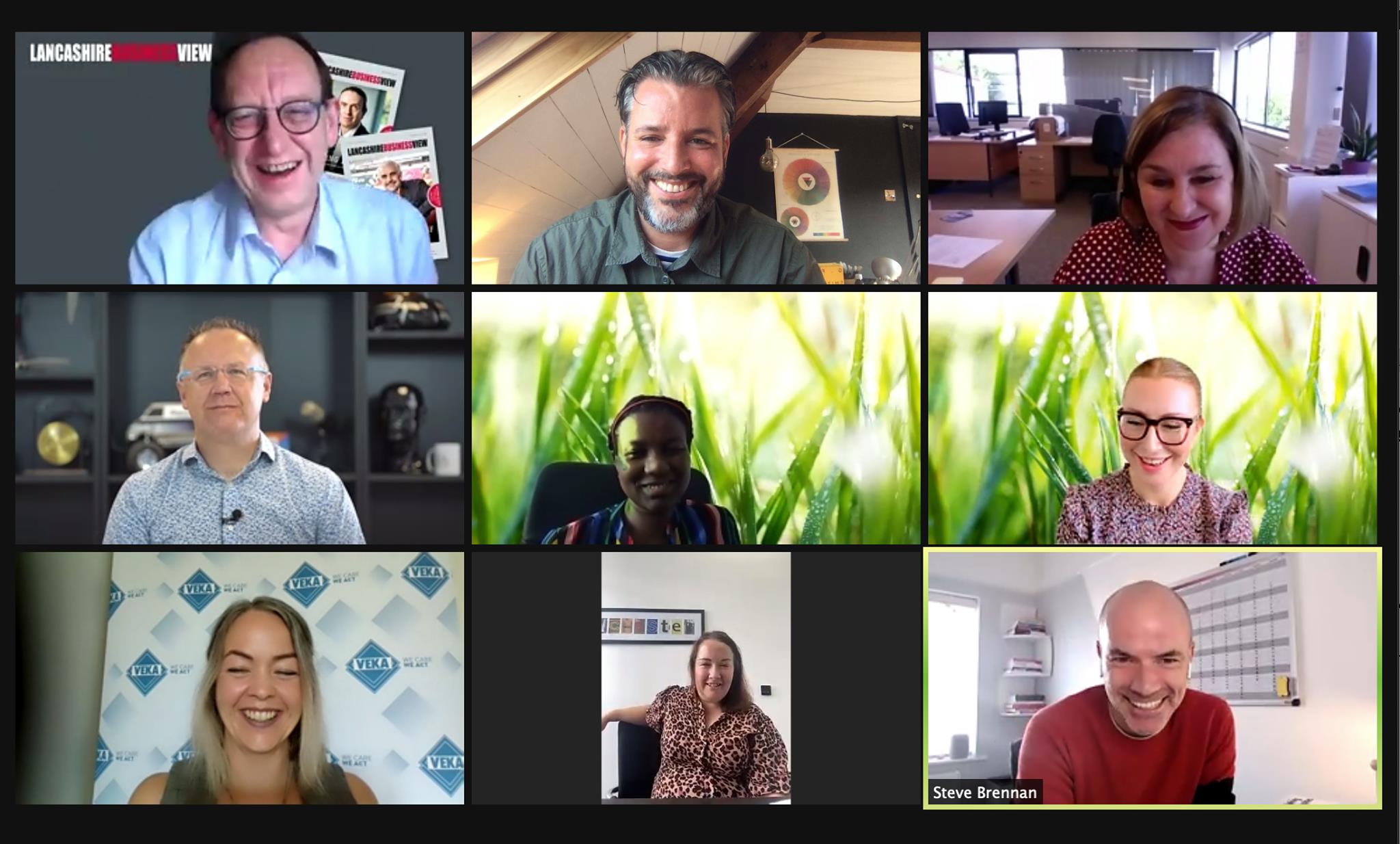 I was invited to join a lively roundtable discussion last week by Lancashire Business View on the theme of marketing as strategy.
One of the first questions for the panel was on the topic of what exactly marketing consultants can contribute at board level.
It is an interesting point, because marketing has often had to fight for a seat at the head table.
This is particularly true when times are challenging. All too often marketing is perceoved as a cost – and one that can be cut at that.
In my view one of the primary roles of a marketing consultant is to challenge a business to look from the outside in.
All too often businesses, even really successful ones, can become incredibly insular.
A relentless focus on the bottom line from quarter to quarter, combined with a drive to make efficiencies, can eat into what matters to customers – especially when those things cannot be easily measured in a spreadsheet.
A complementary drink on arrival at a hotel, a meaningful commitment to sustainability, a knowledgable and experienced member of staff – these things might all look like unnecessary costs to the finance director, but a good marketing consultant will know a brand is more than the sum of its parts.
"The 'doorman fallacy', as I call it, is what happens when your strategy becomes synonymous with cost-saving and efficiency; first you define a hotel doorman's role as 'opening the door', then you replace his role with an automatic door-opening mechanism," explains Rory Sutherland in his book Alchemy.
"The problem arises because opening the door is only the notional role of a doorman; his other, less definable sources of value lie in a multiplicity of other functions, in addition to door-opening: taxi-hailing, security, vagrant discouragement, customer recognition, as well as in signalling the status of the hotel. The doorman may actually increase what you can charge for a night's stay in your hotel."
The role of a marketing consultant is to separate costs, which can be cut without harming the brand, from investments, which should be protected at all costs.