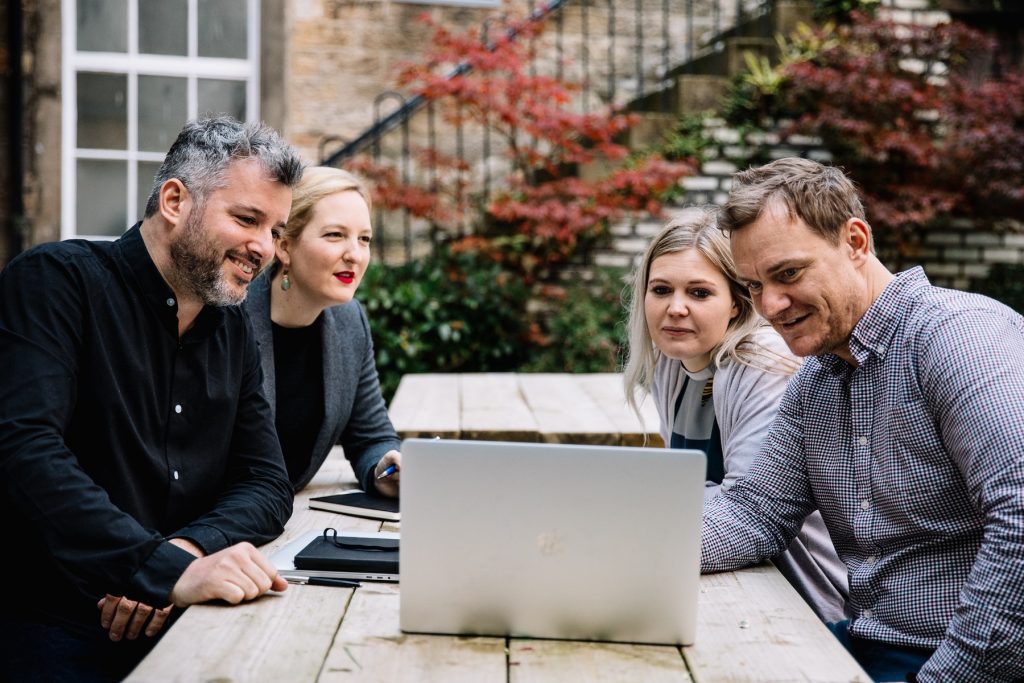 We are looking for a senior designer to join our team – or a mid-level designer ready for their next step up.
We are…
An established award-winning creative agency based in the beautiful Grade II Listed Storey building in the centre of historic Lancaster (a couple of minutes walk from the train station, right next to Lancaster Castle) with lovely views of the city and a café bar on the ground floor.
We only work with forward-thinking clients where we can make a real difference as a creative partner or strategic adviser. We have a roster of brilliant and dynamic clients in sectors including hospitality and leisure, food and drink, luxury retail, automotive, and innovation.
We help these clients grow.
You are…
Smart, friendly and fun to be around.
You're also a talented and creative designer with strong digital skills, and 5+ years experience, who can help us grow our clients businesses by really bringing them to life through consistent branding, websites and marketing materials.
You're also…
Experienced in designing responsive websites
Able to demonstrate talent and experience through your extensive portfolio
Absolutely comfortable using all the usual Adobe Creative Cloud applications (particularly Photoshop, InDesign and Illustrator)
Familiar with project management and scheduling software
A self starter, with a strong team ethic
Able to generate new ideas and take a brief from concept to completion
Able to collaborate and communicate easily with clients
Level headed and with good time management to juggle multiple projects
Our clients depend on us to deliver for them every day, and you will relish the opportunity to help them smash their goals.
To help you hit the ground running, we will set you up with a beautiful Mac and provide you with the support you need so you feel right at home.
We are also a friendly bunch and there are plenty of opportunities to socialise and have fun. We are a growing business and there will be opportunities for progress.
We Offer…
Competitive salary
33 days paid holidays (including public and bank holidays)
Free Friday lunches
Relaxed dress code
Friendly team, growing company
City centre location
Regular social get togethers
Annual bonus
Investment in training
If you would like us to consider you, or if you have any questions about this role, please email jobs@hotfootdesign.co.uk for the attention of our creative director and founder Charlie Haywood.
If you are already in a role you can be assured your enquiry will be handled with discretion.
To learn more about Hotfoot and our work please take a look around our website.
We are an equal opportunities employer and value diversity. No agencies, thank you.