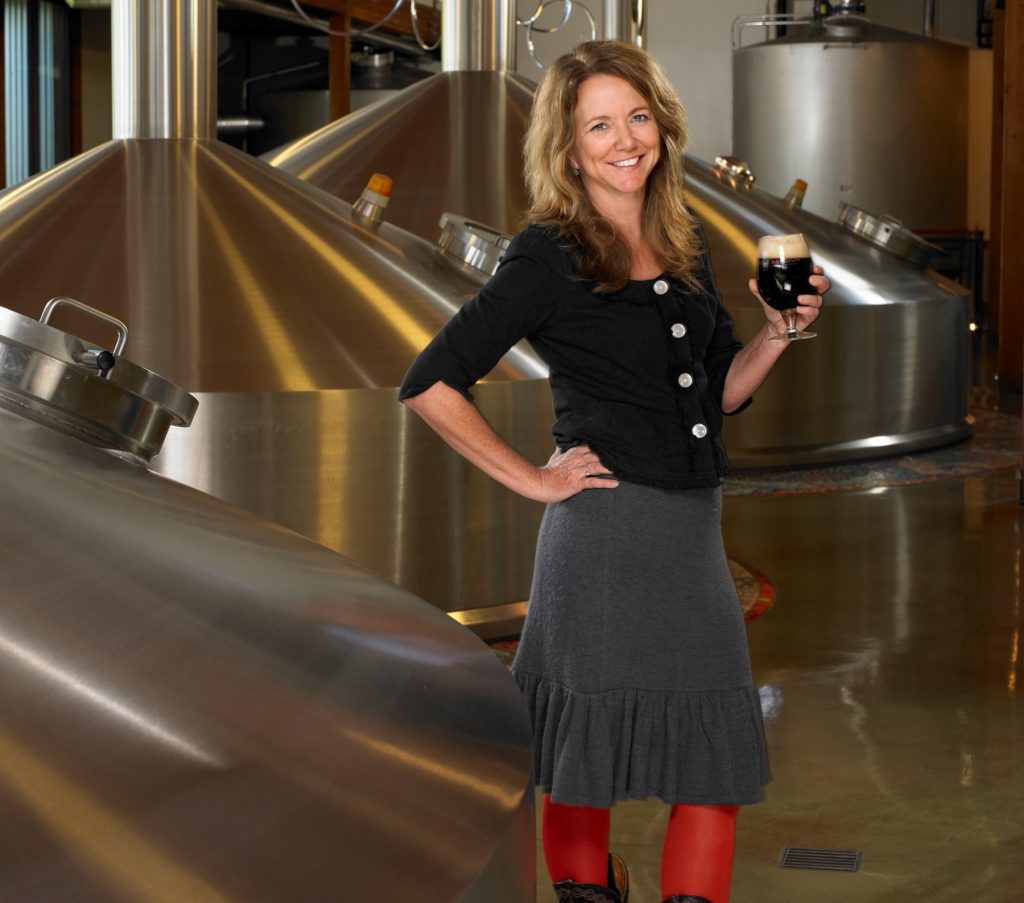 Kim Jordan is one of America's most successful entrepreneurs, with an estimated fortune of $225 million.
Her story began in Colorado in the late 1980s, when she developed a passion for craft ales with her partner Jeff Lebesch, who had discovered the joys of fruit and spice infused Belgium beer while on a mountain biking holiday in Europe.
After experimenting with brewing in their basement, and winning a few local awards for their efforts, the couple took out a second mortgage on their home, ran up credit card bills, and built a small brewery in 1991. They called it New Belgium and launched a series of beers, including Fat Tire.
As Jordan later reflected, "Just by naming ourselves New Belgium Brewing Company, we gave ourselves license to do so many things because we could use fruit and coriander and crazy yeast strains and things that were very new to the American beer scene."
Lebesch soon lost interest in brewing, and the couple separated afterwards, but Jordan remained committed to the company, and after buying Lebesch's shares she focusing on launching new product lines and increasing distribution.
As the brewery became successful, Jordan did something quite unusual. Instead of selling out to a brewing conglomerate, like AB InBev or SAB Miller, Jordan created an employee stock ownership programme in 2000. Each year she sold a proportion of her shares to the programme, until she had handed over 100% of her equity.
New Belgium is now the fourth biggest craft brewer in America, and sales have soared by a quarter since the employees took ownership of the business.
Perks for workers go beyond share ownership. After a year in employment employees are given a cruiser style bike, complete with a bottle opener. And after five years at the company, they get an all-expenses trip to Belgium
"I wanted to see, how do we test this model where people in America get to own something where they build value? They're all in it together to do this thing. And it's this engine. And you add love, and you add beer…"
"We spend a lot of time at this thing called work, and it should feel good."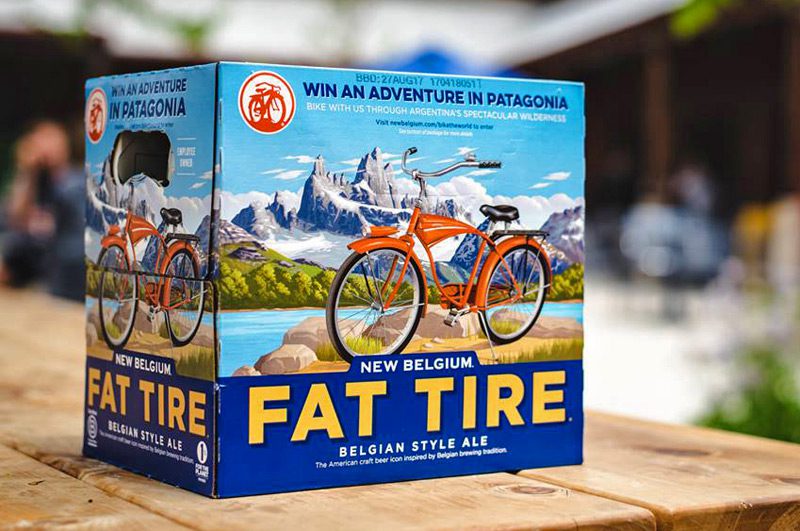 This article also appeared as part of a weekly column in the Lancashire Post, Lancaster Guardian and Blackpool Gazette.