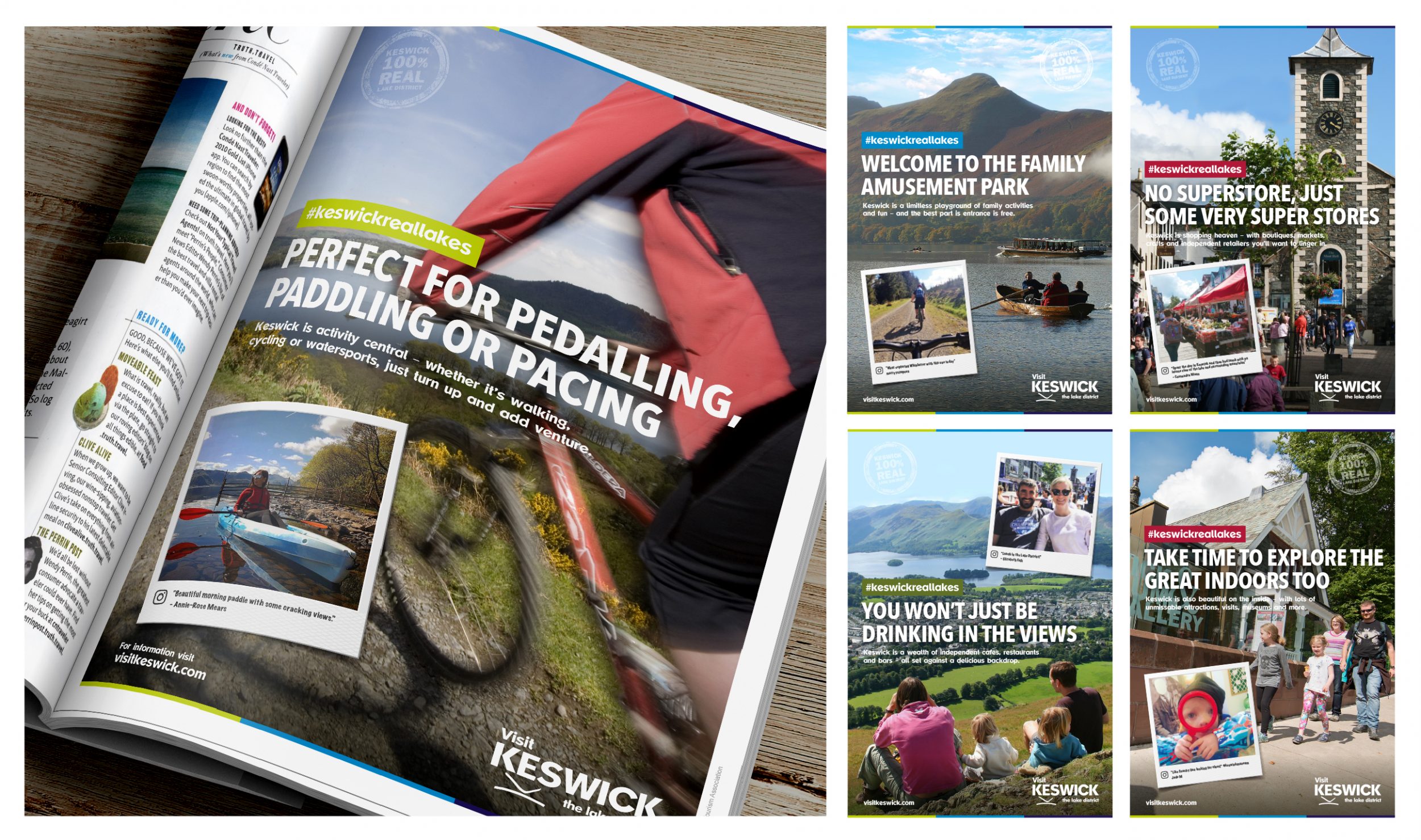 We are delighted to have launched an innovative new tourism campaign with Keswick Tourism Association to attract new visitors to the Lake District town with the hashtag #keswickreallakes – as reported in Prolific North and In The Bay.
The campaign uses authentic images shared by real visitors on popular platforms such as Instagram, to showcase themes including the great outdoors, independent retail, family activities, food and drink, and arts and culture.
Vanessa Metcalfe, Tourism Manager from Keswick Tourism Association explains: "We wanted to create something different and talk directly to a younger audience. In the past we have relied upon images of our incredible landscape, but there is so much more to this region. A look at Instagram revealed what real-life visitors to Keswick are seeing, enjoying and sharing – so it made sense to use this authentic representation of the area to tell our story."
Charlie Haywood, creative director at Hotfoot Design adds: "Keswick is a little bit of a hidden gem in the Lakes, many people don't venture that far north, but it's an incredible town and the surrounding area is stunning.
"Instead of using the standard panoramic shots of the landscape we suggested going up close and personal by inviting people that are posting selfies and snaps of their adventures in and around Keswick to knock us out with their best shots. It means we can deliver an engaging, impactful and authentic campaign for Keswick Tourism Association"
Fans of Keswick can join the conversation by posting images on Instagram with the hashtag #keswickreallakes or by submitting their photos to info@keswick.org.
The best images will be used in a digital and print advertising campaign over the next few months.
The campaign arrives at a pivotal moment for Keswick, as the Lake District has just been listed as a world heritage site by UNESCO – the UK's first national park to win world heritage status.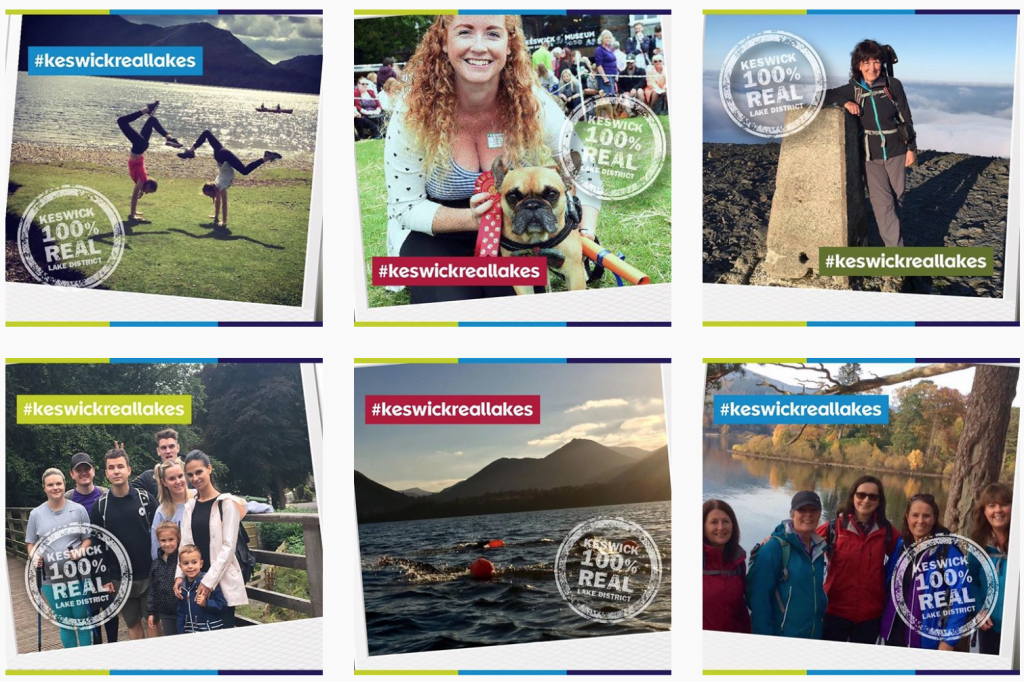 ---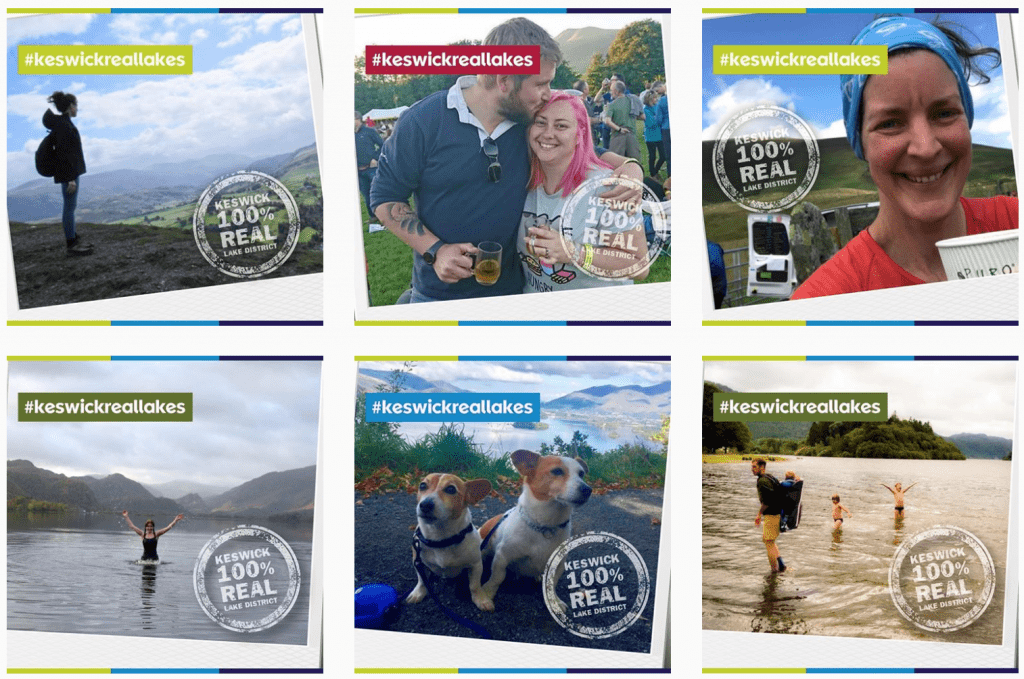 ---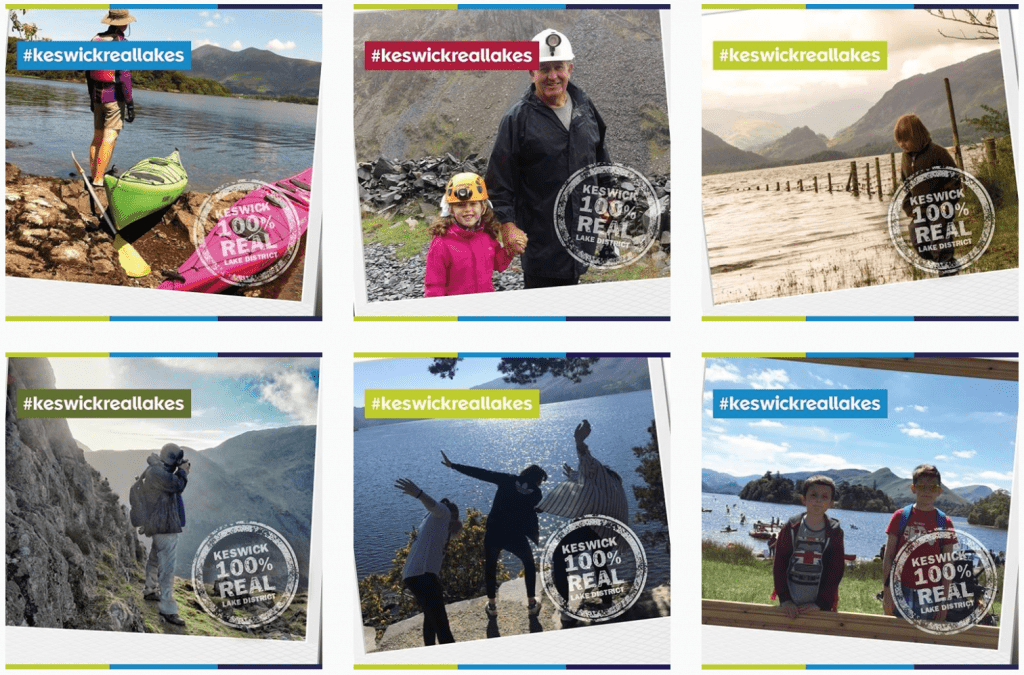 ---