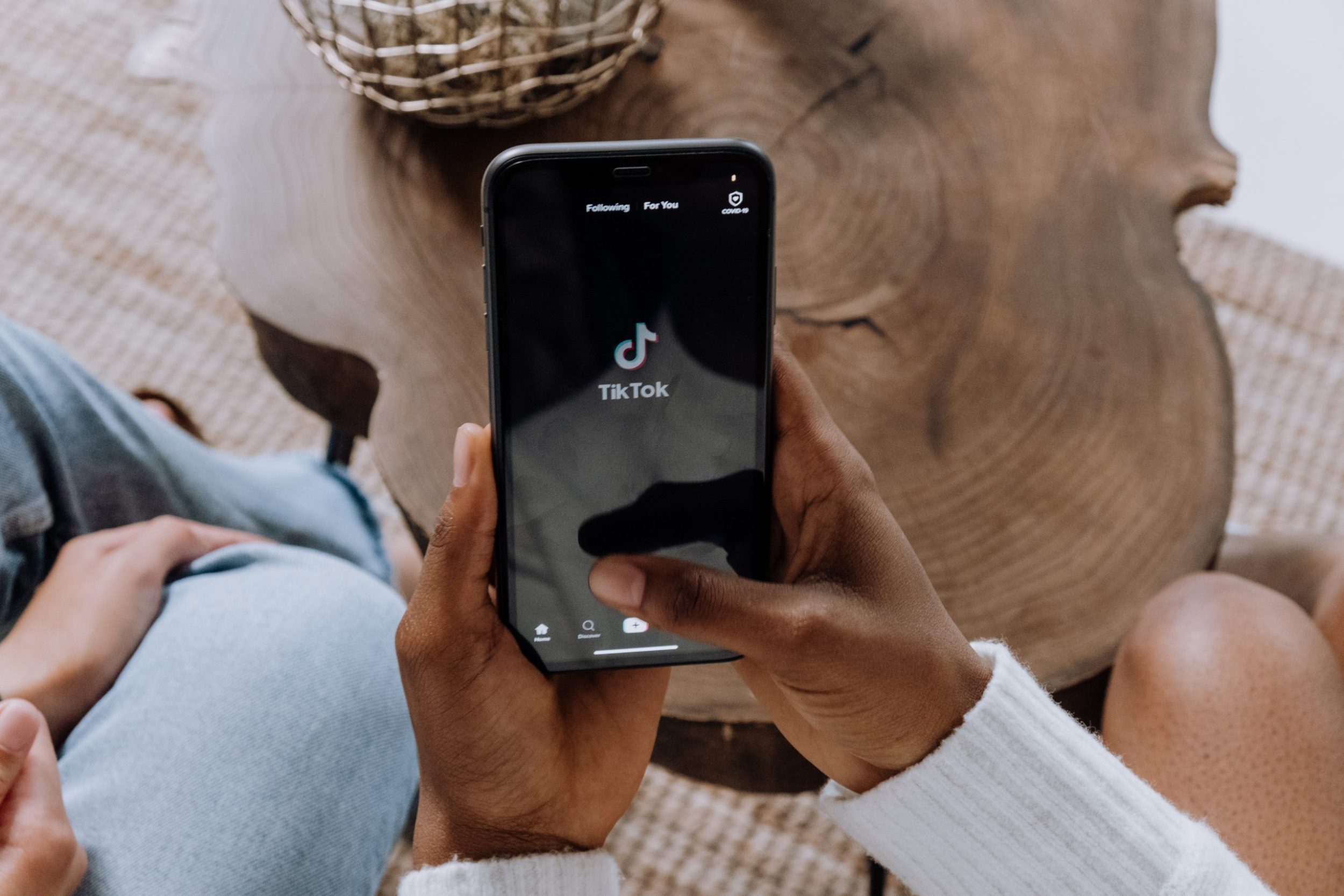 Mark Zuckerberg is nothing if not ruthlessly ambitious.
Since co-founding Facebook in a Harvard dorm room in 2004 he has guided the company, now called Meta, to revenues of over $33 billion a quarter and a daily user base of over 2.82 billion people.
Along the way Zuckerberg has overseen almost one hundred acquisitions, including, most famously, Instagram and WhatsApp.
The strategy has been to identify emerging competitor threats and either purchase the company (Instagram) or copy its core feature (SnapChat).
At every step the single-minded focus has been to capture people's attention, because this is how Meta generates almost all of its revenue. More eyeballs means more advertising money.
But past success is no guarantee of future prosperity. Just ask Kodak or Nokia. And while the network effects of apps like Facebook and Instagram can make them awfully hard to leave entirely, there are plenty of other things to do online, and there are only so many minutes in a day.
This is why the phenomenal growth of TikTok is such a threat to Zuckerberg and his team.
Projected to hit 1.5 billion users this year, TikTok has grown faster than any previous social app. This started with much-coveted younger users, but increasingly reaches all demographics.
And while Meta has tried to incorporate TikTok-style short form videos into Facebook and Instagram, in the form of Reels, it has failed to make a discernible dent in TikTok's appeal.
In part this is because Meta has failed to do it so well. TikTok's algorithm has an uncanny ability to understand what each individual might want to see next. Facebook and Instagram's content recommendations – despite all the data points they hold about each of their users – too often feels like a shot in the dark.
And so Meta employees have been told in no uncertain terms to make Facebook's main feed a lot more like TikTok – and fast.
In tangible terms this will mean Facebook's main tab will feature a mix of Stories and Reels followed by posts it thinks you might like to see from across Facebook and Instagram. Messages will be folded back into the main app to encourage people to share and chat as they view content.
But the problems at Meta may run deeper than design and technology. A more existential threat might just be that Facebook and Instagram are just not hot anymore.