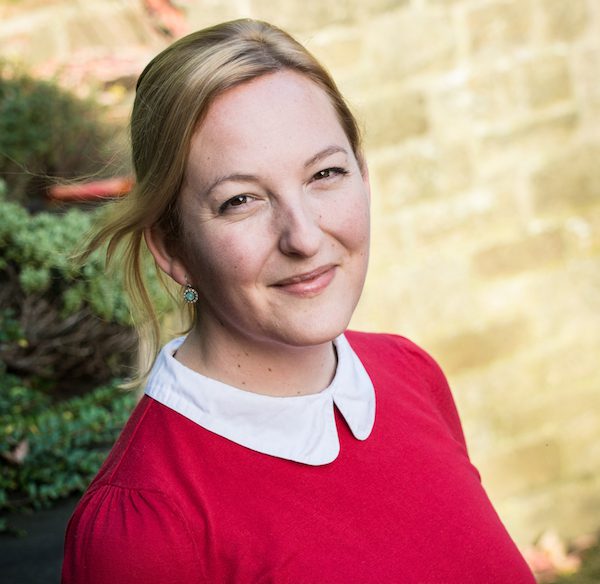 Joanna Young, part of the team here at Hotfoot, has been chosen as an Angel for an event set up to support women in Lancashire to grow their new businesses.
The Angel's Den event, organised by the Growing Club CIC – a not for profit organisation providing an alternative model of business training for women – will be held at The Borough, Lancaster, on Thursday 10th May 2018.
The event, based on the popular TV show Dragon's Den, will see ten budding female entrepreneurs pitch their business 'start-up' ideas to ten local 'Business Angels', who have been carefully selected, across a range of disciplines, from the Lancaster business arena. Each 'Business Angel' will then choose an entrepreneur to give a valuable business service or product to, in order to help kick-start their new business.
Joanna, who has recently been promoted to Account Director at Hotfoot Design, specialises in marketing strategy and can offer years of marketing experience to her chosen entrepreneur. Her current work at Hotfoot Design includes delivering marketing campaigns for Dorothy's Teas, Leonard Dews jewellers, Lancaster Brewery, Arch Weddings and Restorative Solutions, a not for profit organisation that promotes the advancement of Restorative Justice.
Joanna Young said: "I'm thrilled to have been chosen as a 'Business Angel' by the Growing Club, and alongside Hotfoot, excited to be able to help another start-up business on its way to success. We're so pleased to be able to support the Growing Club in its work to support and offer training to female entrepreneurs, which allows more women-led businesses in the UK to thrive."
Hotfoot Design's non-executive director Michael Gibson has also been selected as a Business Angel for the event.