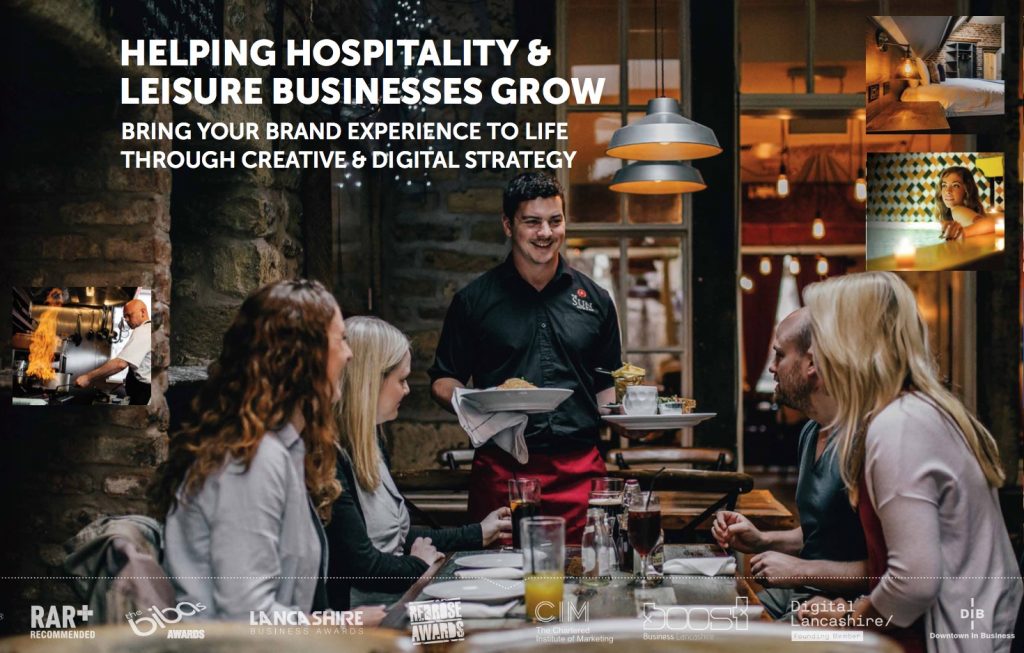 We are exhibiting at the Lakes Hospitality Trade Show this year, so if you are attending be sure to come and say hi! We are on stand M19, and we'll update this post with photos once we are all set-up so you can see a sneak peek.
As well as talking about our brand, digital, marketing and PR case studies with hospitality clients, we'll also be unveiling our first standalone software product, a gift voucher platform called Regalo for restaurants, hotels, bars and spas.
And most importantly we'll be doing a lot of listening (and drinking a lot of coffee) as we discover the stories behind some of the great hospitality and leisure businesses in the region.
Oh, and we also have a great little competition on the stand too that should make a visit worth your while (hint: there's a really nice prize).
Attending the Lakes Hospitality Trade Show makes particular sense for Hotfoot as we place an ever increasing focus on the hospitality, leisure, and food & drink sectors. We have a huge amount of experience in this space across the team, and it really plays to our strengths.
We love nothing more than developing a new pub brand, undertaking a food photography shoot, figuring out how to optimise direct hotel bookings, increasing engagement through Facebook, digging deep into menu psychology and so much more.
Over the last few years we've helped launch and optimise countless hospitality venues – take a look at some examples of our client work and our approach to creative and digital strategy in the hospitality sector.
And if you'd like to know more – and to discuss your objectives – do get in touch. You can call us on 01524 388813 or email hello@hotfootdesign.co.uk.