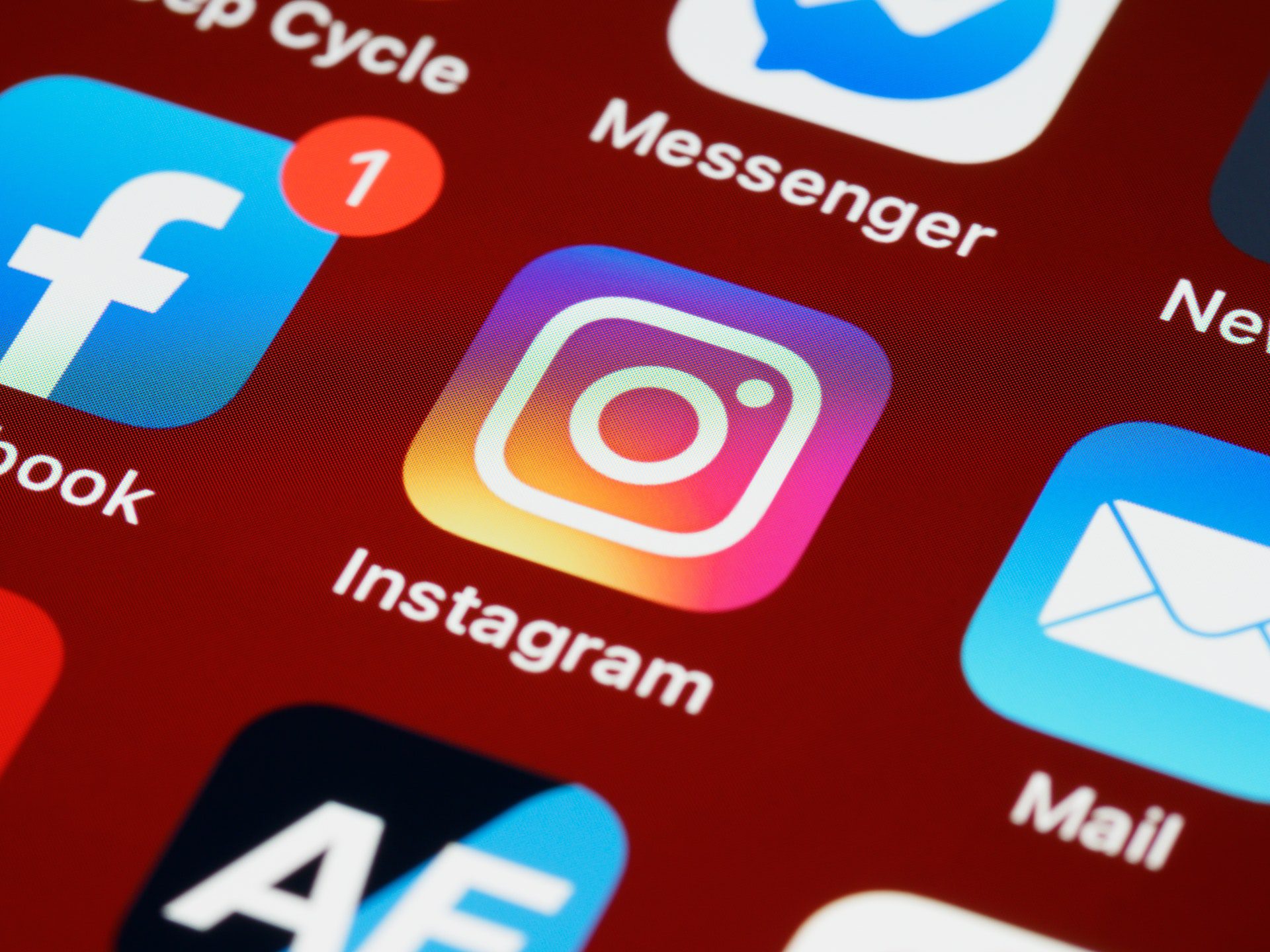 We are looking for a marketing executive to join our team.
Hotfoot Design is a multi award-winning creative and digital agency based in the beautiful Grade II Listed Storey building in the centre of historic Lancaster (a couple of minutes walk from the train station, right next to Lancaster Castle) with lovely views of the city and a café bar on the ground floor.
We work in a diverse range of sectors including hospitality and leisure, food and drink, luxury retail, technology and manufacturing, professional services, academia, and the public and third sector.
Your role will be to help communicate what makes our clients special to their target audiences across a variety of channels – including social media, email, websites and print.
You will work closely with the team at Hotfoot Design, and will have direct client contact.
We are looking for someone with excellent written and verbal communication skills. Experience working within a design, digital and/or marketing agency will be advantageous.
You will be brilliant at adopting the right tone and getting a message across, whether it is a Facebook post, Instagram campaign, email newsletter or website.
You will be bright, enthusiastic and full of ideas. You will be good at focusing on the task at hand, juggling competing priorities, and producing great quality work.
You will be brilliant at thinking on your feet and getting things done.
In short, you will be expected to be a bit of a marketing all-rounder, pitching in when and where you are needed.
Our clients depend on us to deliver for them every day, and you will relish the opportunity to help them smash their goals.
To help you hit the ground running we will set you up with a beautiful Mac and provide you with the support you need so you feel right at home.
We are also a friendly bunch and there are plenty of opportunities to progress within our growing agency.
We offer…
Competitive salary
33 days paid holidays (including public and bank holidays)
Free Friday lunches
No dress code
Remote / flexible working options
Rewarding role in a friendly team at a growing company
City centre location
Regular social get togethers
If you would like us to consider you, or if you have any questions about the role, please email Guy Cookson, a partner at Hotfoot, at guy.cookson@hotfootdesign.co.uk
If you are already in a role you can be assured your enquiry will be handled with discretion.
To learn more about Hotfoot and our work please take a look around our website.
We are an equal opportunities employer and value diversity. No agencies, thank you.