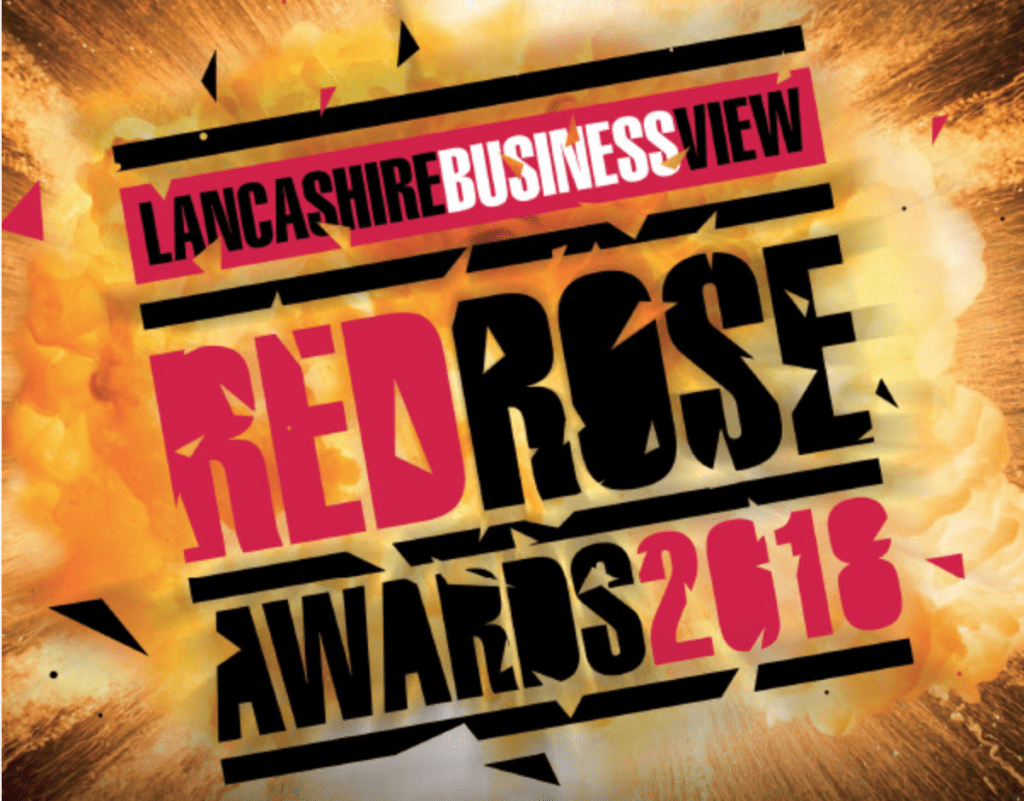 We had a lovely start to the week with news that we are finalists in the Creative Agency of the Year category at the Red Rose Awards 2018 for the second year running. 
It is awesome to see our clients Ascentis and Hest Bank Dental Care nominated in their categories too, and another client, Leonard Dews, is a main sponsor. We can't wait to share the experience with them all.
We had a cracking night at the ceremony last year, which was the first time we'd entered. The event is organised by our friends over at Lancashire Business View (where we write a regular column) and it's a real celebration of all that makes Lancashire special as a place to do business.
It has been a fantastic few months for Hotfoot. We won some incredible new clients and started some fascinating ongoing projects for clients across Lancashire and beyond, including Brades Farm in the Lune Valley, Keswick Tourism, Leonard Dews in Blackpool, Relative Insight in Lancaster and London, and the Upham Pub Company across the Southern Counties.
That's in addition to our existing clients including Atkinson Vos in Bentham, Beetham Nurseries and Lancaster Brewery.
We are working on three incredibly exciting soon-to-be launched startups clients too – Dorothy's Teas in Grange-Over-Sands, Vegan Print in Fleetwood, and Wrapora in Liverpool.
We also developed our own digital products, including the launch of Regalo, our premium gift voucher for growing hospitality and leisure businesses.
Our team has grown to more than ten, with two new senior designers, Becky Sewell and Fiona Lambert, marketing strategist, Joanna Young, marketing consultant Harriet Russell, and a PR specialist, Stacey Waugh. We also appointed Michael Gibson, board member of Creative Lancashire and chair of Digital Lancashire, as a non-executive director to advise us on our growth and strategy.
We've doubled our office space in Lancaster to accommodate further growth – and commissioned some lovely furniture made from reclaimed wood to create a working environment to make us proud.
Awards are always to be taken with a little pinch of salt as the judging is by definition so subjective, but as we found at the BIBAs last year when we picked up Creative Agency of the Year it sure feels good to win!