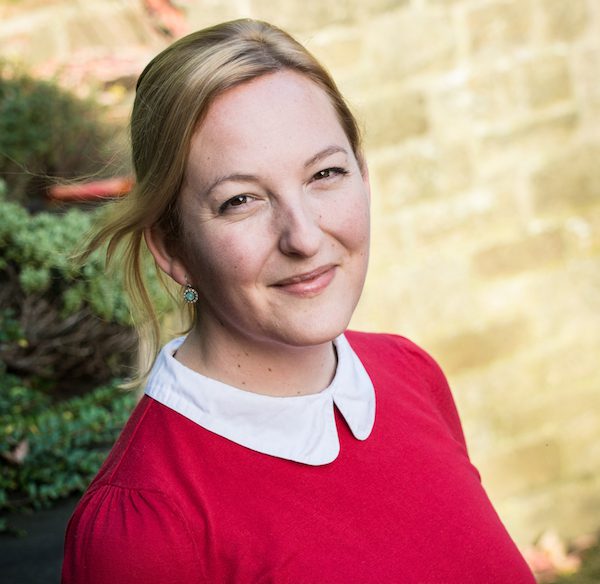 Hotfoot Design, the award-winning design agency based in Lancaster, has appointed Joanna Young as a marketing strategist.
Joanna has many years of strategic marketing experience having previously worked at Fat Media; as executive director at Firehouse Arts Center in Colorado; at the Royal Automobile Club on Pall Mall; and as a consultant to organisations including the Institute of Directors.
Guy Cookson, partner at Hotfoot Design, said "We're thrilled to have Joanna on board as she brings so much expertise, experience and enthusiasm. We are all about helping great companies grow, and Joanna is full of ideas about how to define and communicate what makes our clients special. It's a really exciting time for Hotfoot, and so it's great that Joanna is now part of our team."
Hotfoot also recently appointed the chair of Lancaster Digital, Michael Gibson, as a non-executive director, and won Best Creative Agency at the BIBAs 2017 for its brand, digital and marketing services.
Joanna lives in Lancaster with her husband and three children. She also acts as chair of trustees at two local charities, The Morecambe Bay Foodbank and The Lancaster Boys and Girls Club.
Hotfoot's clients include Lancaster Brewery, Relative Insight, Brades Farm, Beetham Nurseries and Atkinson Vos.
Learn more about Joanna – including why she has a pretty large chunk of Berlin Wall in her house and how her love of rare breed chickens in Colorado got a little out of hand here.
Learn more about Hotfoot here.