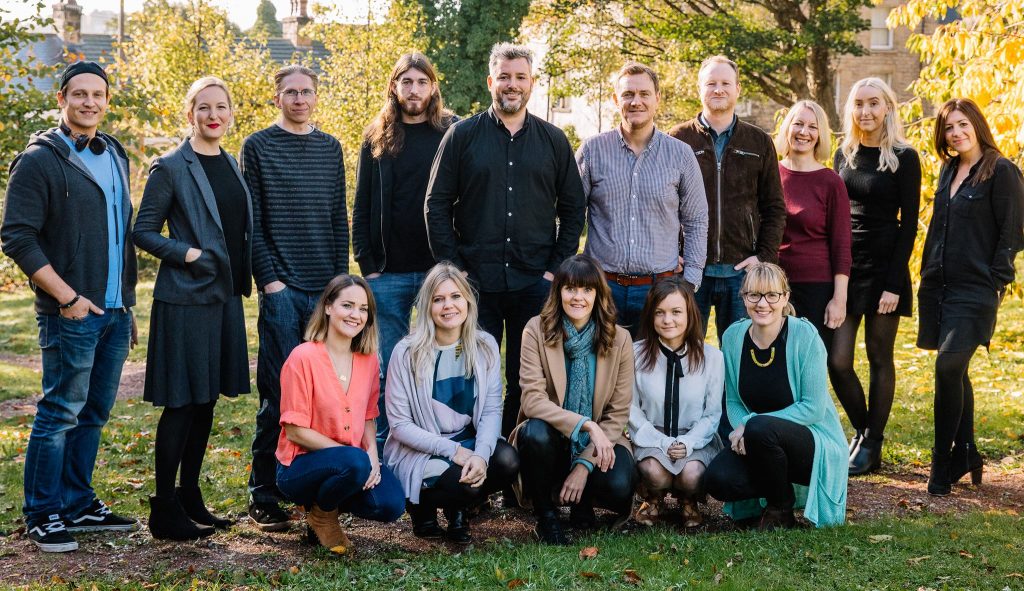 We are really pleased to reveal we are confirmed as the headline sponsor for the 44th Lakes Hospitality Trade Show.
Cumbria's longest running trade show, the Lakes Hospitality Association (LHA) Trade Show is a celebration of the hospitality industry – worth £2.9 billion and supporting 65,000 jobs in Cumbria alone – and a hub for both local and national companies to showcase cutting edge developments and products in the industry from across the UK.
We will be sponsoring the show for 2019 (13 & 14 March 2019), a year that's set to be the biggest yet. The show's exhibition marquee will be doubled in size, holding a record-breaking 130 stands for a wide range of hospitality businesses – such as tourist attractions, food and drink suppliers and support services – and a programme of workshop sessions and seminars focusing on business insights and trends will be scheduled for the two-day event.
James Tasker, director of Lakes Hospitality Trade, said: "We are delighted to welcome onboard our headline sponsor, Hotfoot Design, an integrated creative agency that specialises in helping hospitality and leisure businesses grow. As well as working with businesses to develop their brand, digital and marketing strategies, Hotfoot has also launched two online gift voucher platforms, Regalo and Vouch, which offer hospitality and leisure businesses a place to drive direct revenue and increase spend in the sector. All this experience and expertise makes the agency a perfect fit with the Lakes Hospitality Association."
Charlie Haywood, creative director and founder of Hotfoot Design, said: "We're hugely proud to be headline sponsors at the 2019 Lakes Hospitality Trade Show. This will be our third year of involvement with the show and it is always a real highlight of our calendar. We're passionate about the hospitality industry and helping businesses within it to grow, so it's always a pleasure to attend and meet so many people involved in this thriving sector all in one place."
Hotfoot Design's gift voucher platform Regalo has recently partnered with Cumbria Tourism, which promotes tourism across the Lake District, Cumbria. The partnership offers Cumbria Tourism's 2,500 member businesses the opportunity to sell gift vouchers, and generate new revenue, directly through the popular GoLakes.co.uk website, which attracts over 19 million page views a year.