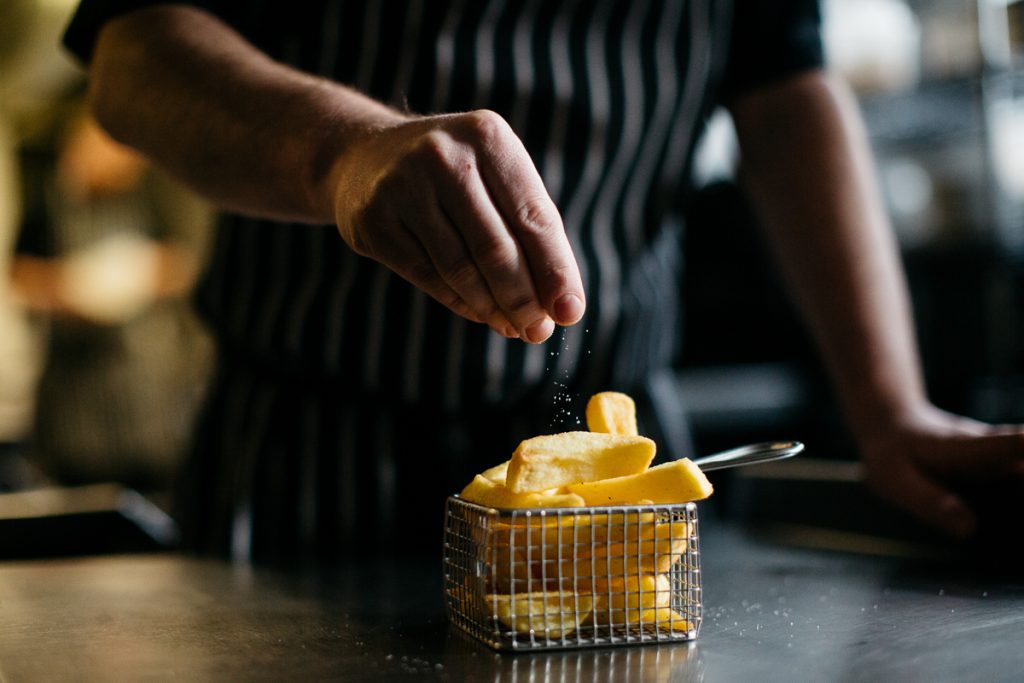 Hospitality is a sector that relies on great visuals. That's one of the reasons we send our brilliant photographer out to our clients in the hospitality sector in Lancashire, Cumbria and beyond, to capture mouthwatering shots of the food they sell, the drinks they offer, and of course the ambience of their venues.
Having great photos, of course, means nothing unless they are put to good use. Placing them on the venue's website and using across printed materials is obviously a must, but it's social platforms where people's attention is increasingly focused. And this is where things get really interesting.
Recent research by analyst Canadean highlights how hospitality venues can use social platforms to suggest food and drink pairings, and this in turn can help increase sales:
The company's latest research has found that 35% of consumers worldwide see food pairing as a key consideration when choosing alcoholic drinks. However, this behavior is more prevalent among older adults than younger ones, as the figure rises to 43% of those aged 55 and over, but decreases to 26% for 18-24 year-olds. As such, social media and apps will be crucial tools in encouraging younger consumers to think about food and drink pairing more often.

Ronan Stafford, Senior Analyst for Canadean, explains: "Encouraging young adults to consider pairing alcohol with food will be a crucial way to grow volumes of wine, beer, and even some spirits. Brands need to use highly visual social media platforms, such as Instagram and Snapchat, and even beverage-dedicated apps, to demonstrate to young adults the exciting experiences offered by food and drink pairing. In April 2016, Bloomberg reported that Snapchat users were watching 10 billion videos a day, up from 8 billion in February.

Stafford continues: "Forget 140-character Tweets – social media is now a visual medium. This should play into the hands of brands building around food and drink pairing: videos provide appealing "hero" shots of the food and drink, help to explain the pairing thought process, and educate consumers."
To discover more about how Hotfoot helps clients in the hospitality sector grow through branding, web design and marketing contact us for a chat.