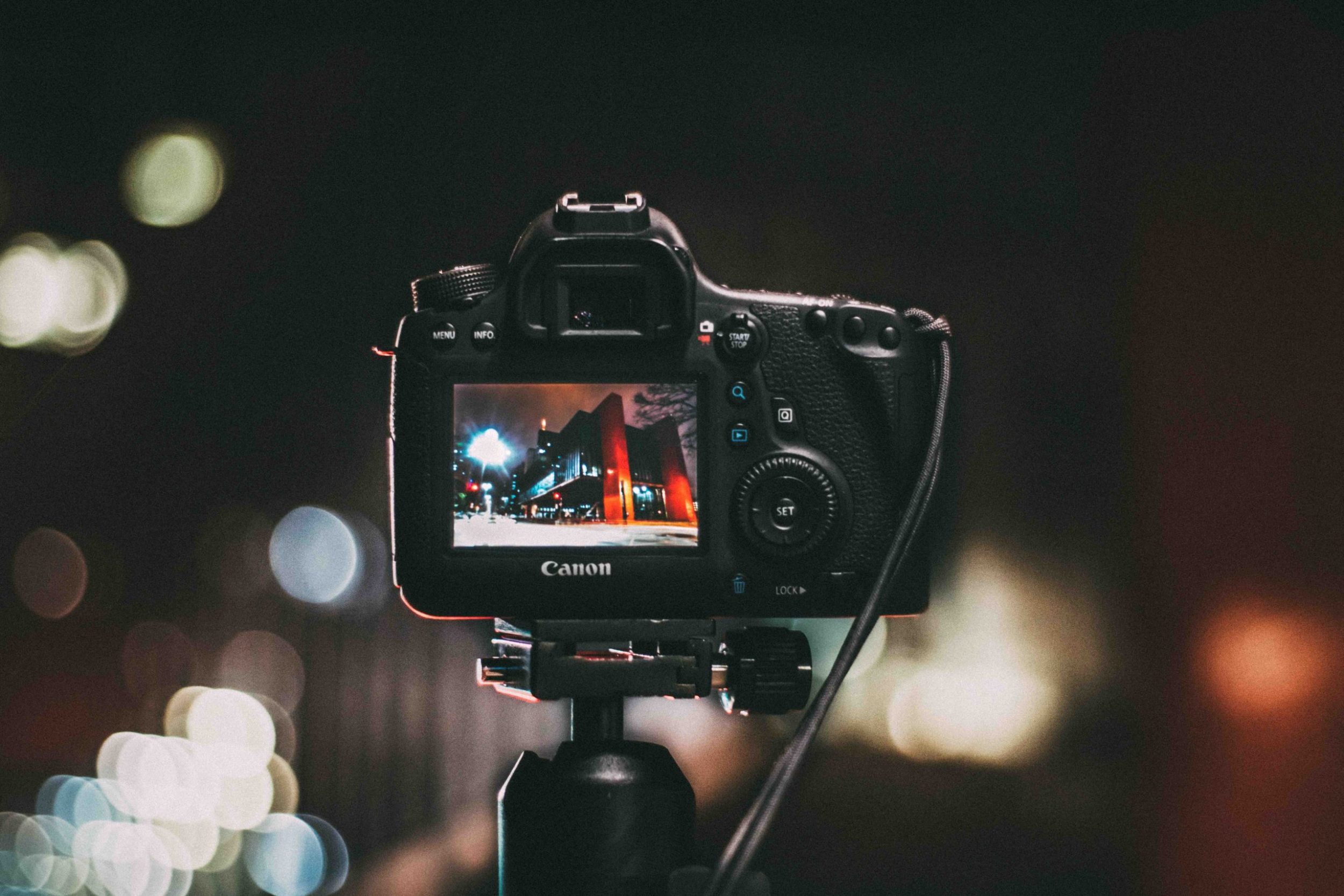 If you work in the creative industries for long enough you become accustomed to uncertainty.
In our world nothing stays still for long as new trends, technologies and specialisms emerge.
No two client projects are ever the same. Each requires a unique combination of skills to achieve the best results.
At Hotfoot, for example, we have a brilliant team of in-house specialists. But we also use talented freelancers for specific jobs when our client projects require it.
This includes photographers, cinematographers, animators, editors, copywriters, PR consultants and a host of other awesome folk, some of whom we have worked with for years, others we draft in especially because they have the skillset we need for the task.
They are part of the 700,000 self-employed creative professionals working across the country.
This dynamism and flexibility is the fuel that powers the creative industries – which, according to the Department for Digital, Culture, Media and Sport, contributes over £100 billion to the UK economy annually.
And right now, for many, it is a really, really tough time as the coronavirus takes hold.
A survey this month by Vogue Business found even leading figures in the industry have lost all or the vast majority of their income as projects have been cancelled or postponed.
In many cases invoices for work undertaken before the pandemic also remain unpaid as clients wrestle with their own financial difficulties.
With the national government yet to address the urgent needs of many independent creatives people are taking things into their own hands in some regions.
Liverpool Mayor Steve Rotheram announced this week that a £400k package of funding is available to provide immediate support to some of the city's creative sector.
Rotheram explains, "Our aim is to support our businesses in this key sector to weather this storm, and to develop some of the brilliant ideas that we will need to shine a spotlight on the city region and get this vital sector back to full health, as we recover from the coronavirus crisis."
I hope we will see more initiatives like this one across the country.