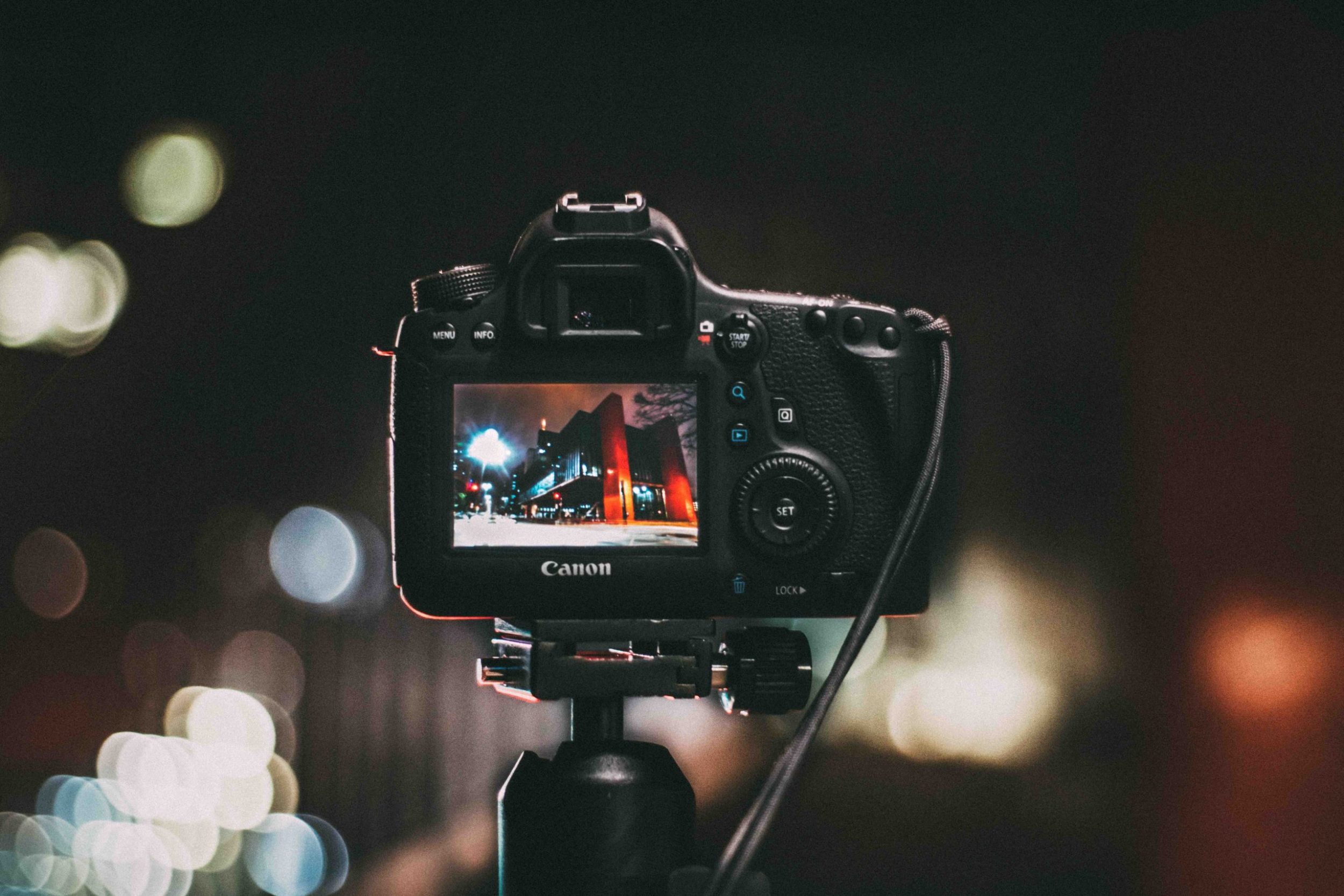 As a creative agency we have a brilliant team of in-house specialists. But we also use talented freelancers for specific jobs when our client projects require it.
This includes photographers, video makers, animators, editors, copywriters, PR consultants and a host of other awesome peeps, some of whom we've worked with for years.
It is a really, really tough time for many freelancers right now as the COVID-19 crisis takes hold – and they do not have the support available to employees.
We call on the Government to urgently address this issue and give support to the 5 million people in this country that are self-employed.
Do the right thing.