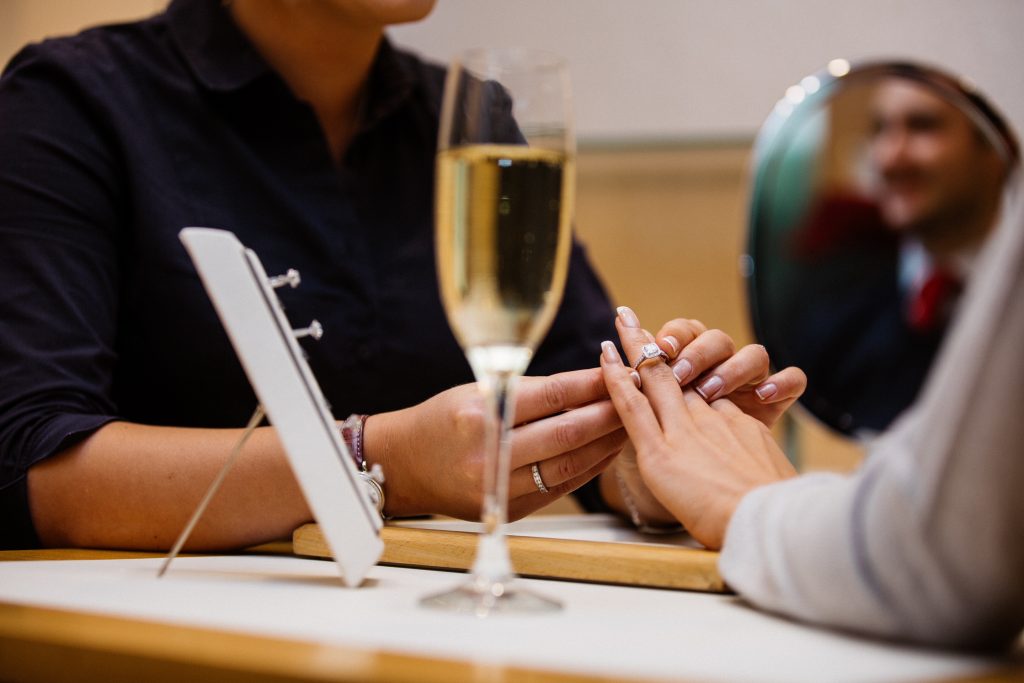 People used to call landlines to see if the person they wanted to speak to was nearby. This idea seems slightly ludicrous now that we all have a phone in our pocket wherever we go.
Something similar is happening in retail. The idea that you would travel to a shop to see if a product you might want to buy happens to be available is starting to feel decidedly old hat.
Today, with a few swipes, you can check an almost infinite inventory of items across a multitude of e-commerce stores. Whatever you want, you can have, often by the next day, and usually for the best price.
And so retailers with a physical presence on the high street are having to seriously up their game.
Enter retailing as an experience, rather than simply as a place to buy things.
Examples of this are everywhere. We have a client that sells premium ride-on lawnmowers. They cannot compete with Amazon at the low end of the market on price, but they can provide personalised advice on the best machine for your specific garden or estate.
They can set your mower up for you and provide guidance on how to best use it. All this adds to the price, but for a healthy segment of potential buyers it is worth the extra cost.
Another client runs a successful independent garden centre. Again, they cannot (and do not wish to) undercut the online retailers on price. But they can provide help when it comes to choosing the plants that will thrive under the skies of Northern England.
And they offer a Garden Club where you can learn from experts, and swap tips with fellow enthusiasts, from the comfort of a beautiful onsite cafe serving locally-made artisan food.
A jeweller client of ours is currently addressing the shift to the experience economy head-on by investing in an in-store champagne bar, where couples can relax over a glass of bubbly while choosing the perfect diamond.
A recent trend report by Deloitte makes the point perfectly, "Experience is more important than ever, and stores need to be more than just places to transact."