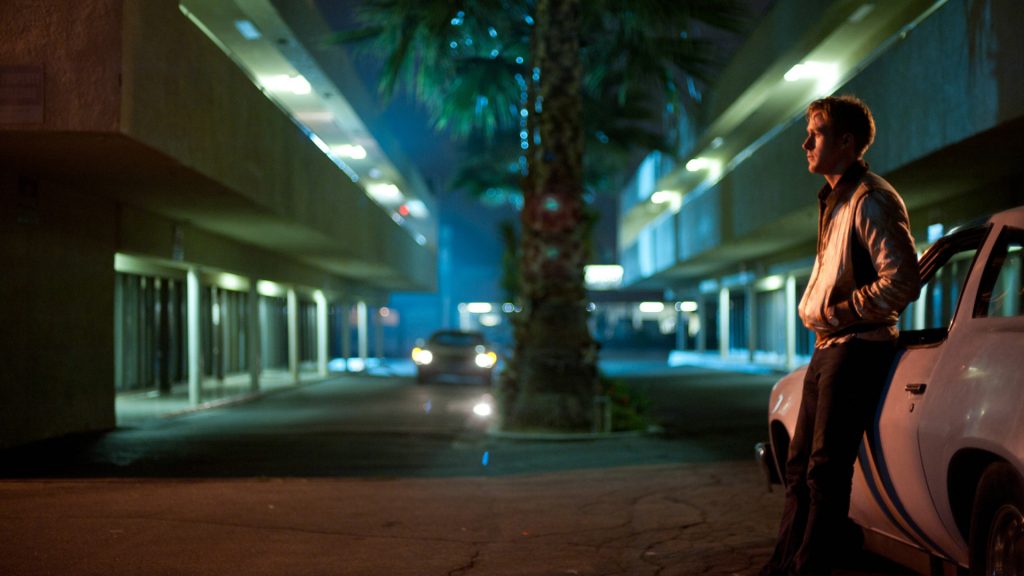 The movie Drive is saturated with colour. It's one of the reasons it makes such an impact (another being the awesome soundtrack).
The reason why it's so visually distinctive is surprising, as revealed by director Nicolas Winding Refn during an interview with Jesse Thorn on the podcast Bullseye:
I'm colorblind, I can't see mid-colors. That's why all my films are very contrasted, if it were anything else I couldn't see it.
Nicolas Winding Refn isn't the first visual artist to be colourblind. See this NPR piece about artist Peter Milton.
Oh, and if you've not done already, check out this weird little lesson on colour, in rainbow order.