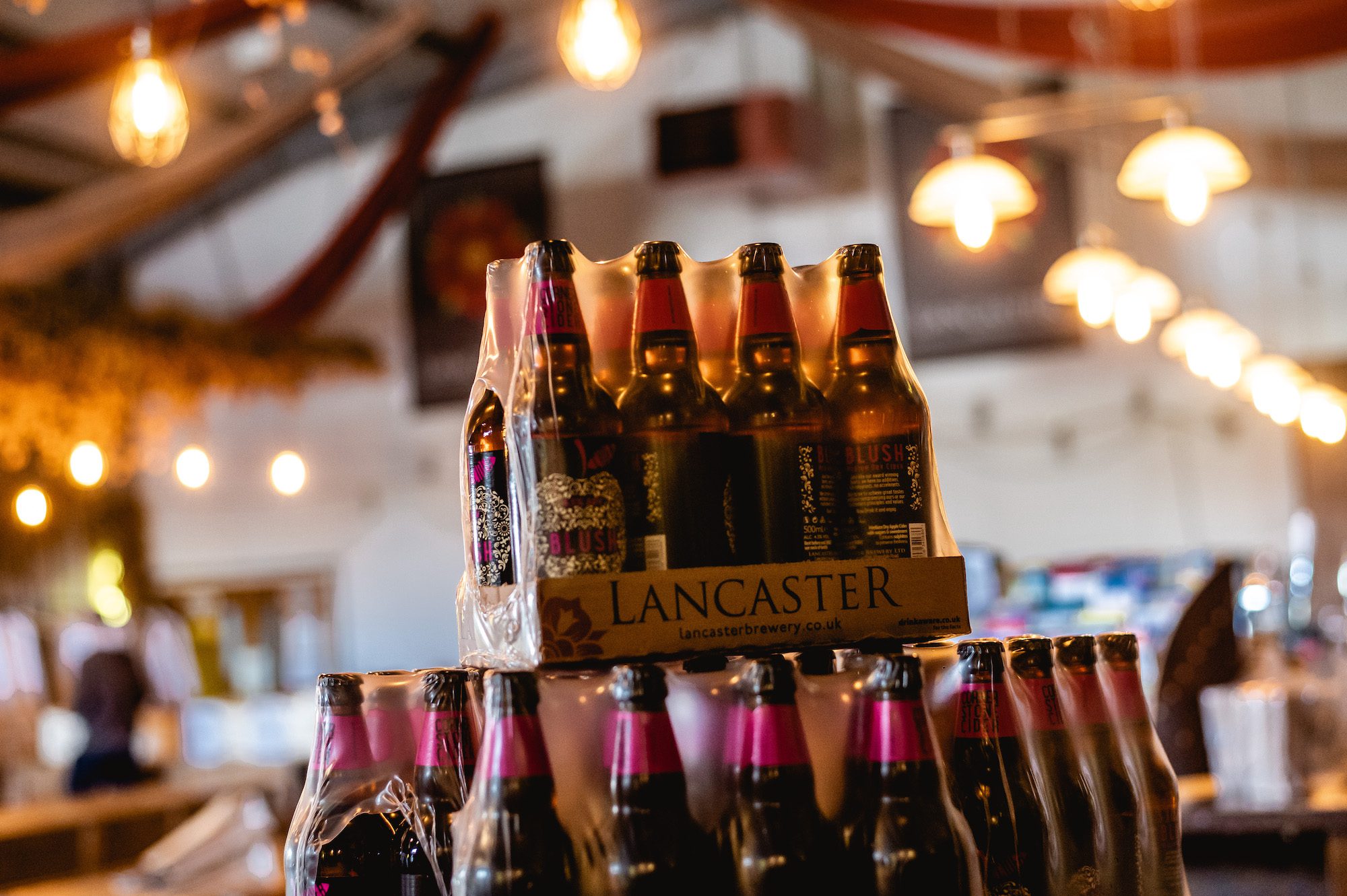 In a crisis people get creative.
It is probably something to do with the combination of pressure and constraint that spurs us all to be inventive.
We have seen a number of our clients pivot their businesses to deal with changed circumstances. These efforts are admirable.
Lancaster Brewery, for example, has transformed what would usually be a lively venue that plays host to parties, weddings and festivals into a home delivery service.
Choose from a selection of craft beers, artisan spirits and fine wines from independent producers based in the region.
It is a great concept, beautifully executed, and pulled together in a matter of days.
At Hotfoot we have turned our focus to supporting our friends and clients in the hospitality sector, many of whom have had to close their doors entirely while CORVID-19 reaps havoc.
We launched a website – vouchforthefuture.co.uk – where people can support local pubs, restaurants and venues through the pandemic by buying gift vouchers to use after the virus has run its course.
The idea is to buy now and experience later.
Hospitality venues and leisure destinations can sell gift vouchers directly to customers online, which are instantly delivered by email
Gift vouchers are something to look forward to at the best of times. At the moment they really do offer a glimpse of a brighter, better future, whether for someone you love or for your future self.
The take-up has been fantastic, and already includes everything from Michelin-star restaurants to craft breweries, historic pubs to boutique hotels.
Phil Simpson, director of C2 Investments, which owns Lancaster Brewery and a group of pubs and hotels in Lancashire and Cumbria said, "Our region has faced many challenges in our long history but none of them has ever hit with such speed or caused such a fundamental shift in our behaviour as this COVID-19 crisis. This gift voucher platform represents a first step to creating self perpetuating growth in our economy, encouraging the green shoots of local recovery. It's a brilliant idea and I hope people heartily embrace it."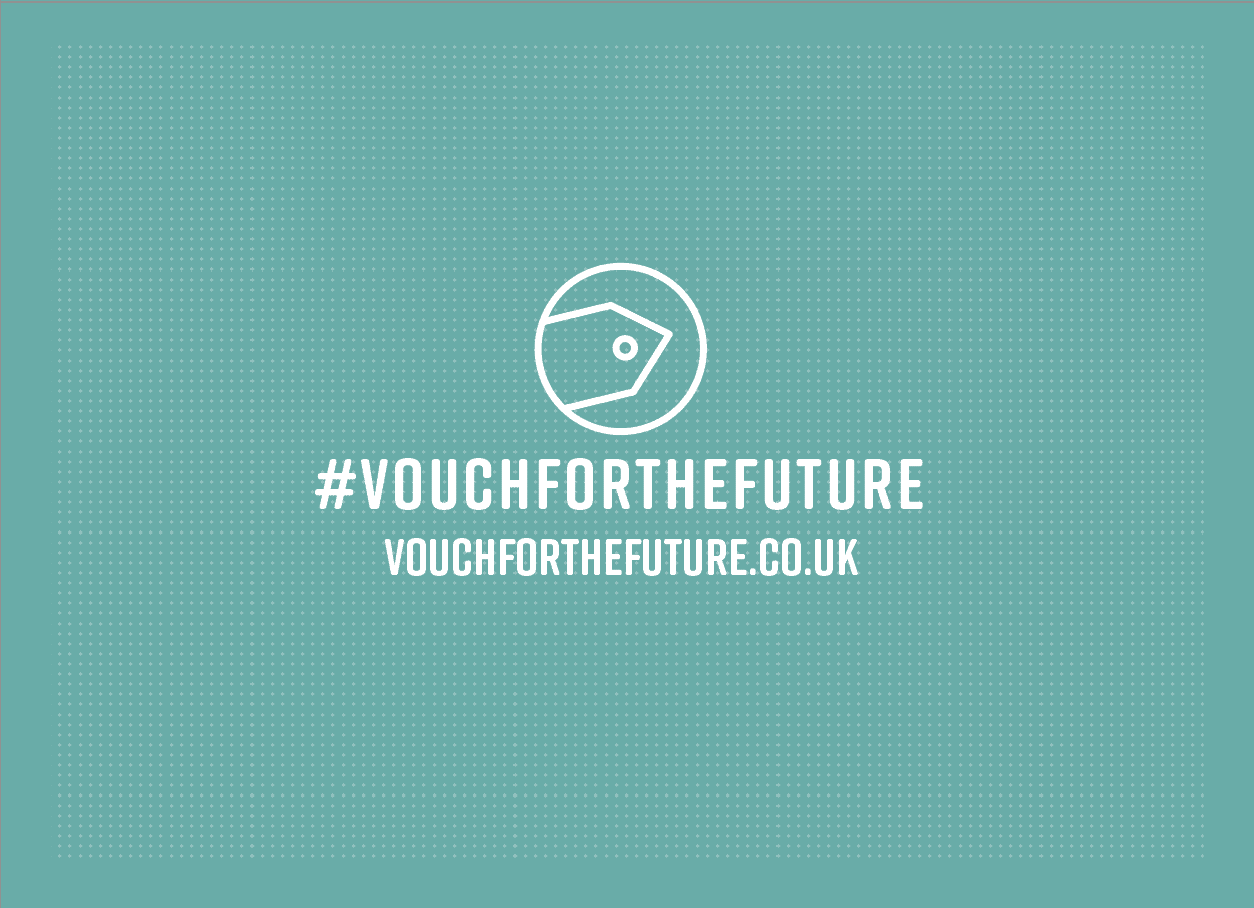 ---
A version of this article was published as part of a weekly column by Guy Cookson on marketing, design, trends and strategy in the Lancaster Guardian, Blackpool Gazette and Lancashire Post. See our brand, web design and marketing recent projects.