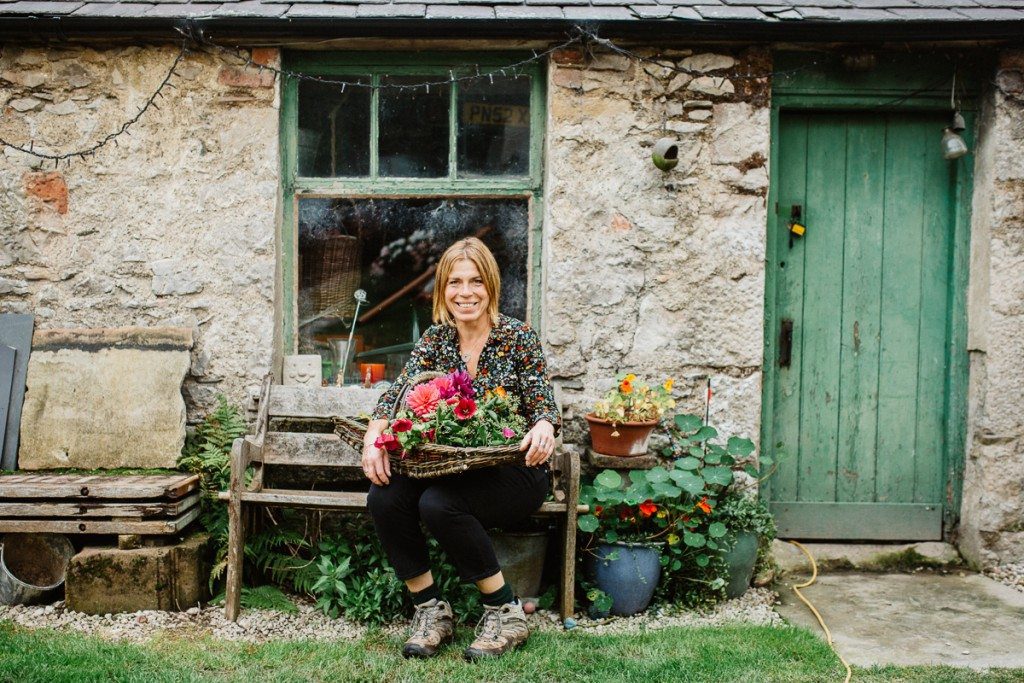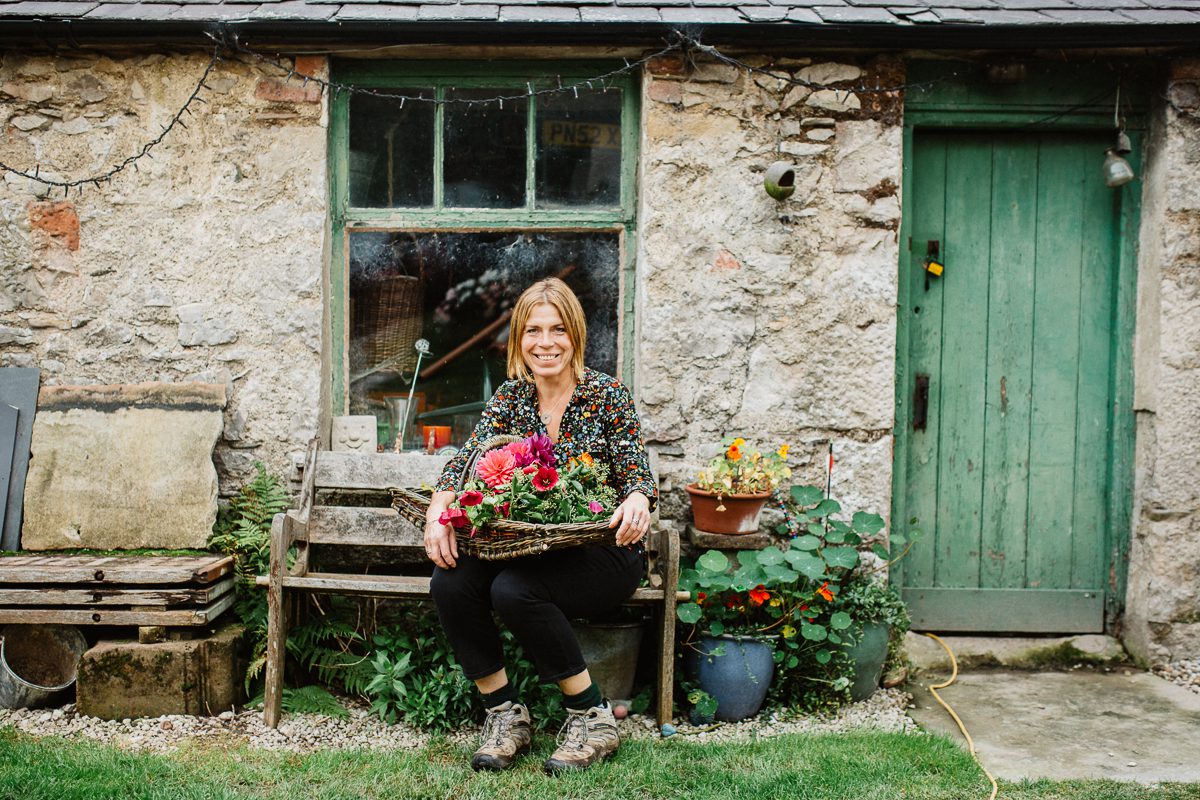 A project we've really enjoyed working on recently has been the design and launch of a website for the new seasonal flowers business, Picking Posies, run by a former Coronation Street star.
The story of the project has been picked-up in many regional outlets including Lancashire Life, Prolific North, In The Bay, the Lancaster Guardian, the Visitor, Insider Media, Lancashire Evening Post and Downtown in Business.
Actress Becky Hindley – best known for her role as 'bunny boiler' Charlotte Hoyle – set up Picking Posies with her friend Cathy Wallbank after identifying a growing trend towards seasonal, British-grown flowers. The green fingered pair grow their own flower stock in an old market garden, Warton Crag, and create natural and unique floral designs for weddings and events.
Hotfoot was appointed by Picking Posies, following a competitive pitch, to create a user-friendly responsive website to launch the business to its customers. Hotfoot also commissioned a collection of striking photographs for the website and other marketing materials.
Becky Hindley said: "We're over the moon with our wonderful new website that Hotfoot Design created for us. The response and feedback from our clients has been amazing so far. People have found it so easy to use and have been very complimentary about the design and beautiful photography."
Hotfoot Creative Director Charlie Haywood said: "It was easy to be inspired by Picking Posies and their mission to build a business out of their love of British grown seasonal flowers. We designed their responsive website and produced the photography to help Becky and Cathy bring their business to life, and we're excited about being part of their journey."
Hotfoot specialise in helping businesses grow and work with clients including Lancaster University, Lancaster Brewery, Atkinson Vos, Silver Tree Jewellery, Mighty House and Creative Lancashire.