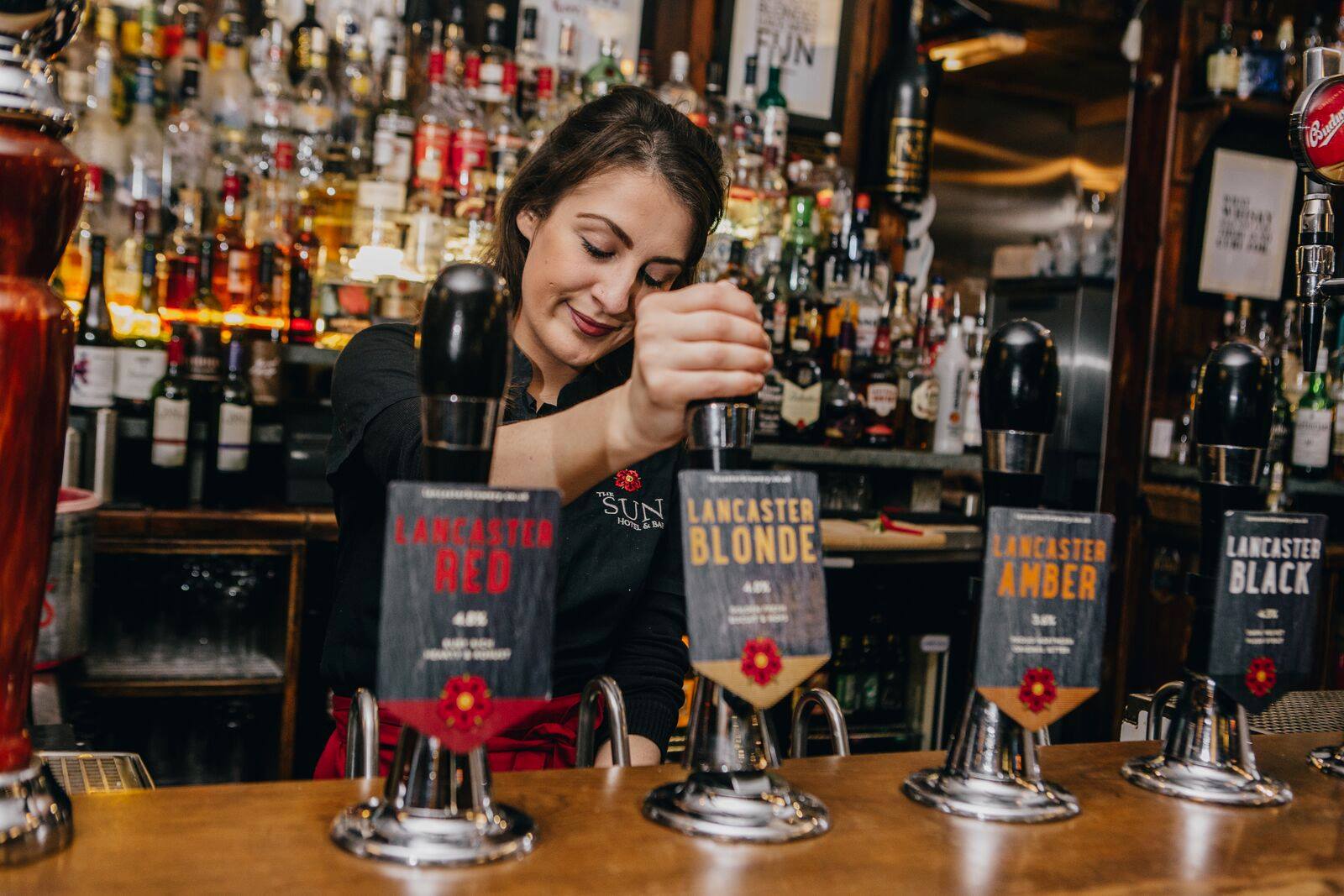 Easter Weekend is usually a really busy time for hospitality businesses as people take advantage of the long bank holiday – especially when the weather is good.
But this year things are very different as the lockdown continues.
This is especially devastating for small and independent local pubs, restaurants, hotels, cinemas, galleries, shops and other experience providers.
We're encouraging everyone to consider buying a gift voucher to use after coronavirus has run its course.
Buy now, experience later.
The team at Hotfoot Design and Regalo created a website where you can find gift vouchers for venues you love at vouchforthefuture.co.uk
Discover gift vouchers for amazing places including Journey Social Espresso Bar, The Wobbly Cobbler, Anna's Cafe-Bar, Lancaster Brewery, The Canal Turn, Ashton Hall Garden Centre, Alhambra Cinema, Arteria, Askham Hall, Provino, The Plough at Lupton, Samlesbury Hall, The Sun Hotel & Bar and many more from across the region.
Buy now, experience later, and support the places you love.
Visit www.vouchforthefuture.co.uk
Stay safe everyone x
---
If you run an independent business and you would like to sell your gift vouchers through Vouch please follow this link.