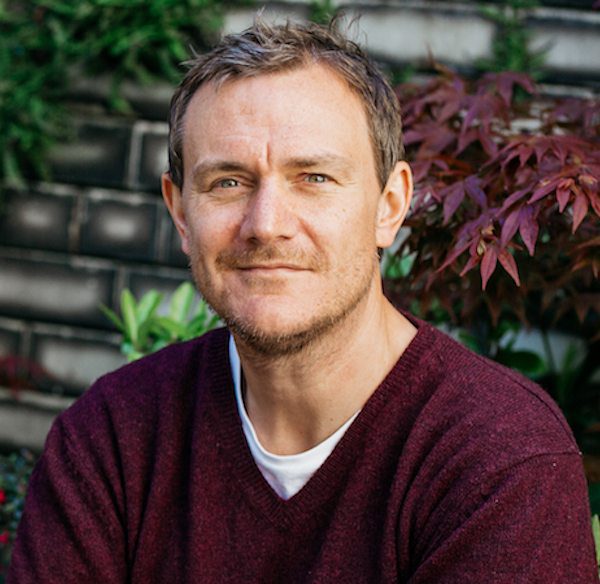 Charlie wrote a new column for Lancashire Business View:
The fact is a rebrand will do little to improve a company's fortunes, unless it is more than skin deep.

A superficial layer of sparkle will do nothing to solve underlying problems, as the failing internet giants Yahoo, AOL and Myspace all found out post-rebrand.

The purpose of a rebrand is to communicate and amplify the values that make your company different and special.
Read the rest here.