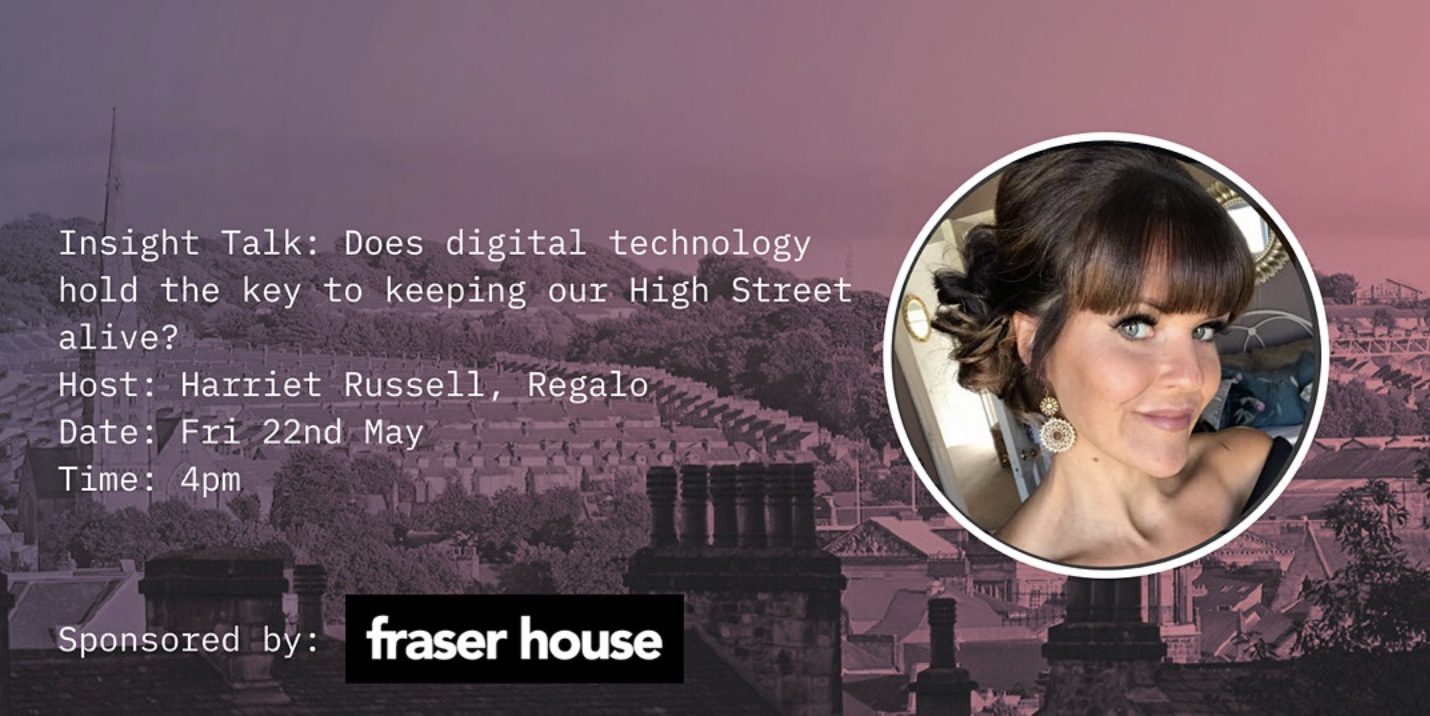 Does digital technology hold the key to keeping our high street alive?
That's the question Hotfoot's Harriet Russell will be addressing during an Insight Talk about how we adapted our gift voucher platform Regalo to help independent businesses during COVID-19.
This Q&A forms part of Array Festival – an independent event designed to inspire the community to engage with digital technology.
Book your place for Harriet's Insight Talk on Friday 22nd May, 4pm here.