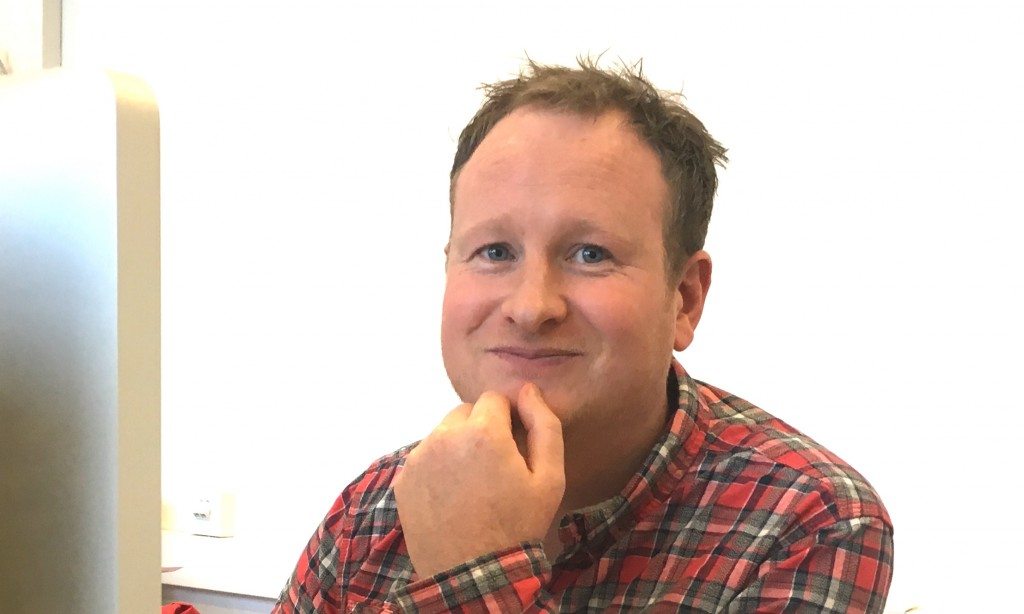 Aidan Watt, Hotfoot's Technical Director, wrote a column in Lancashire Business View this month. You can read it here.
Your website has to define your value proposition. And it has to do it quickly. Because if it doesn't, people won't stay long enough to figure things out for themselves. And then your SEO and Adwords, social media and email campaigns, and the rest of your marketing, will have been largely wasted.

Defining the value proposition is the first thing we do at Hotfoot when we start working with a new client. It starts with six deceptively simple questions: Who are your target customers? What problems are you solving for them? Why is that important? How do you solve them? Where's the proof? And why are you different?

Working closely with our client we find answers to these questions. And then we refine them, and then refine them some more. Mark Twain once said, "I didn't have time to write a short letter, so I wrote a long one instead." We make sure we spend the time to distil the message down to its essence, rather than expect the customer to do the work.