Rebrand and revitalise a growing
international business
Yordas Group
01.
Yordas Group
Yordas Group (formerly The Reach Centre) is one of the leading international providers of regulatory guidance, scientific and analytical services, and training in the field of chemicals management and risk assessment.
Yordas is unique because their team of experts has both regulatory and scientific expertise, and this integrated consultative approach is delivered globally through offices in the UK, Italy, the USA and Japan.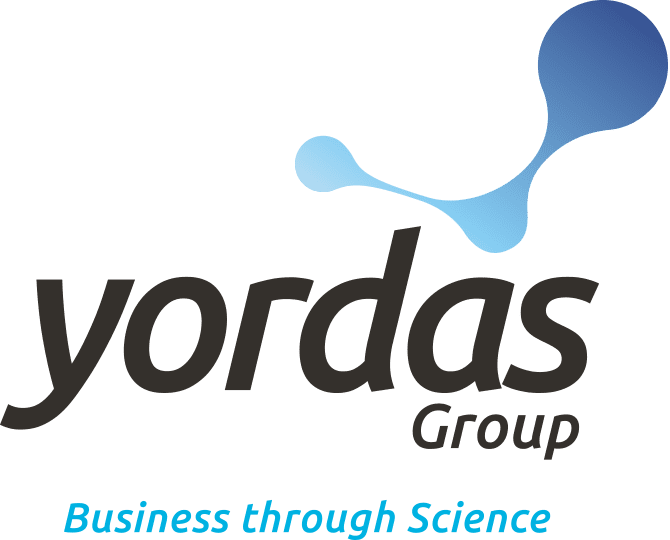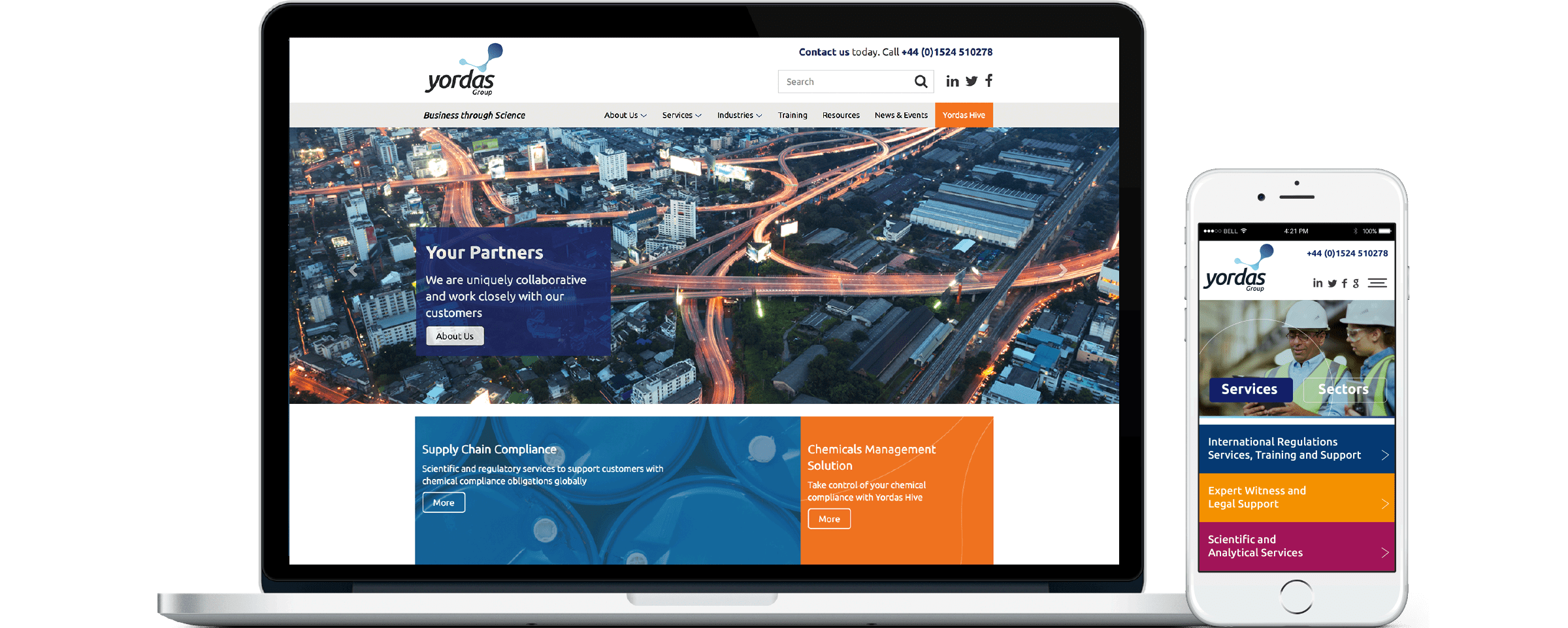 02.
The Objective
Increase the overall profile and credibility of the new Yordas Group brand as a consultancy that helps clients in different industry sectors find custom solutions for their specific requirements
Increase the individual profile and credibility of the REACH Centre's current and future services and sector specific expertise in niche markets
Improve the design, usability and functionality of the website
03.
Deliverables
Develop a new brand identity that clearly articulates the value proposition
Develop a new website that better communicates the quality and breath of your offering with improved design, navigation, content and user experience
Create marketing assets to promote the business effectively to customers e.g. email marketing template, company / product brochure
Create full brand guidelines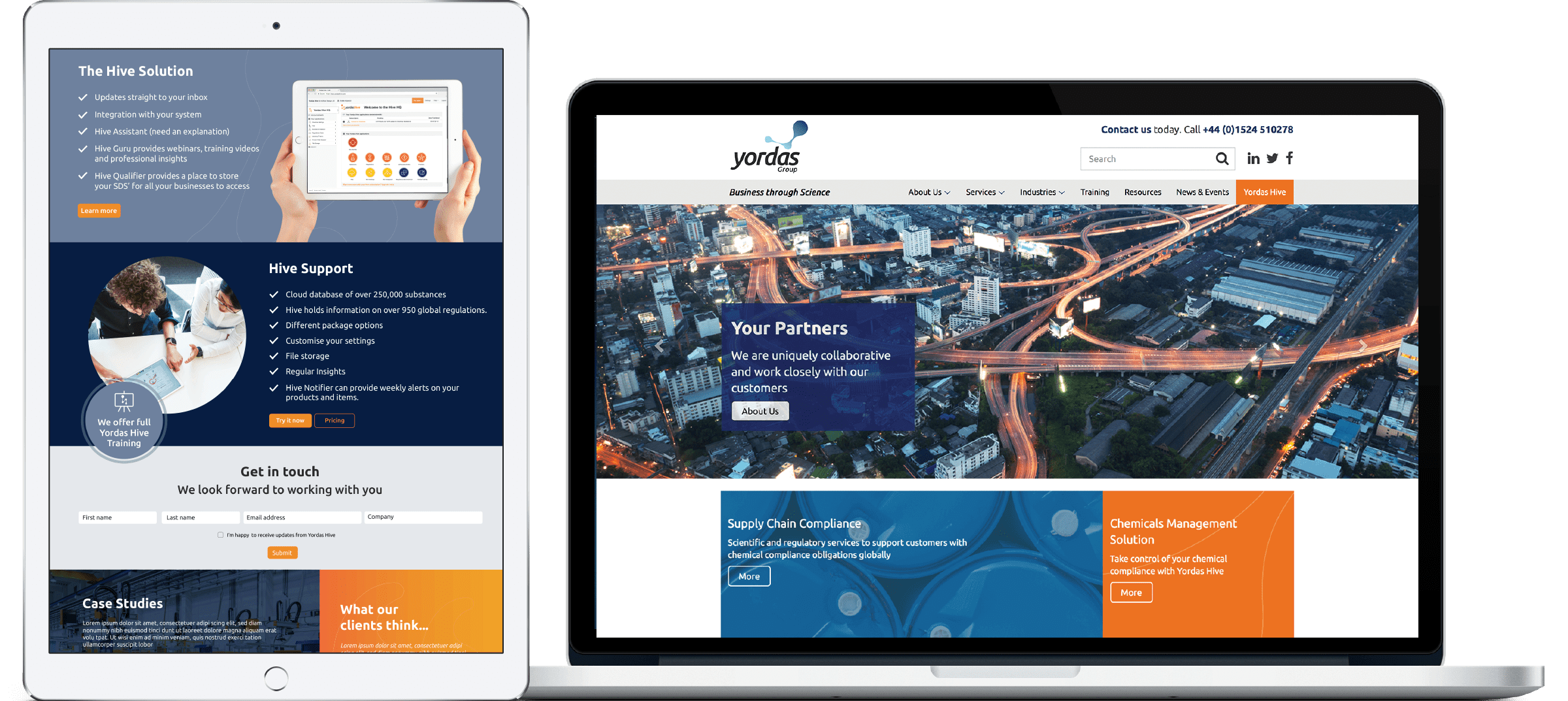 "As a growing business with a global audience we are absolutely thrilled with how our communications have developed across print and digital. It is great to work with with Hotfoot on an ongoing basis"
Nina Helme, Yordas Group
05.
Deliverables
Logo Design
Brand Identity
Brand Guidelines
Photography
Copywriting
Brochure Design
Exhibition Design
Website Design
Website Development
Marketing