Helping a global manufacturer attract new businessWhite Cross Rubber Products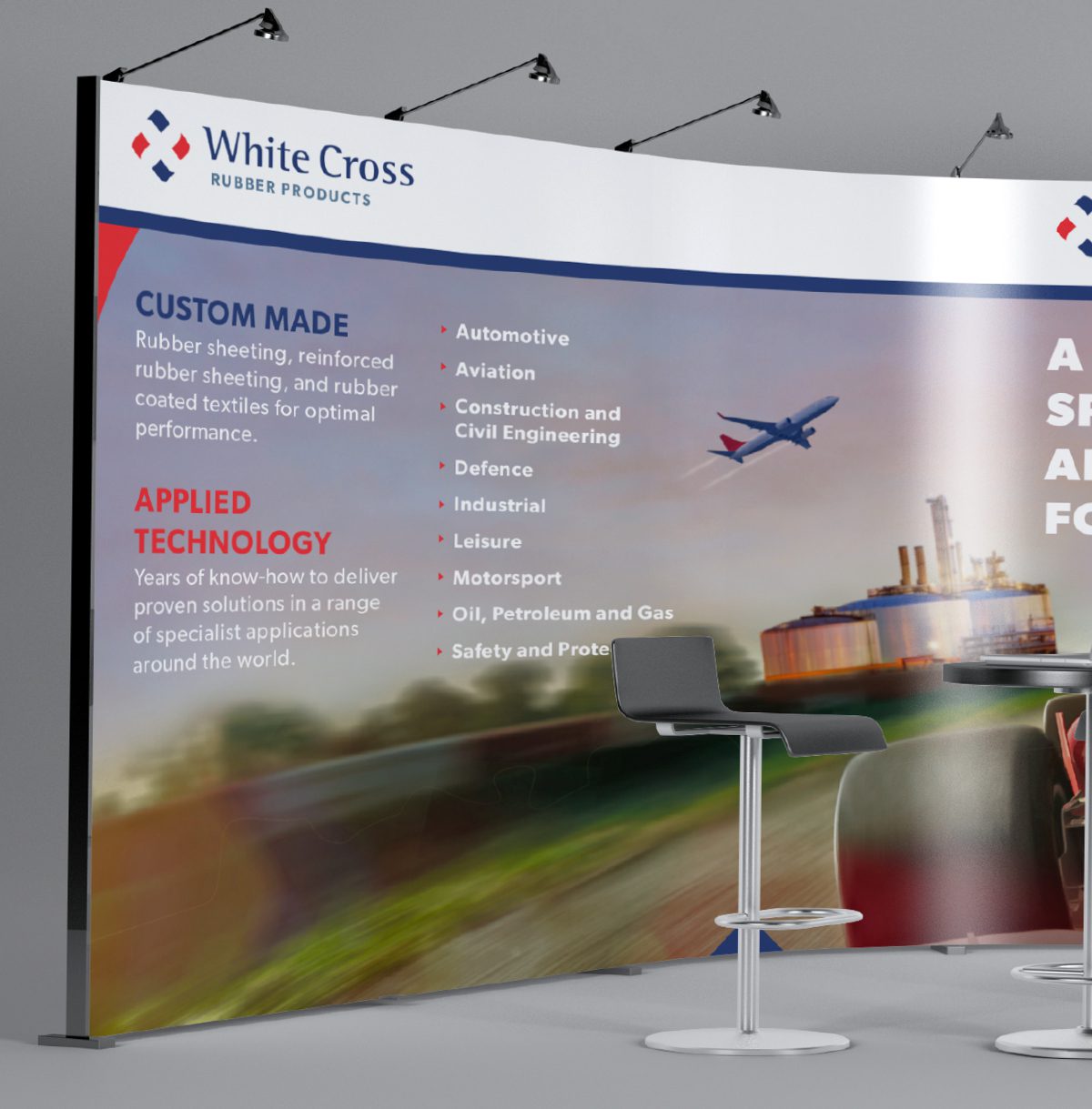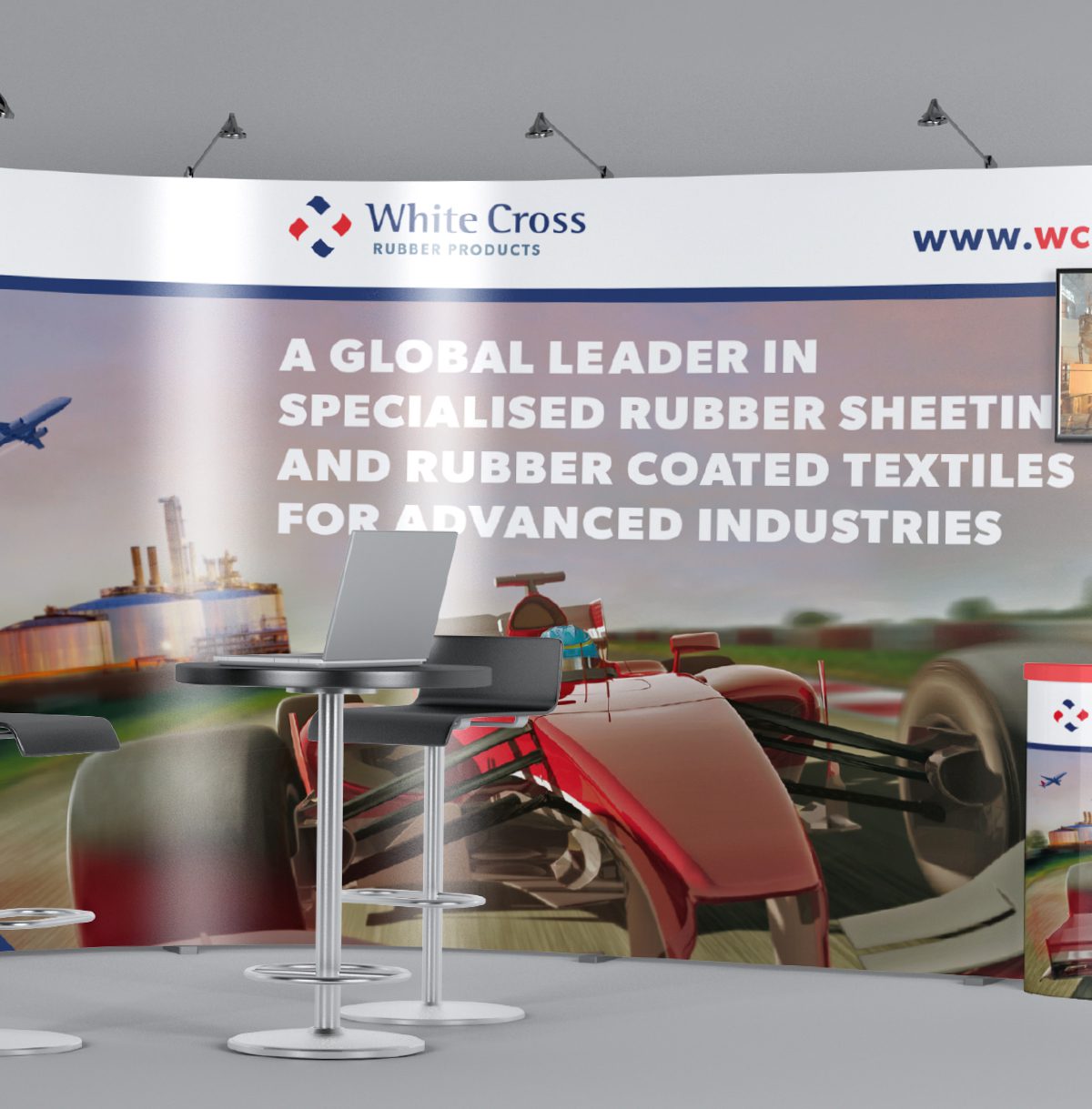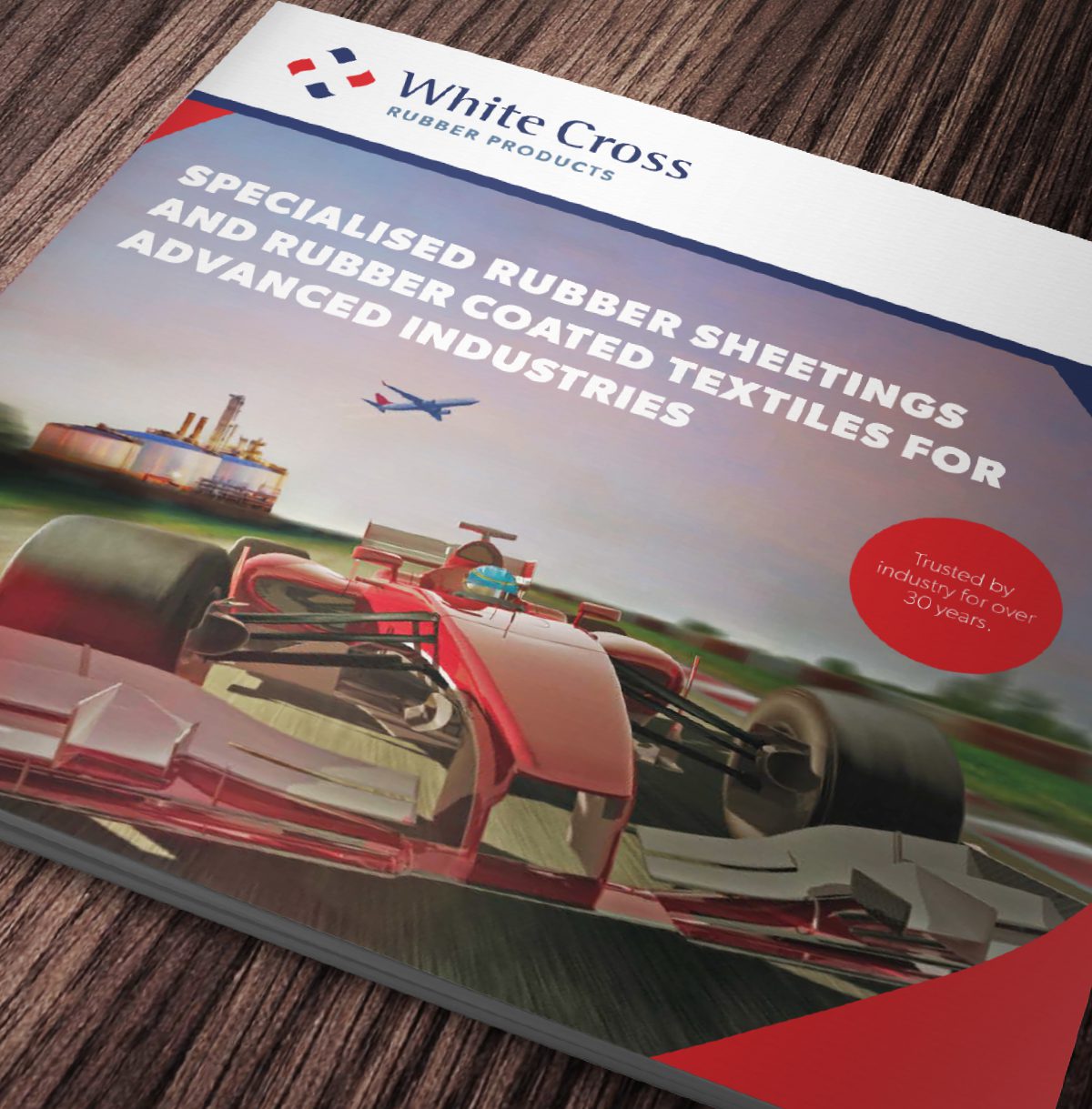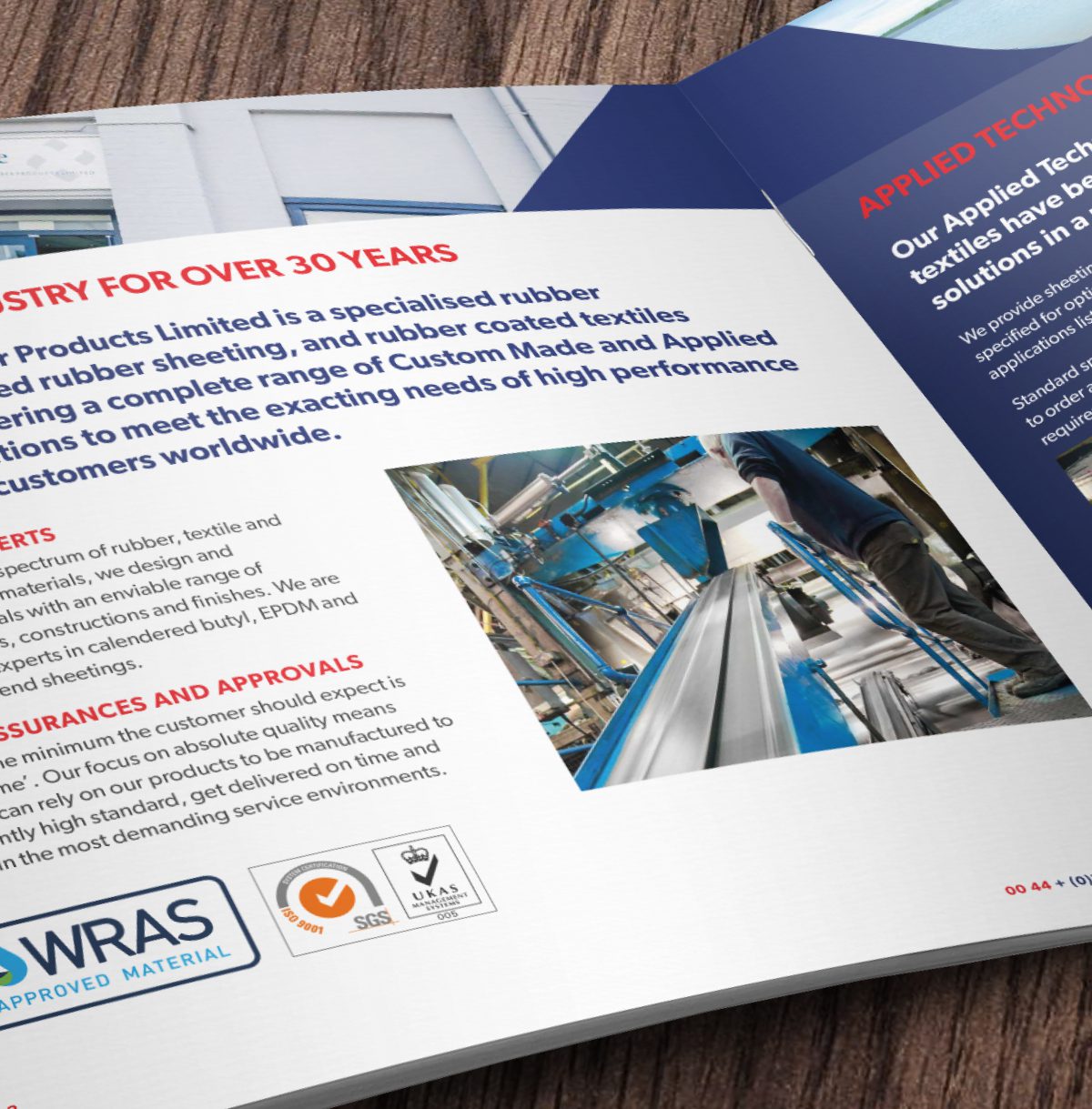 The Project
White Cross Rubber Products Limited is the UK's specialist rubber sheetings and rubber coated textile manufacturer. They approached us to create an exhibition stand, accompanying marketing materials and PR for the International Advanced Engineering Show in Birmingham.
Objectives
The design had to convey the value proposition of the company and the level of experience in it's market sectors.
A mini campaign was created which consisted of an impactful montage of images that could be used as a cohesive visual on all print and digital marketing collateral, whilst the copy provided the right tone of voice and detailed descriptions of the various services the company has to offer.
Deliverables
Consultation
Exhibition Display Stand Graphics
Multi Page Sales Brochure
Shell Scheme Stand
Copywriting
Photography
PR & Marketing
Client Feedback
Visit the Website