Reinvigorate a brand for an independent fashion retailerWaterhouse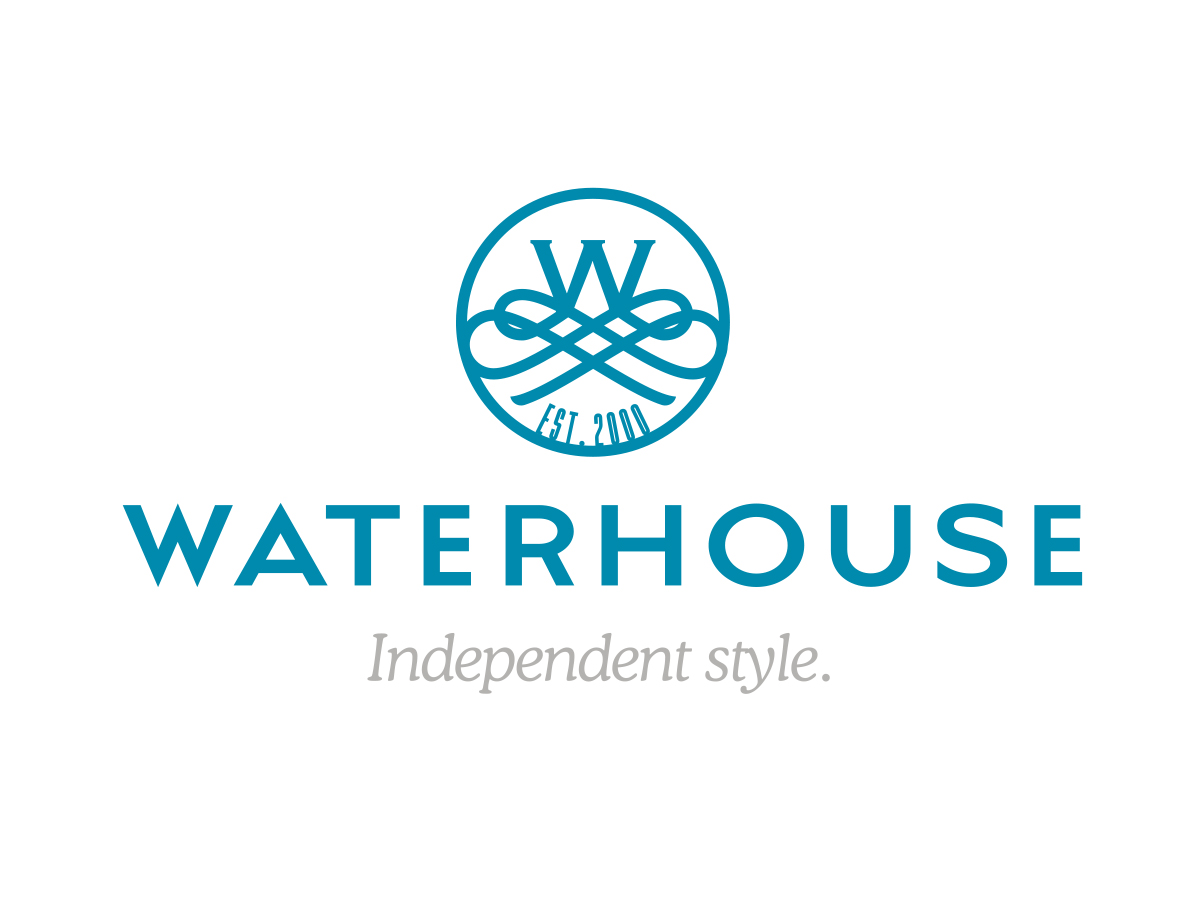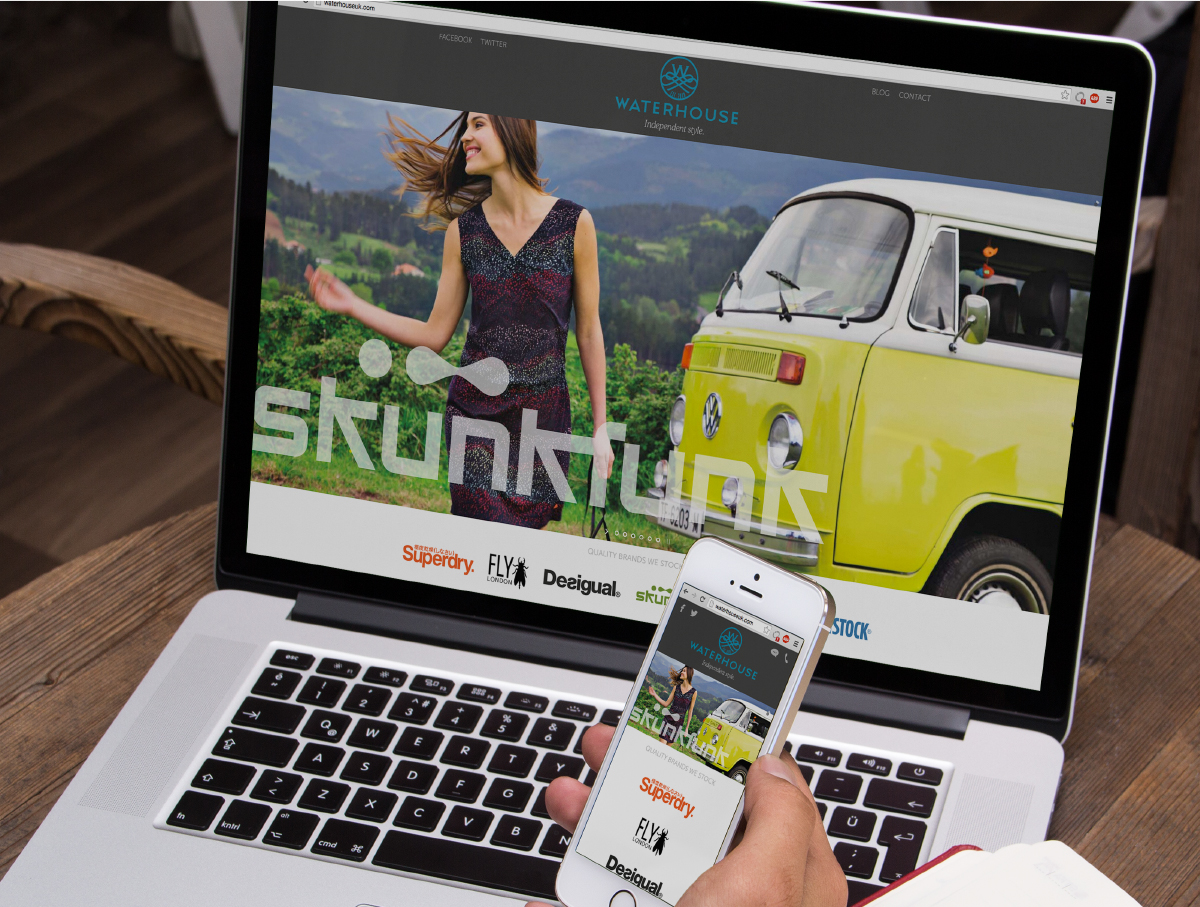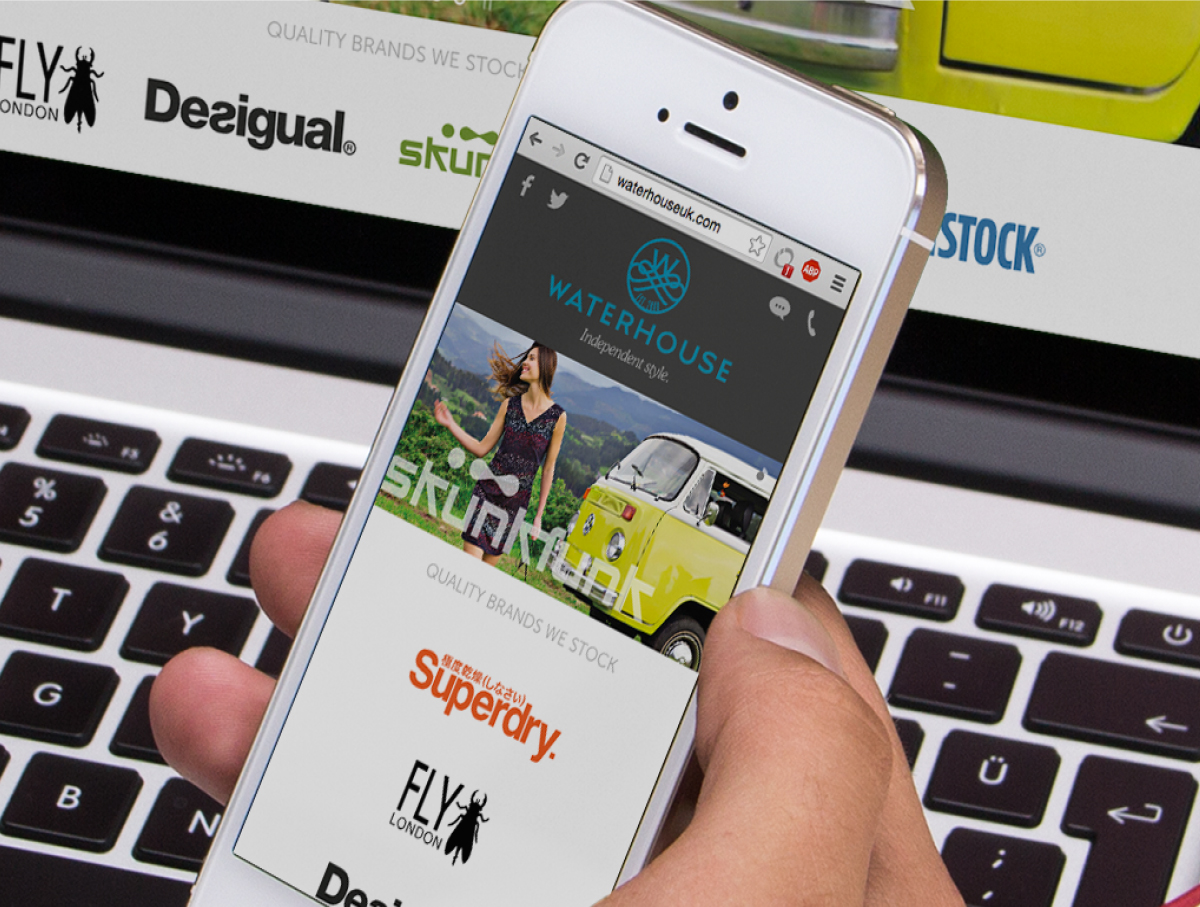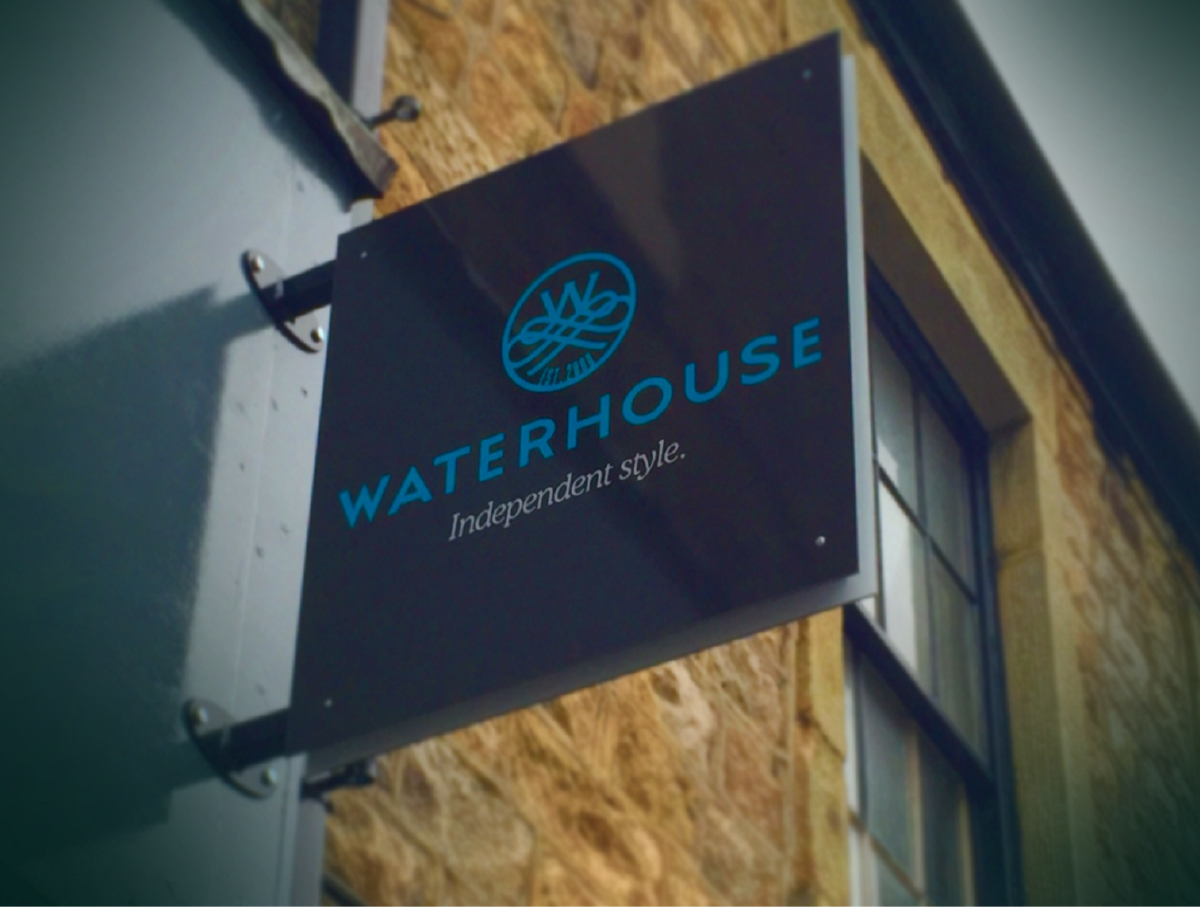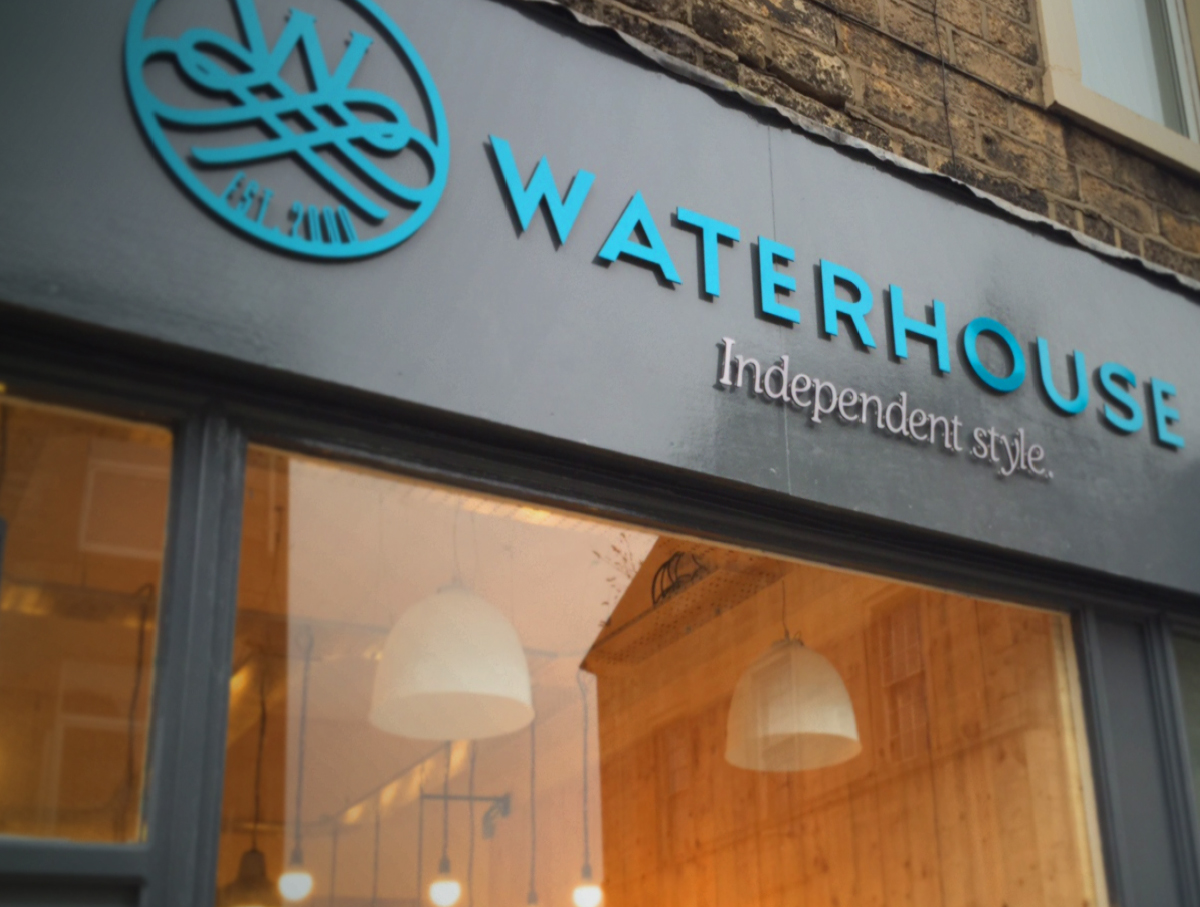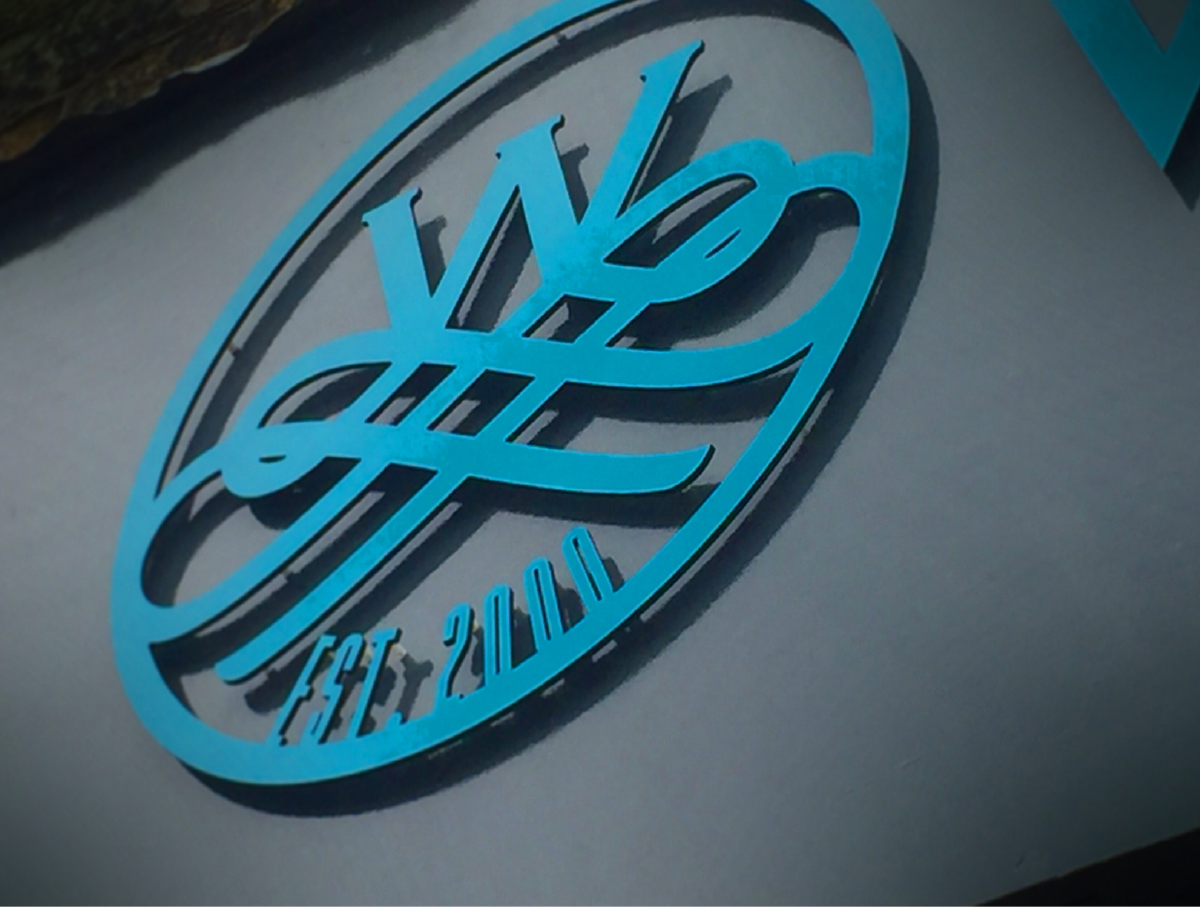 The Project
Waterhouse has been a leading independent fashion boutique in Lancaster for over 16 years and stockists for a number of high quality brands for men and women including Skunkfunk, Fly London, Desigual, Superdry, Chunk Clothing, and Birkenstock.
Objectives
Dominic Waterhouse approached Hotfoot in December 2015 with the sad news his shop had been completely devastated by heavy floods when the nearby river burst it's banks. However, he saw there was now an opportunity for a fresh start and a new look within a larger premises in the city centre. We set about getting a feel for the business, and to understand the objectives, so we could ensure we created the right look.
As a small independent city centre business we felt they needed to stand out – to start with a new colour scheme, something which was much fresher and more dynamic than their previous colour palette. To achieve this balance we developed the striking aqua blue as the primary colour and accented this with a slate grey. It was important that we created a logo that was unique and was appealing to a wide audience but wouldn't quickly become outdated. The result was a modern, fresh customised typeface alongside a strong, memorable icon.
Once the logo was completed we created a simple but effective new responsive website, designed the shop signage, created social media profiles and produced press releases ready for their launch.
Deliverables
Logo Design
Responsive Website
Shop Signage
Social Media Setup
PR and Marketing
Client Feedback
"I really love the new logo – there have been so many positive comments about this. My signage and the new website look awesome. Everything was ready in time for my launch event, and the coverage and social media activity have really helped raise our profile."
Dominic Waterhouse, Owner
Visit the Website