Create a new brand for a historic pub restaurantThe Ship Pub Restaurant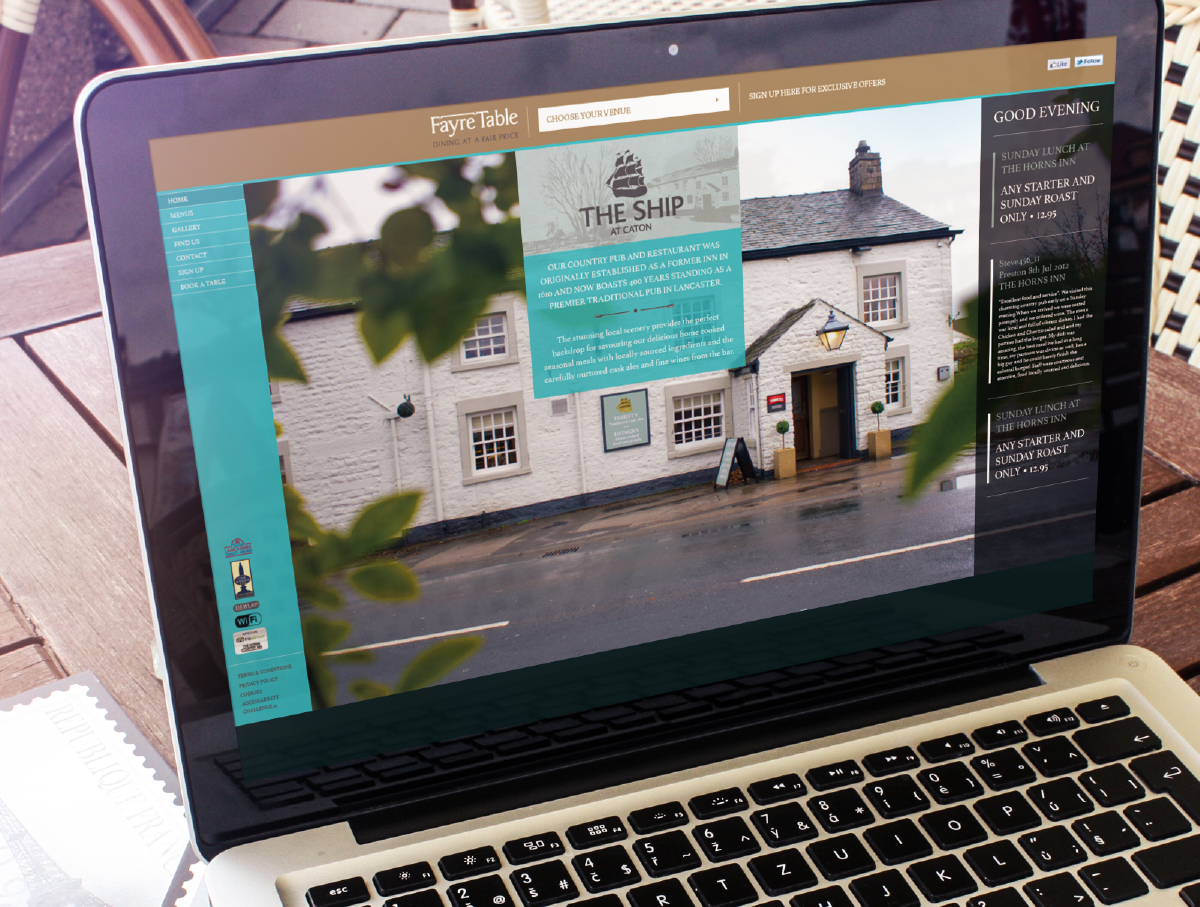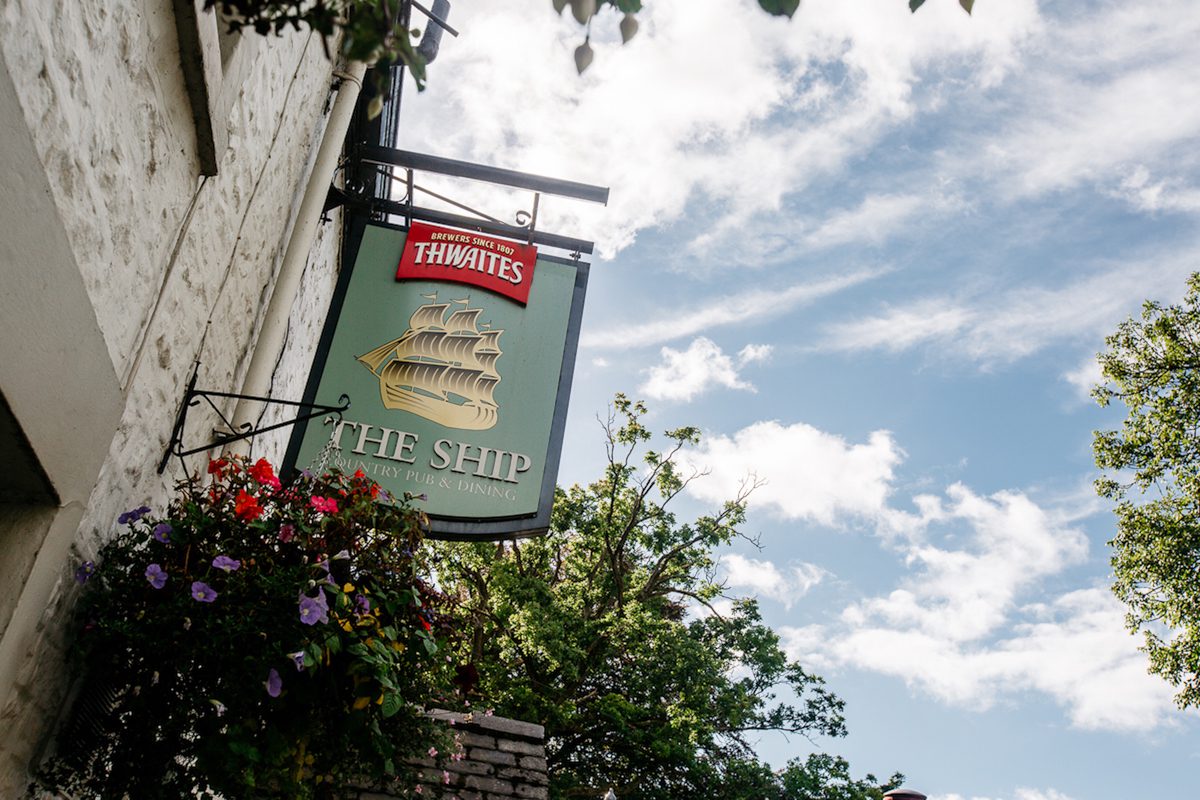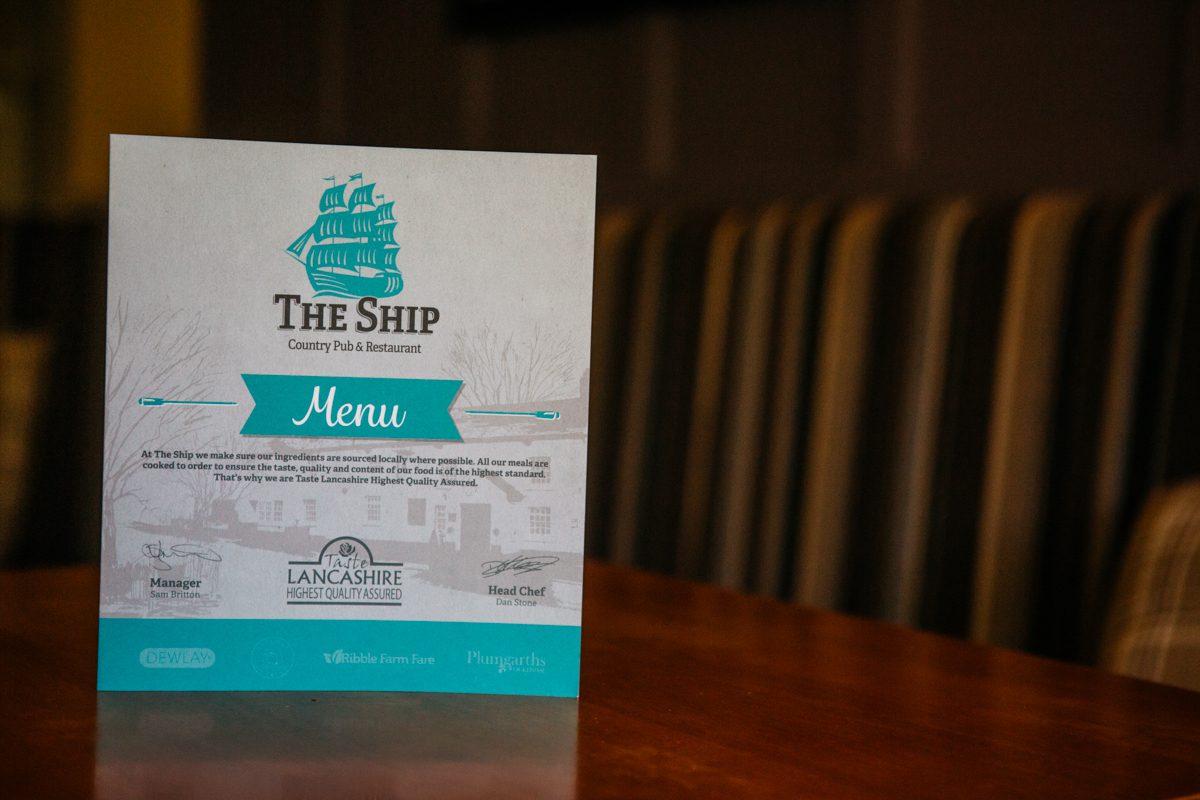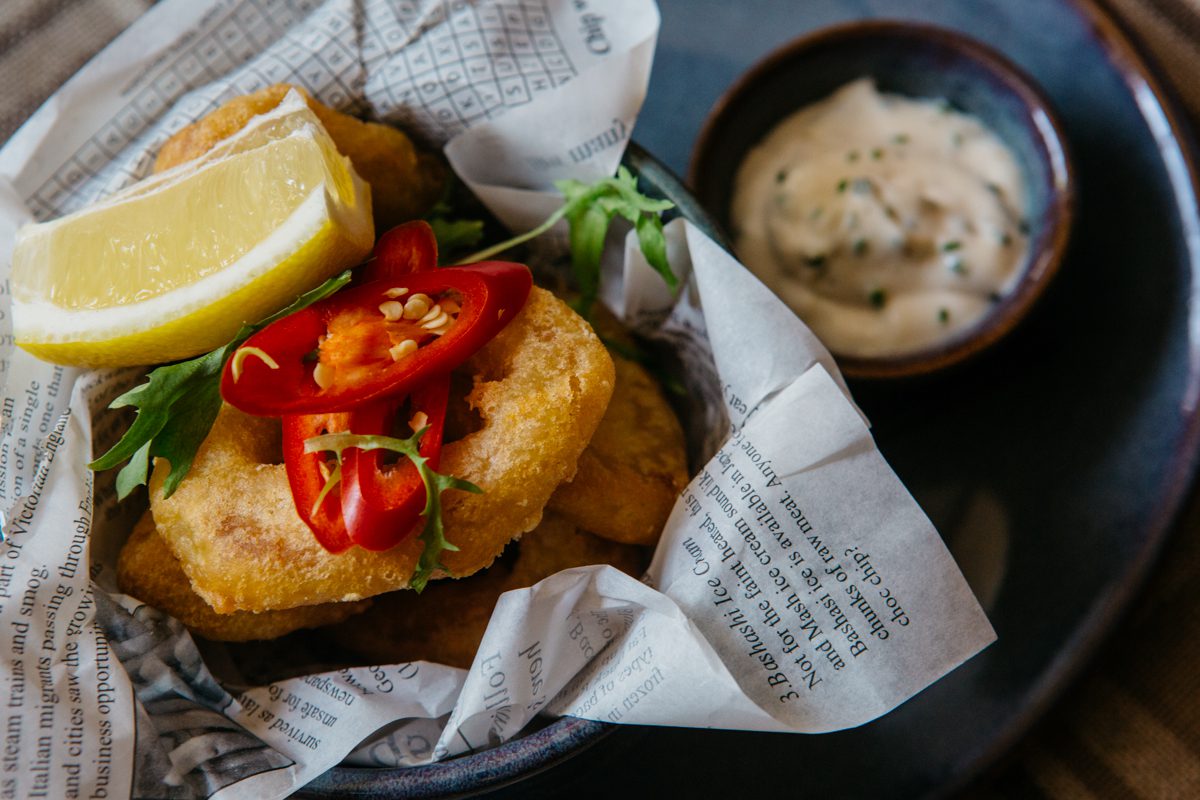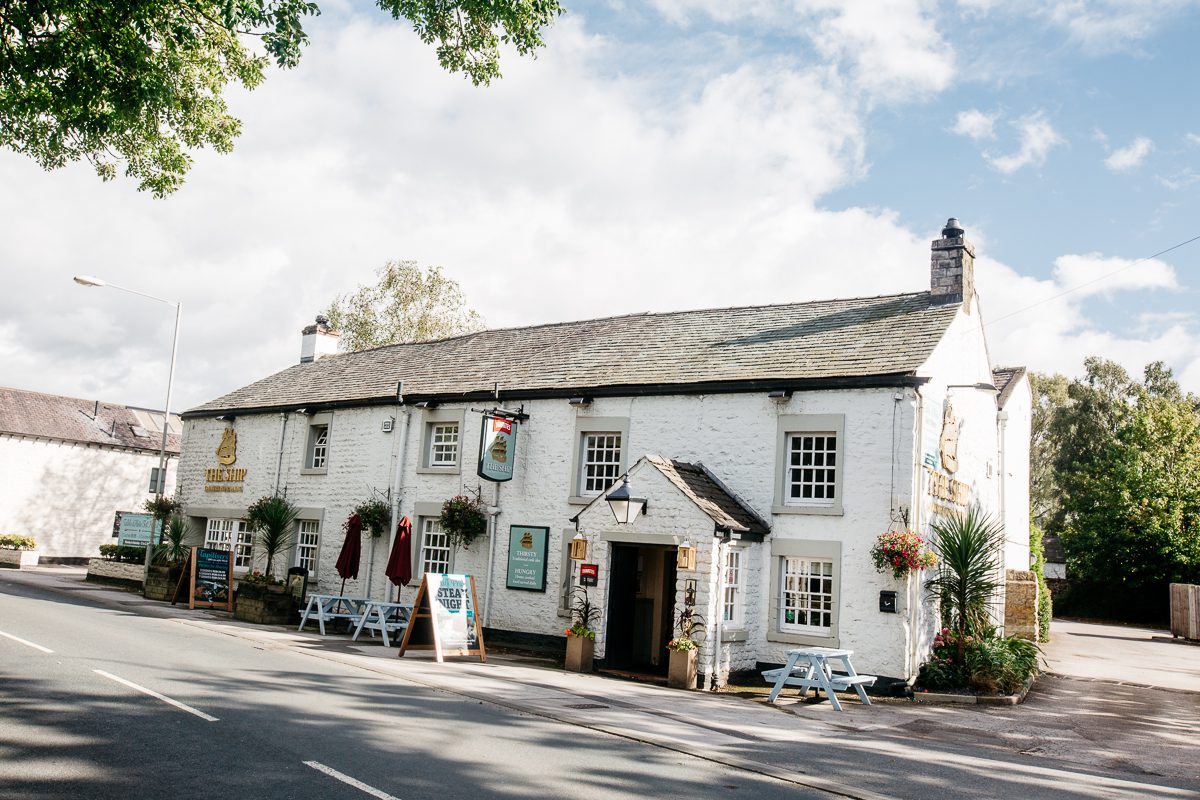 The Project
The Ship in Caton, Lancashire, was originally established as a former inn in 1610 and now boasts 400 years standing as a traditional village pub serving high quality, locally sourced food.
Working with the management company, Fayre Inns, since 2010, Hotfoot continues to provide a broad range of integrated design, digital and marketing services supporting of its fast growing pub collection working closely with their senior management and marketing team.
Deliverables
Responsive Website
Printed Literature
Email Marketing
Menu Design
Banners and Signage
Press Releases
Press Advertising
Photography
Visit the Website
Learn more about our work in hospitality and leisure here.