REBRAND AND LAUNCH A NEW WEBSITE FOR A COMMUNITY PRIMARY SCHOOLSilverdale St John's Primary School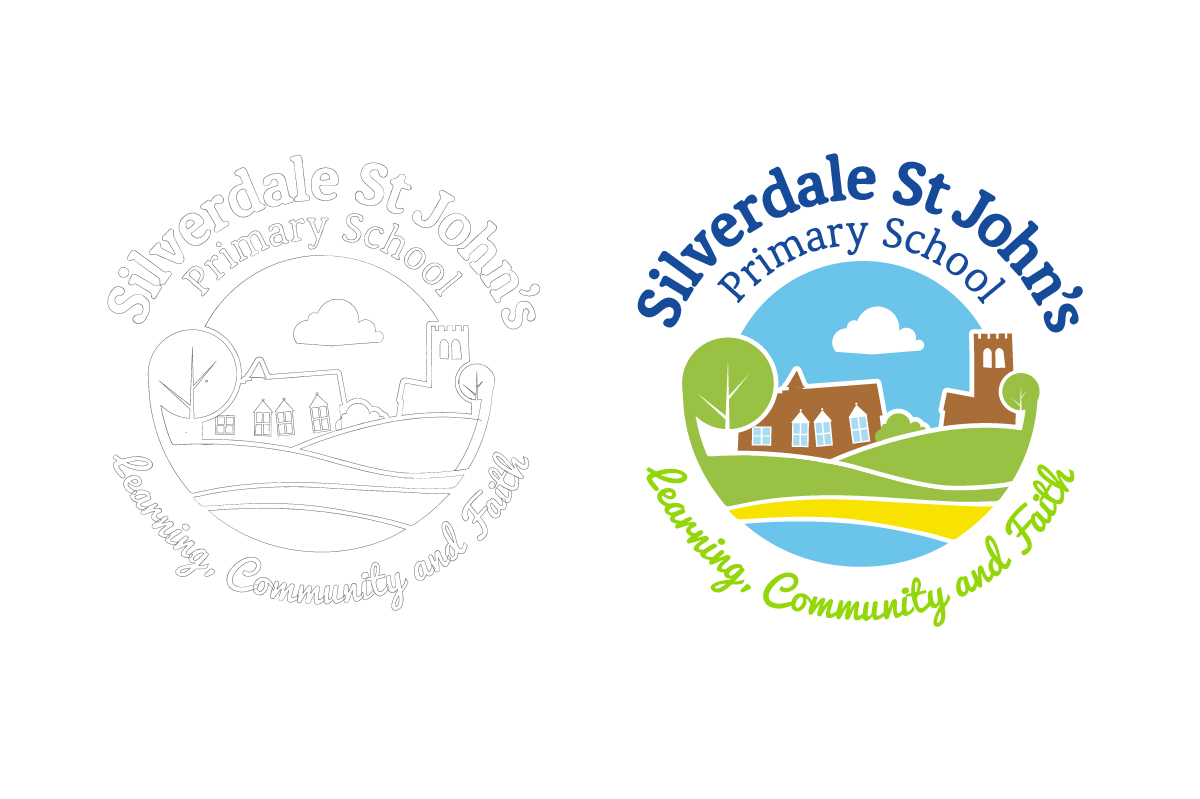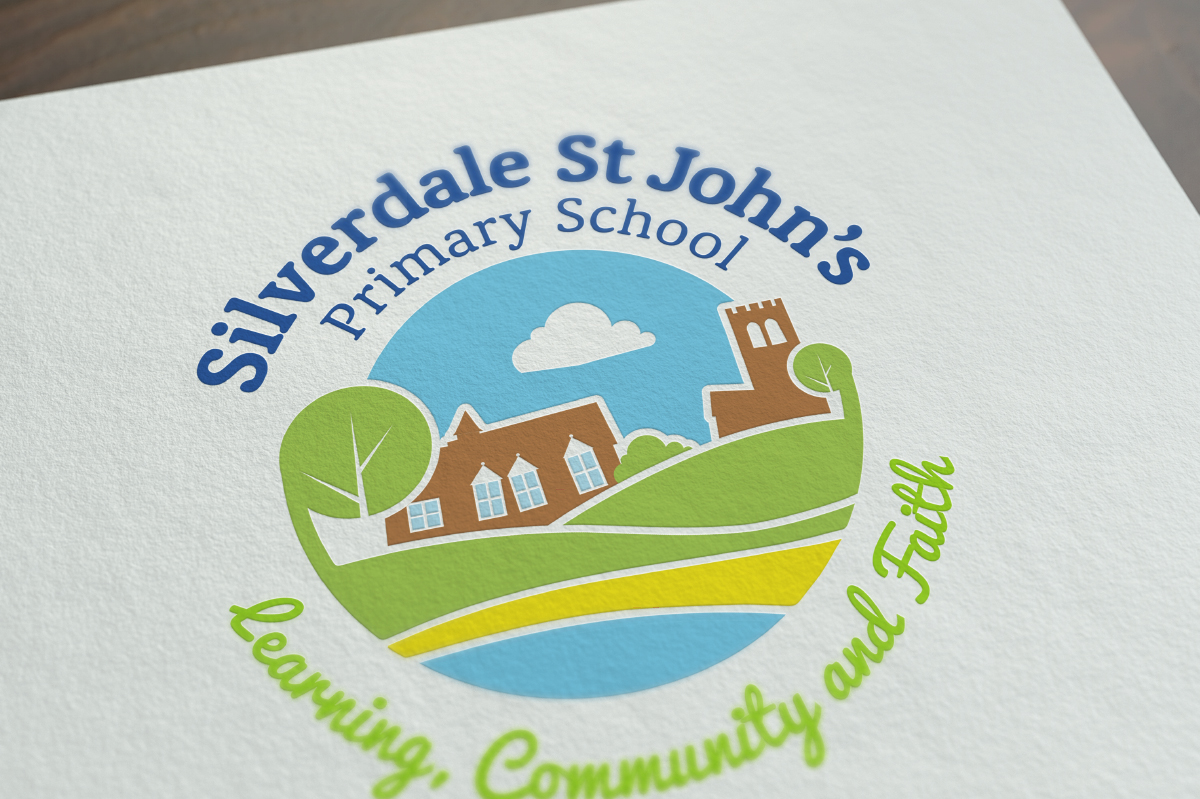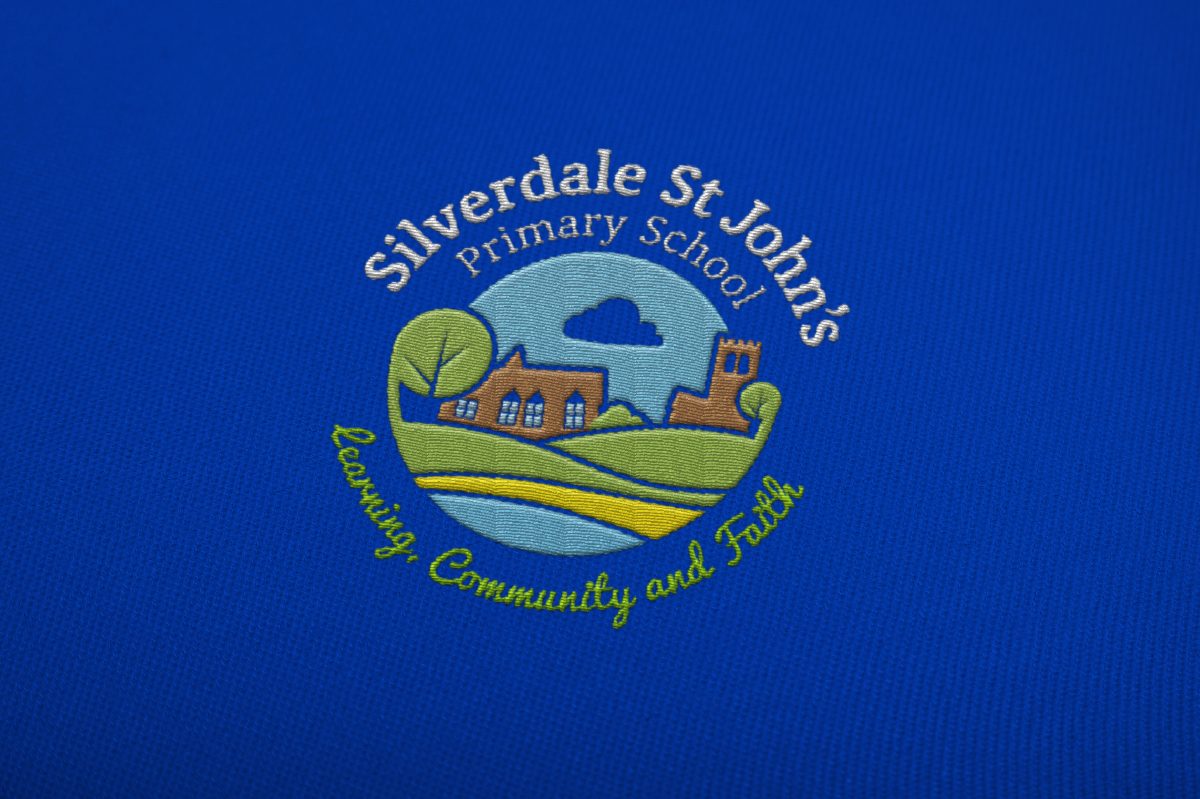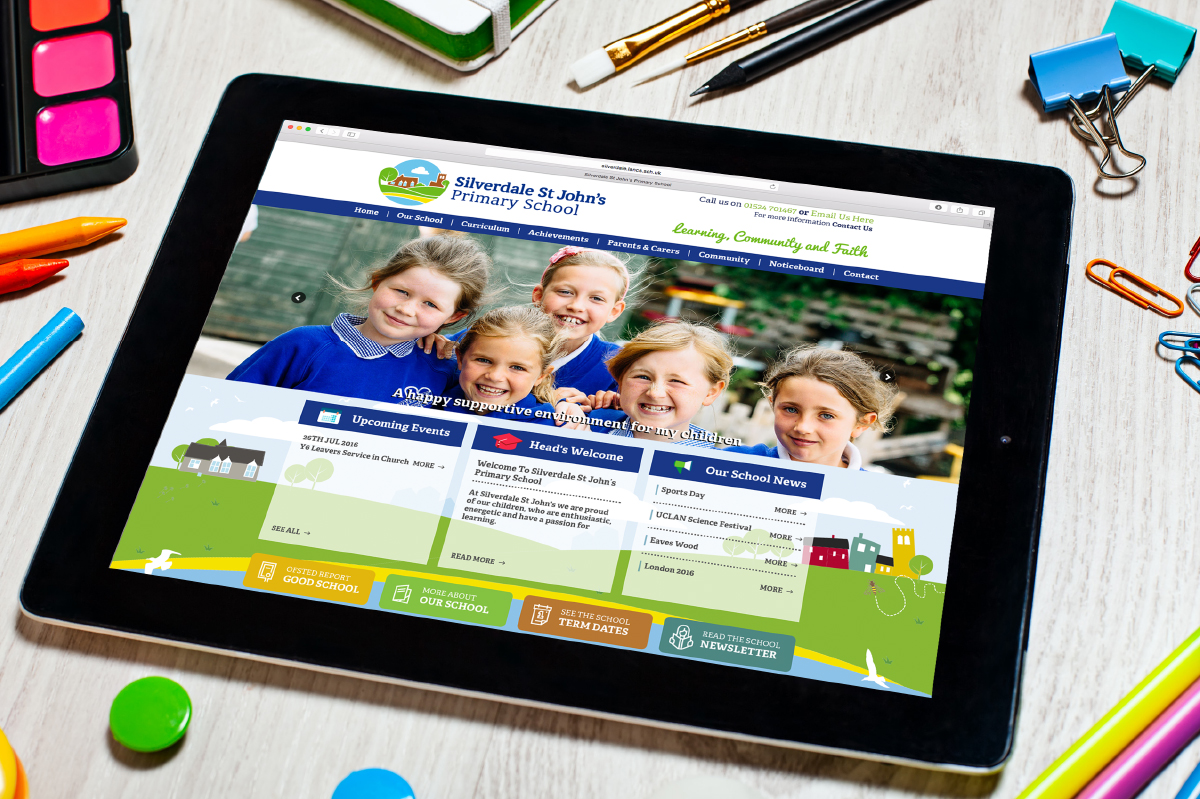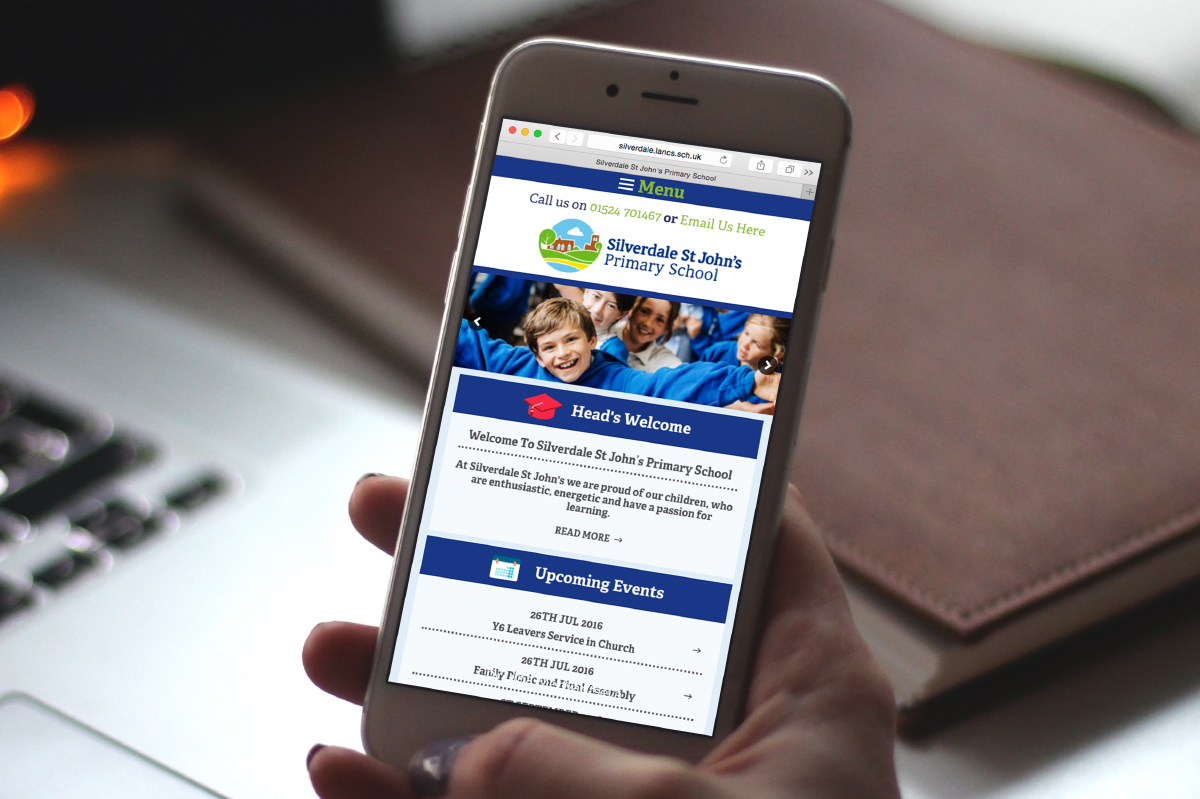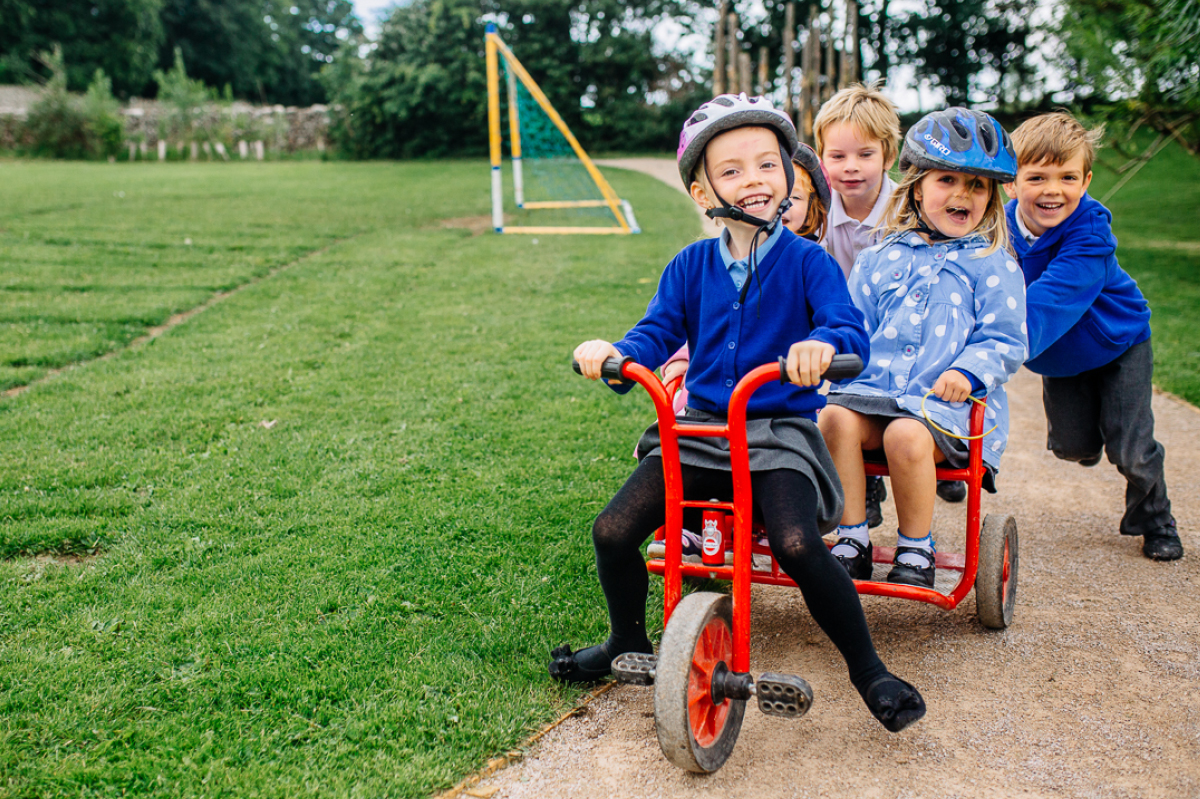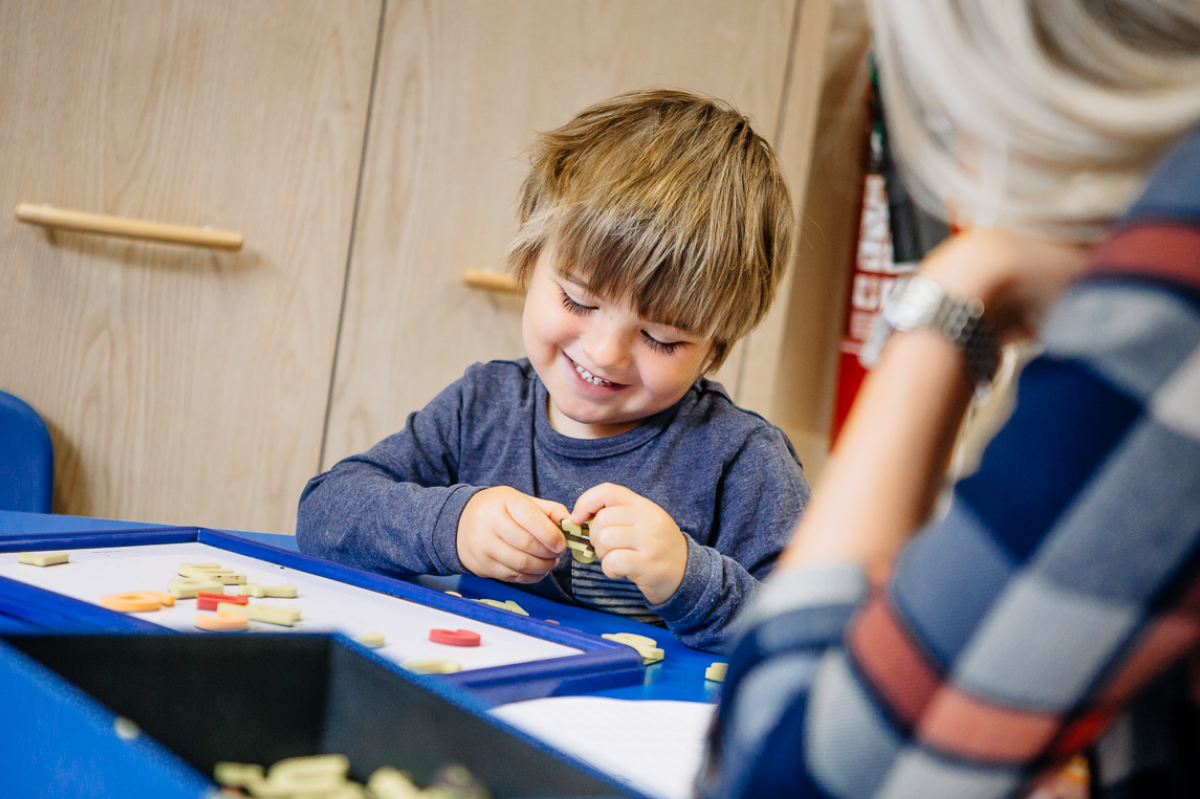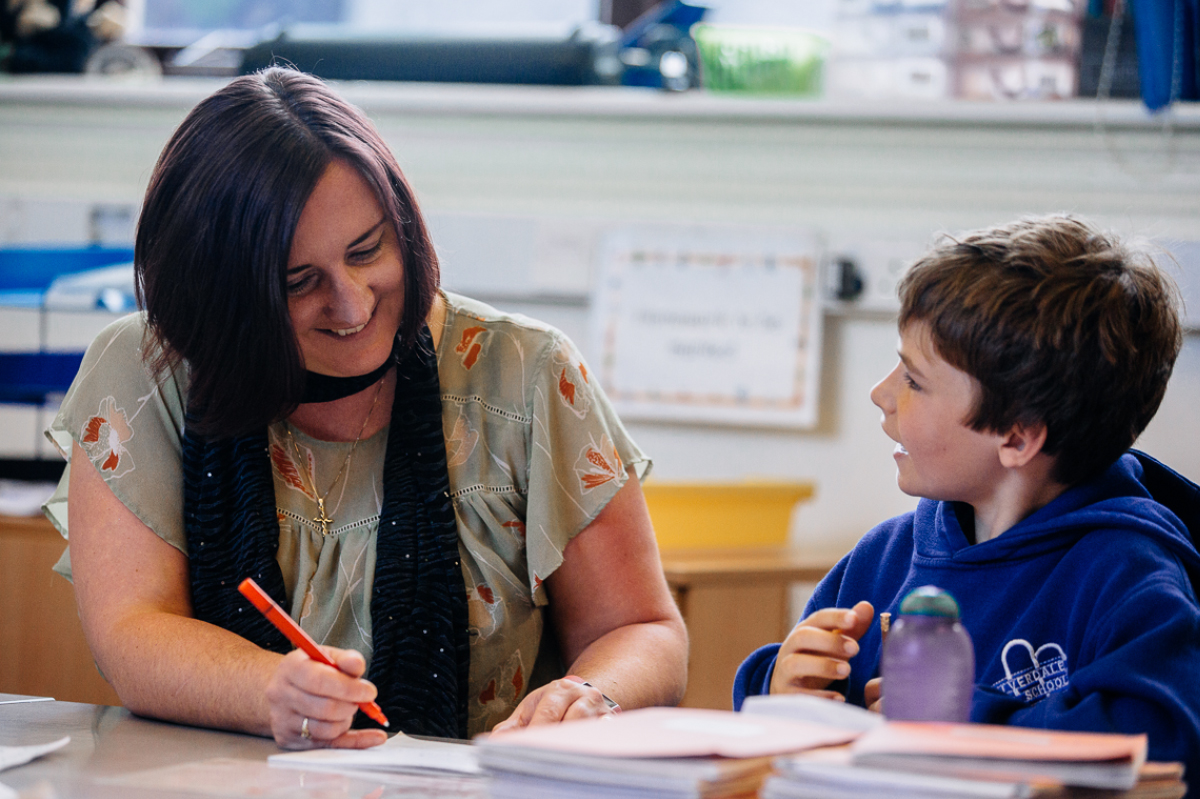 The Project
Silverdale School is a friendly and inclusive school with an ethos of Learning, Community and Faith. The headteacher at Silverdale approached us after seeking recommendations from some of the other schools we'd worked with.
Objectives
We created a warm and friendly identity that embraced the school ethos and from there designed and built an intuitive responsive website with functionality including school news, interactive calendar, school prospectus and more on an easy to use WordPress content management system. We were also commissioned to produce the school photography to be used on the new school website and for use on future marketing materials.
Deliverables
School Logo Identity
School Photography
School Embroidery
School Responsive Website Design
School Responsive Website Build
School Wordpress Content Management System
Client Feedback
"After looking at many possibilities, Hotfoot came with the highest recommendation from other Head Teachers who had used their skills. Shortly after our first meeting we decided to not only ask Hotfoot to help us with the website, but help design a whole new logo too. After a process lasting a few months, Silverdale St John's now has a fantastic, easy to use website with all the necessary information easily accessible to existing and future parents, and a fabulous new logo which reflects our ethos, environment and vision.

"Throughout the whole process, the level of service, customer care and consideration shown by the team at Hotfoot has been fantastic. I could not have wished for a more professional approach; the attention to detail and consultations at every phase of the design allowed me as the Head Teacher to feel fully involved. I felt that my vision for what I wanted to create for the school was carried out.

"I would have no hesitation in recommending Hotfoot to anyone who is considering a new website for their school and I hope to work with them again in the future."
Jo Easthope, Headteacher
Visit the Website
Learn more about our work in education and with schools here.