Working with a world-leader, providing affordable
energy with a lower carbon footprint
Rolls-Royce
1.
The Project
The global energy sector is facing increasing pressure to produce more power more quickly and in more places with more certainty of availability cost, capacity and flexibility and lower input costs and a smaller environmental impact.
Rolls-Royce is leading a UK consortium to develop an affordable power plant that generates electricity using a small modular reactor for a carbon-free future.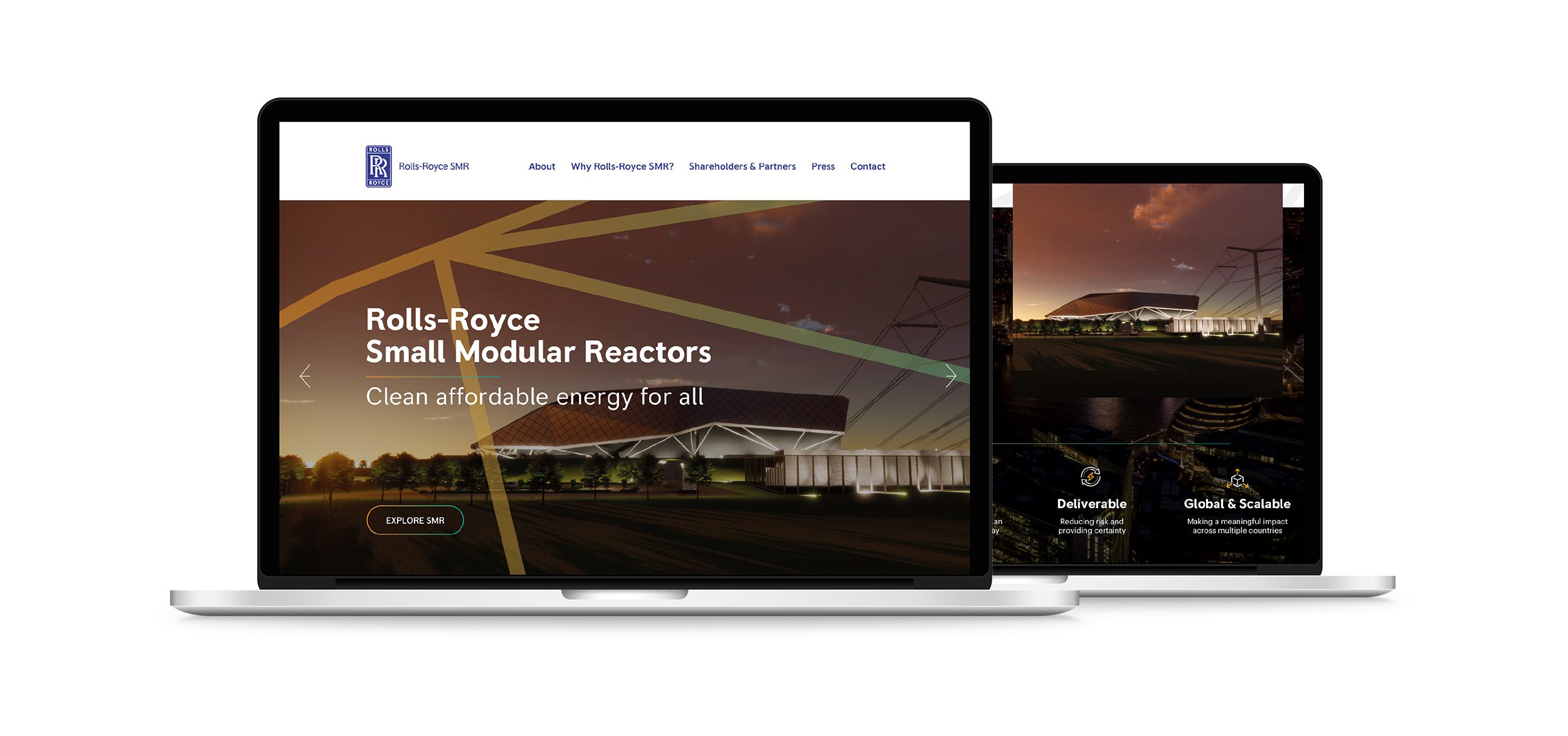 2.
Strategy
We were approached by Rolls-Royce because of our previous experience working in this sector.
We were tasked with creating a stand-alone identity that worked seamlessly alongside the Rolls-Royce brand guidelines. Further to that we designed and built a website, produced printed marketing and exhibition materials to build trust, establish credibility, and support growth through stakeholder investment.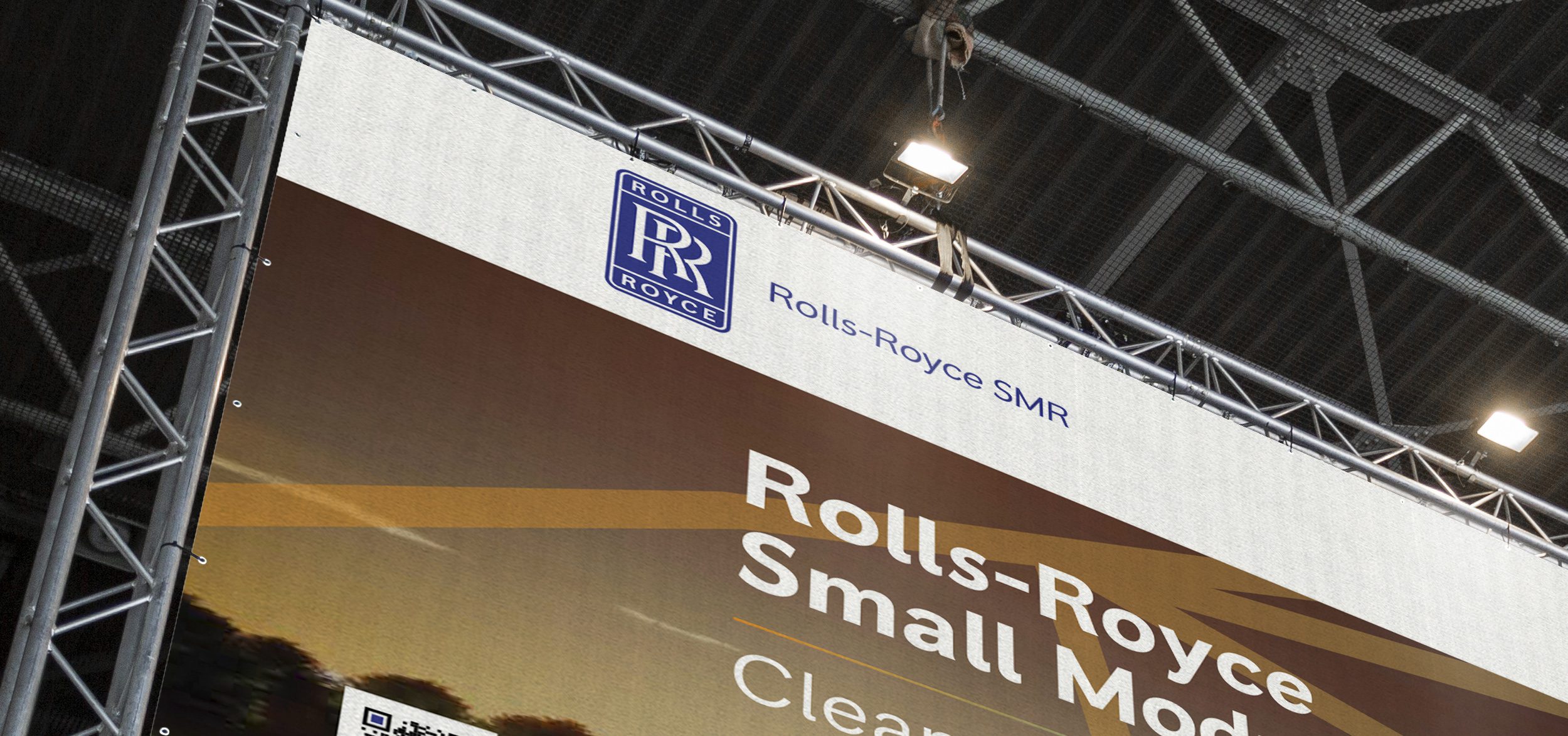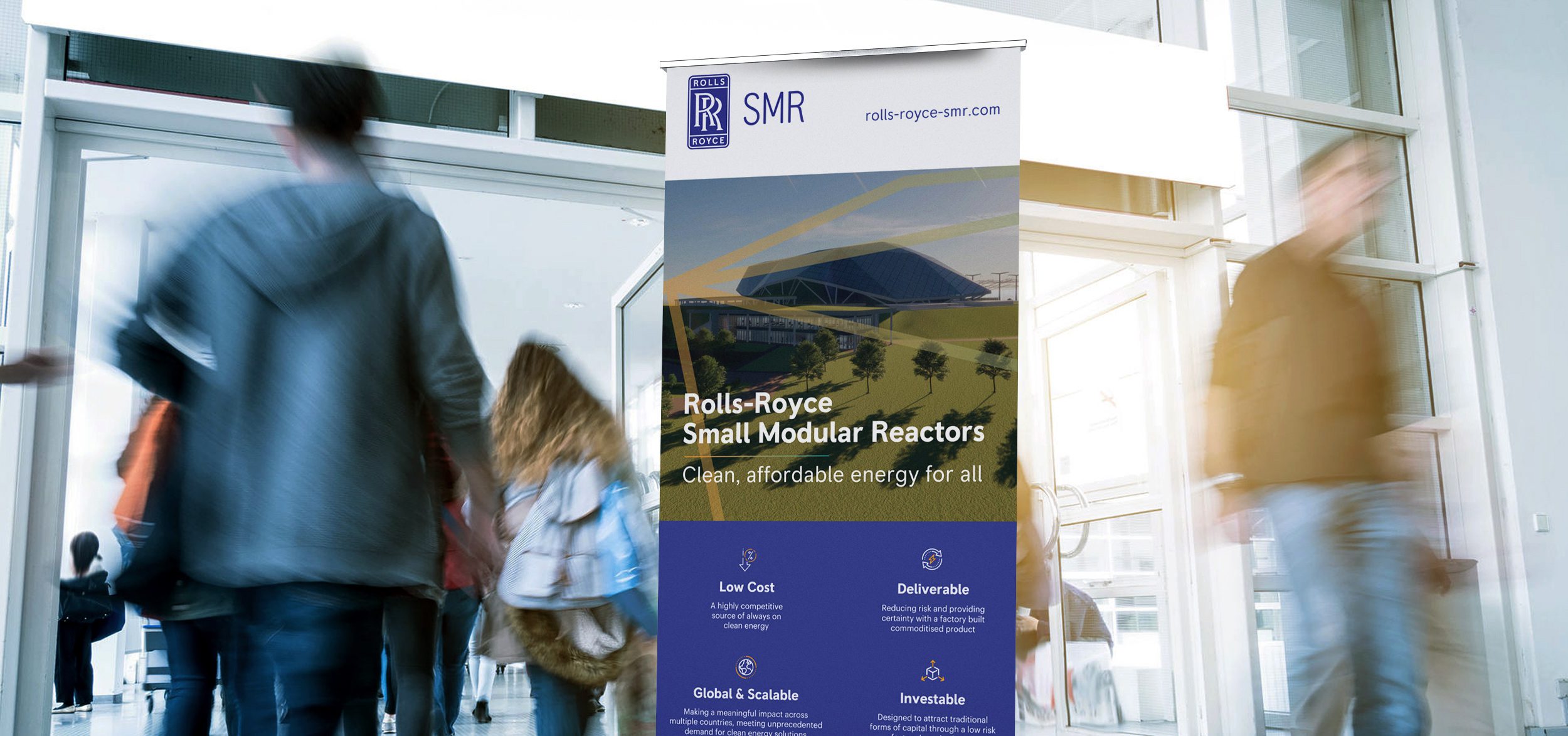 03.
Deliverables
Strategy and Planning
Branding
Website Design
Website Development
Exhibition Materials
Pop up Banners
Printed Materials
Visit the website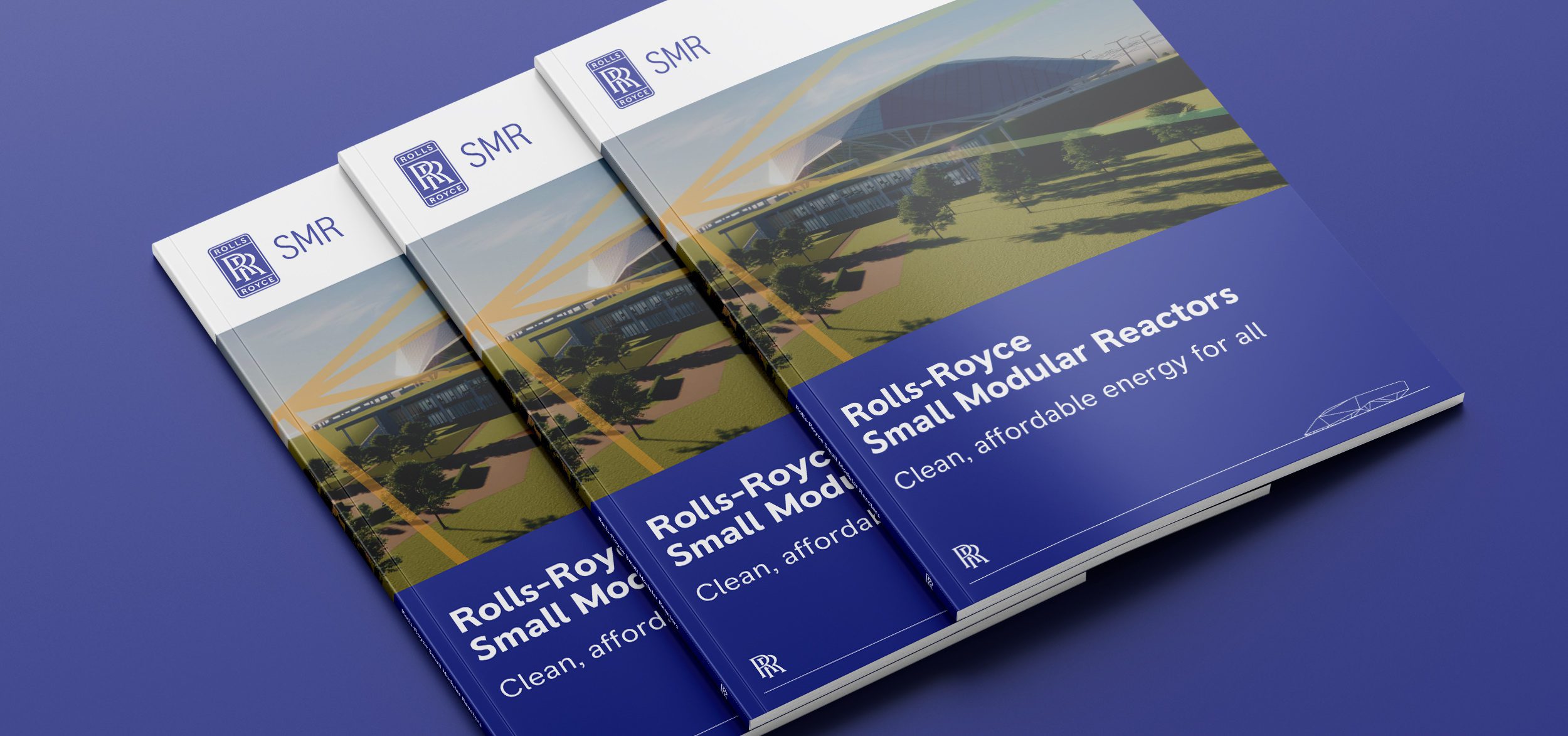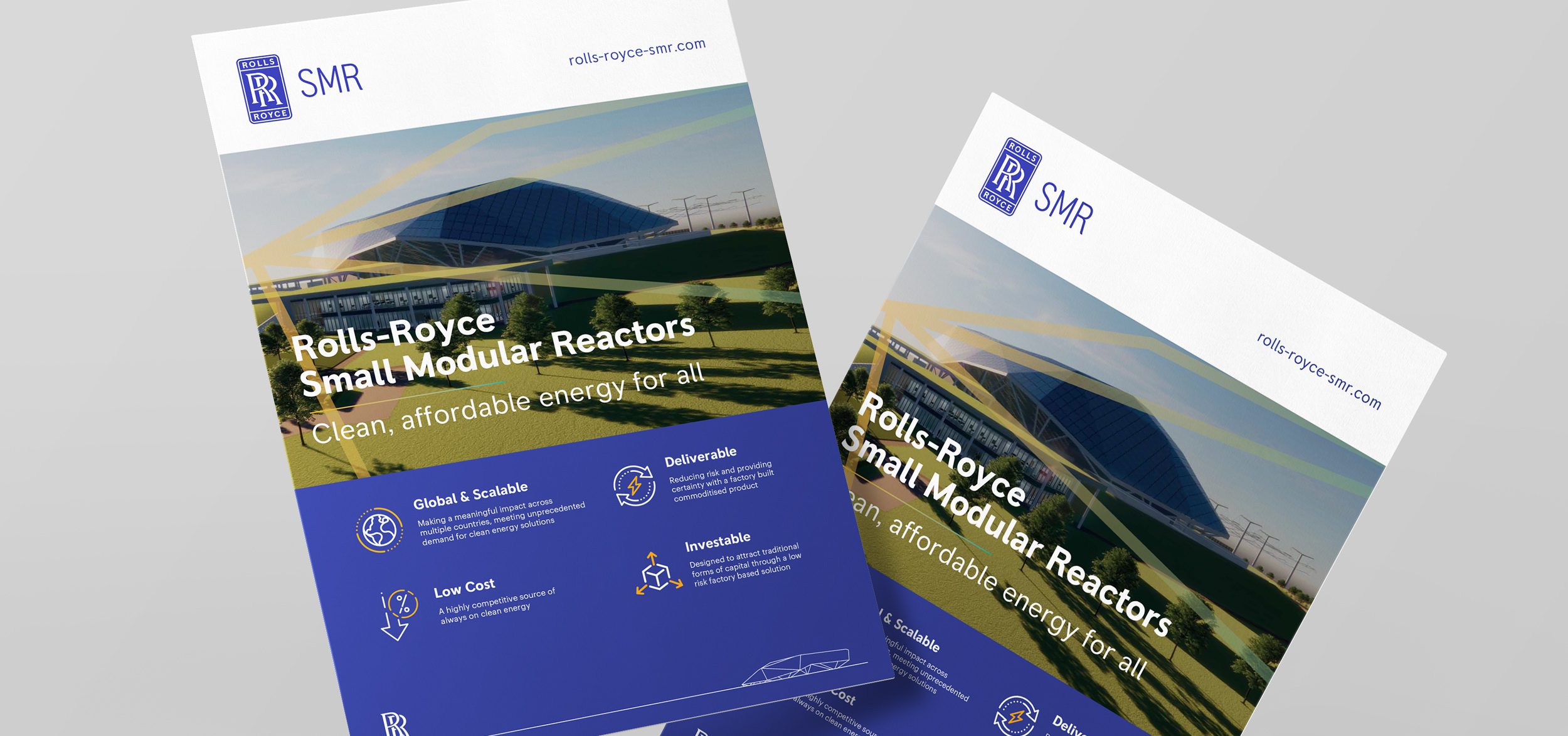 "The whole Hotfoot team have been a pleasure to work with. They respond incredibly quickly with innovative ideas and creative solutions to a range of problems from web design, to collateral production to logo development – making the process seamless and incredibly easy for the client. They are patient with client demands and changes and consummate professionals – I look forward to continuing to work with them"
Alastair Evans - Director of Corporate and Government Affairs