Creating a national campaign for
a complex and sensitive subject
Restorative Solutions
01.
The Project
Restorative Justice focuses on the rehabilitation of offenders through reconciliation with victims and the community at large.
Our client, Restorative Solutions, delivers Restorative Justice across the UK in sectors including criminal justice, education and health. They also train RJ practitioners and run conferences.
Hotfoot works with Restorative Solutions to look after their website and to create content for their blog and national Facebook page. We have also designed websites and created campaigns to inform and educate the public about Restorative Justice, what it is and how it works.
Alongside this we provide ongoing graphic design and digital design services, copywriting and PR to ensure that they are able to present a complex subject clearly and in a way that is easy to understand.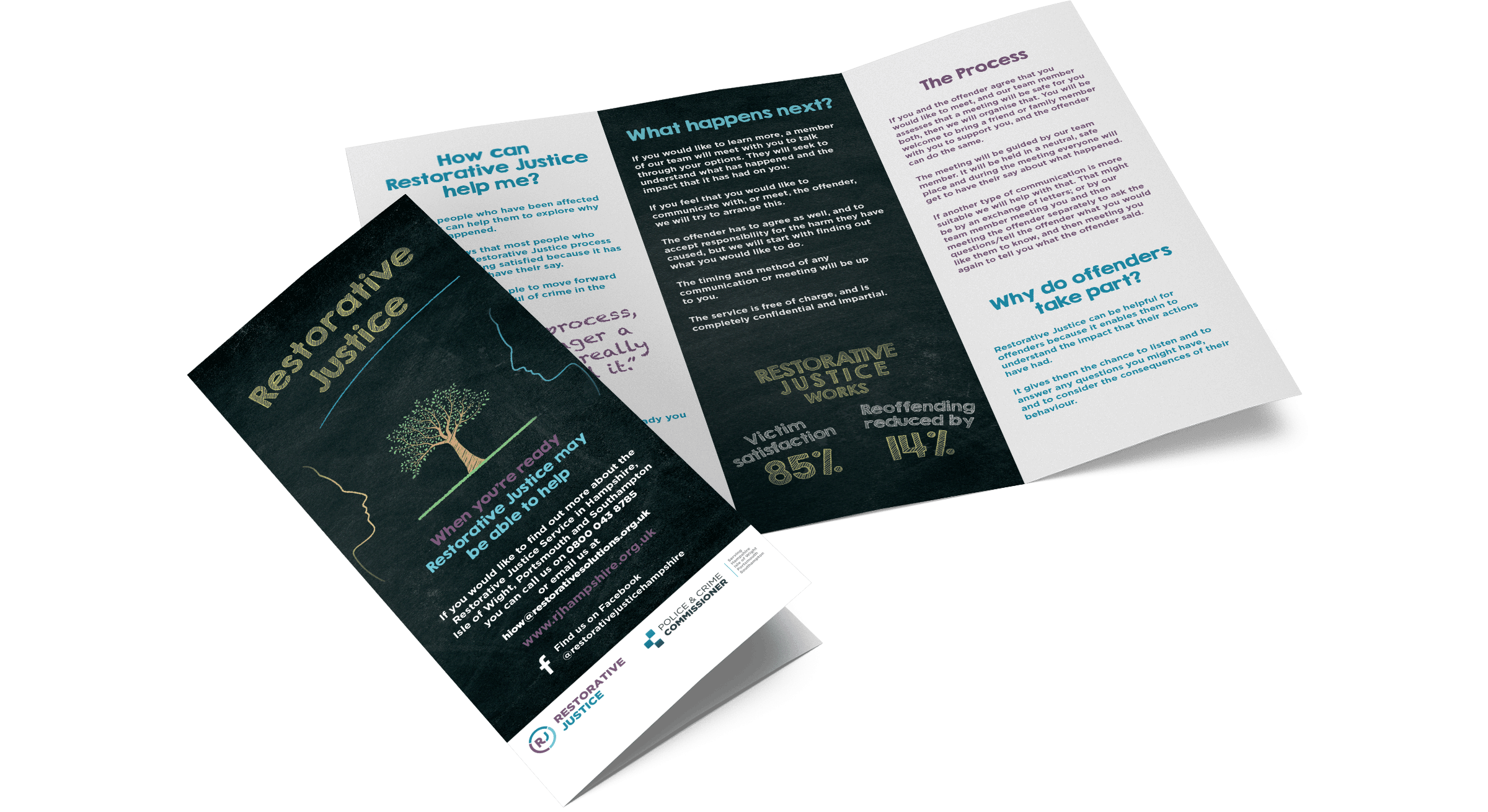 02.
The Objectives
In communicating with the general public the websites that we've produced had to be responsive, easy to use, easy to navigate and they also had to conform to basic accessibility requirements. (These aspects come as standard to all our projects as we follow the government's Digital Service Standard.)
We ensured a good colour contrast ratio, easy to understand wording and intuitive navigation on these sites so that they were easy to use and understand, whatever the device being used so that we could meet the objective set by the client.
Branding, fonts, colours and logos have been used consistently across both digital and printed content so that they are easy to recognise and understand.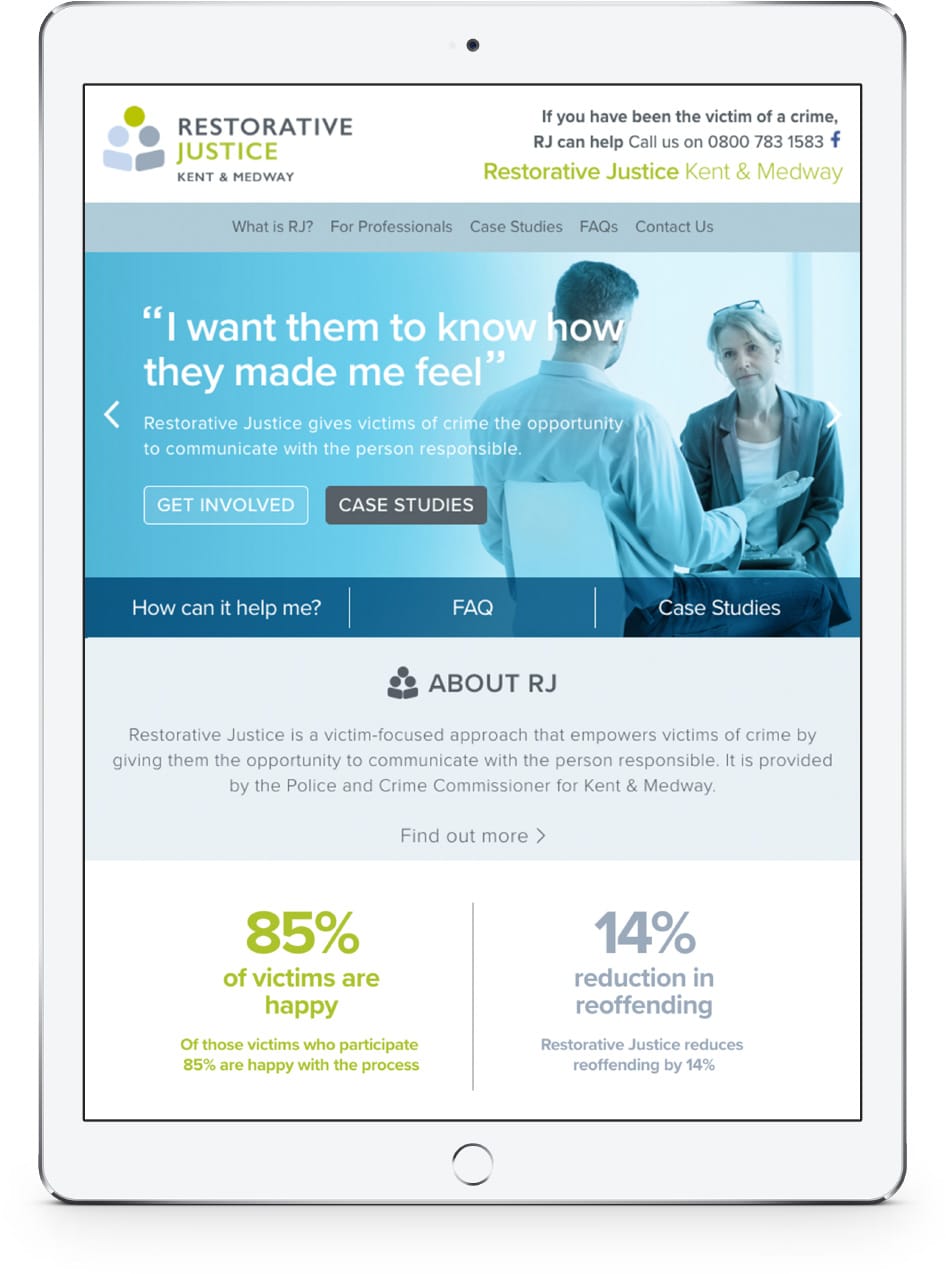 03.
Deliverables
Website design and build
Campaign creative
Campaign strategy and planning
Printed adverts and leaflets for the public
Social media management
Blogging
PR and marketing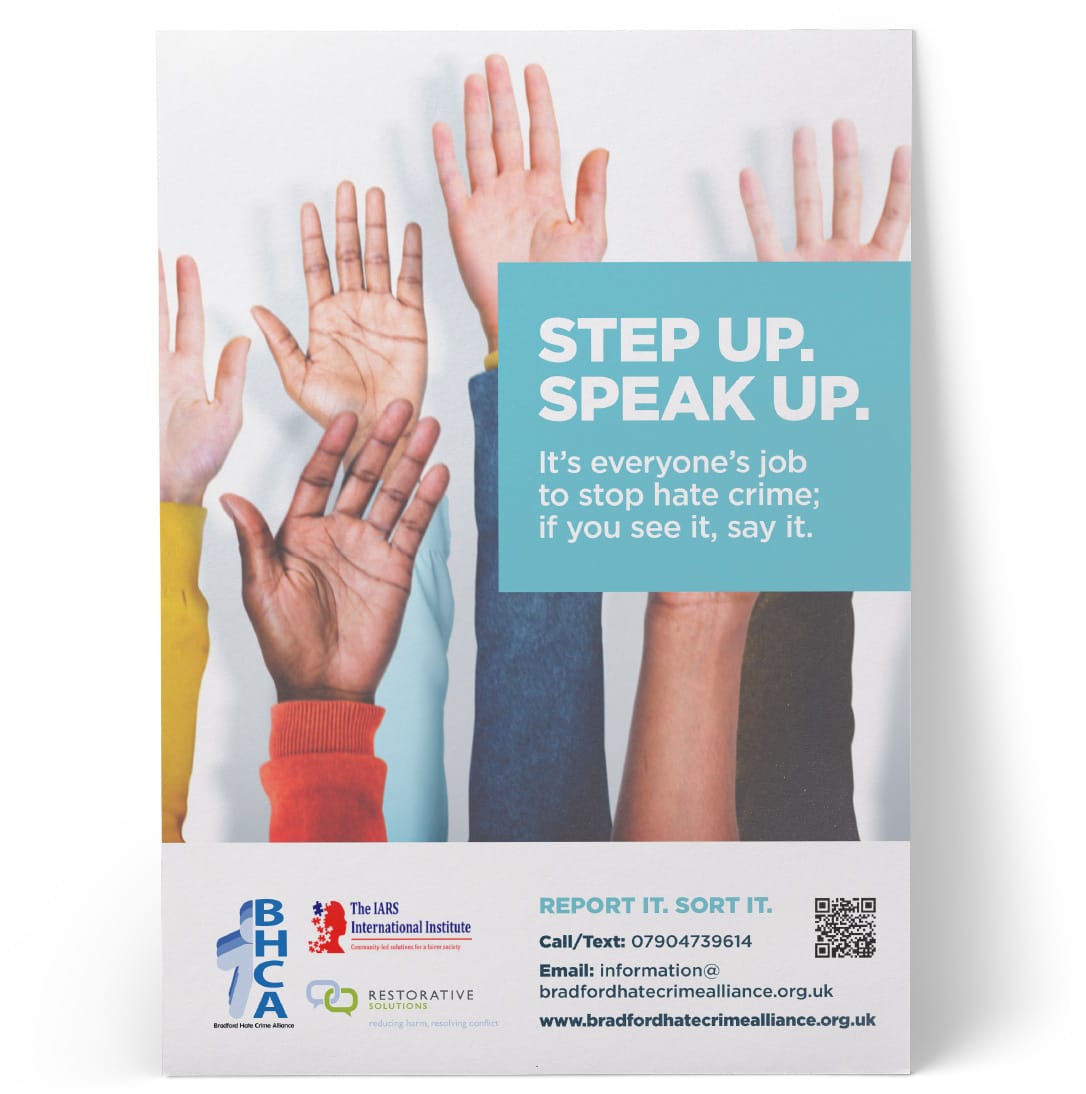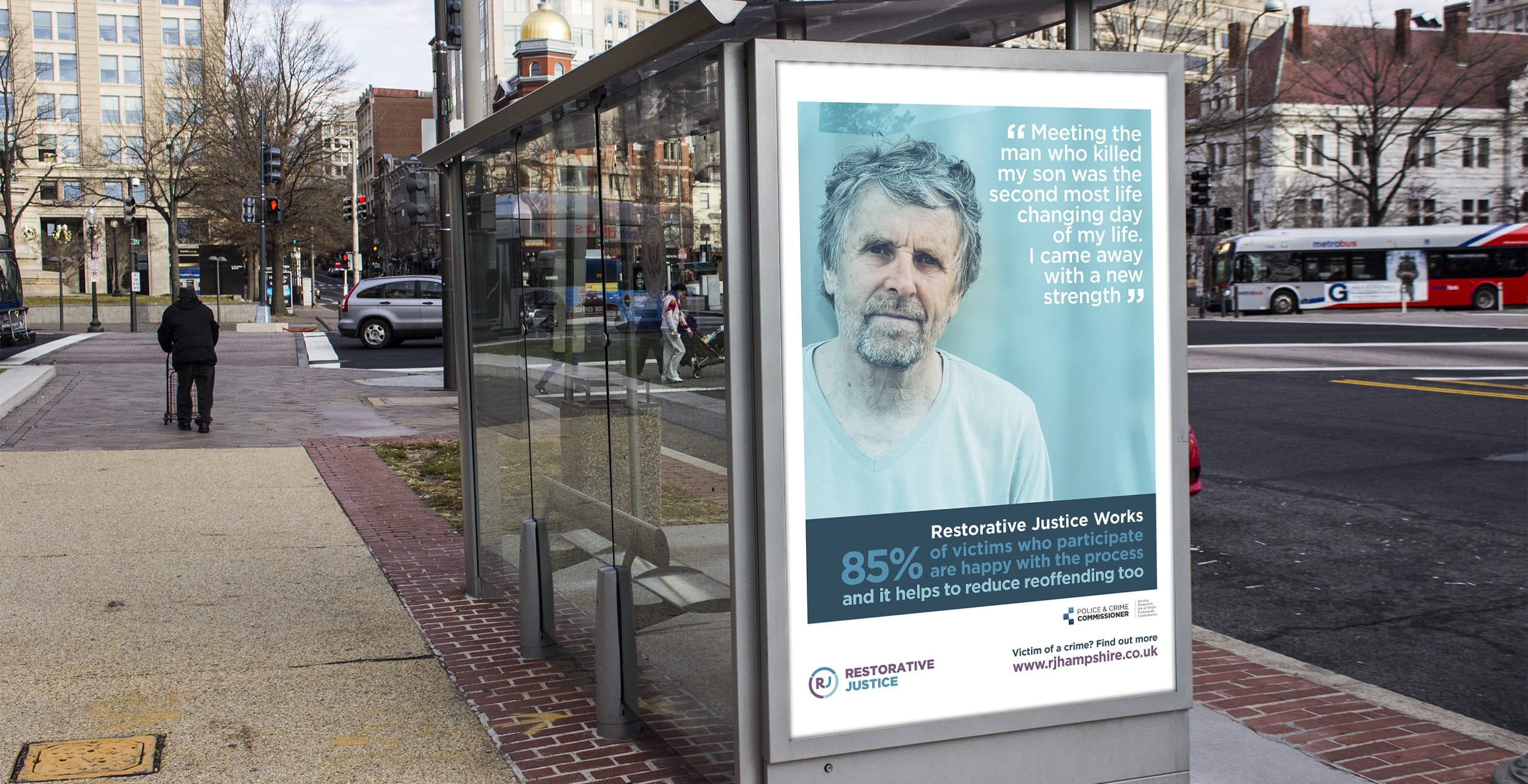 "Hotfoot are a highly competent, courteous and professional agency, always willing to adapt to our changing needs and priorities. Nothing is too much trouble for Joanna and the team."
Kate Hook, Operations Director, Restorative Solutions CIC