Don't mask your feelings - An NHS campaign
to support those impacted by Covid-19
NHS Resilience Hub
01.
The Project
The Resilience Hub was launched by Lancashire & South Cumbria NHS Foundation Trust at the outset of the pandemic to support public sector workers and their immediate families with the psychological impact of Covid-19. It is a resource for the emergency services, health and social care workers, teachers, council workers, volunteers, and their families.
Hotfoot was appointed by the NHS to create an engaging and effective campaign for this vital project.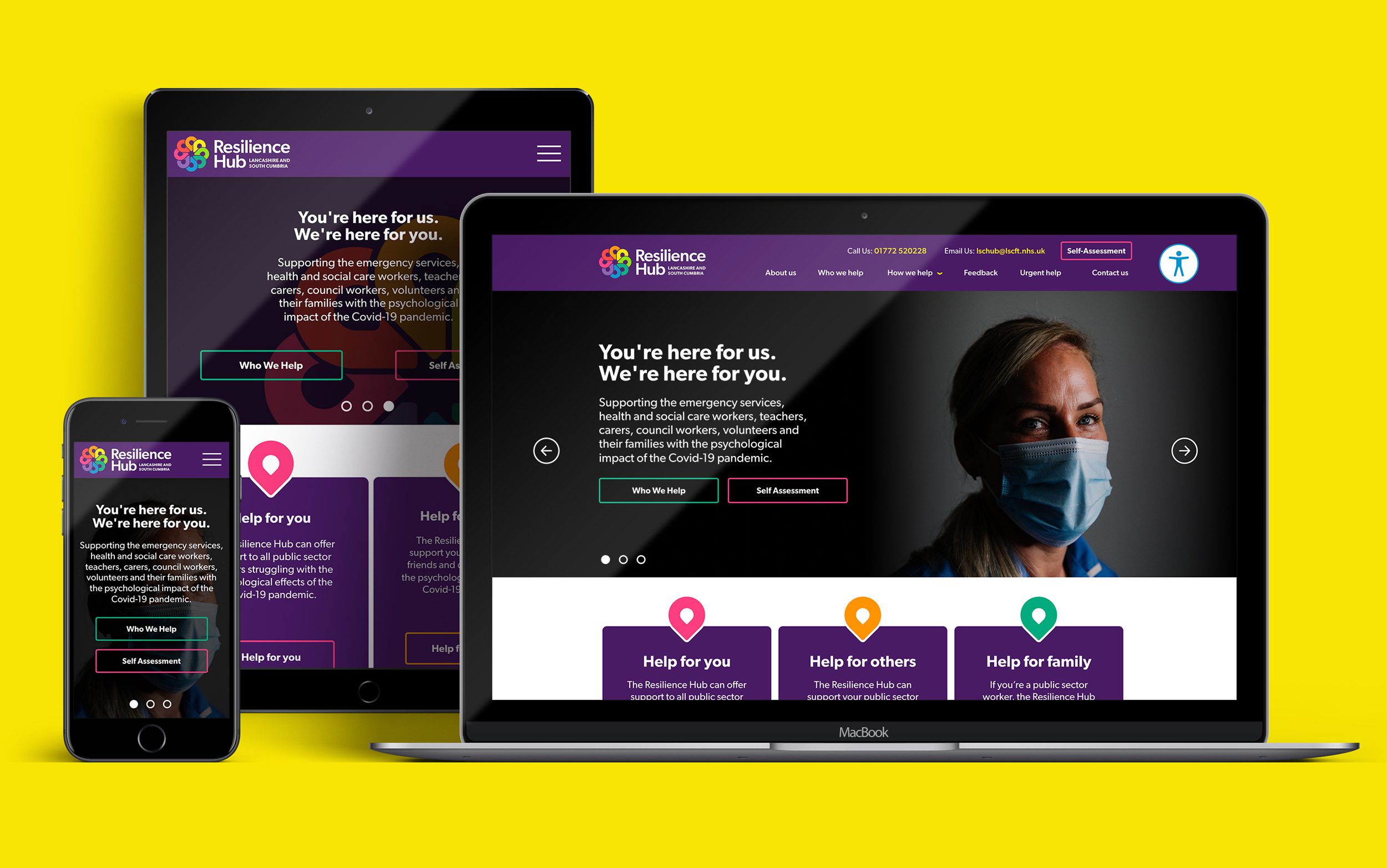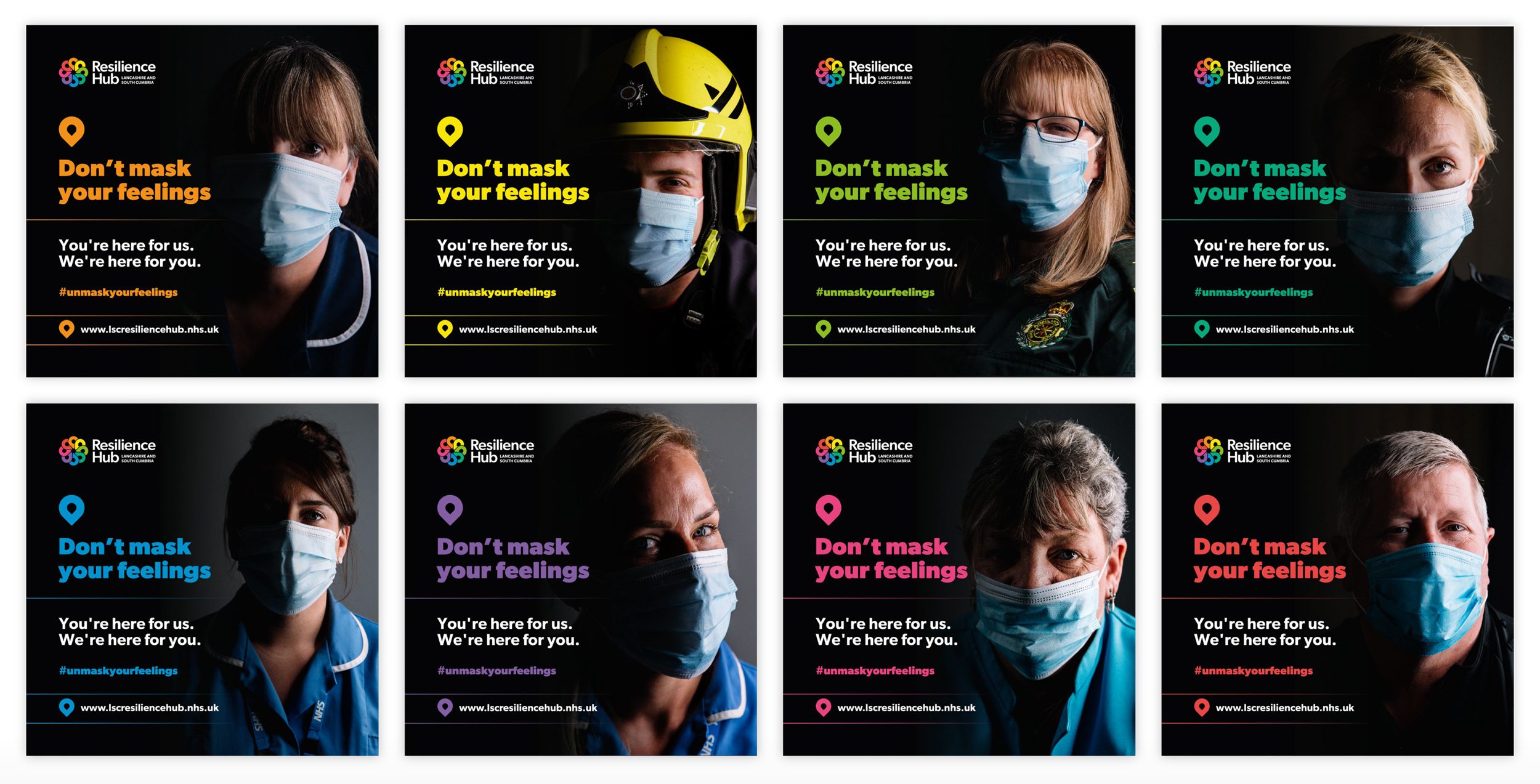 02.
Planning and strategy
Working closely with the team at the NHS, we set about creating a campaign strategy to raise awareness of the Resilience Hub amongst the key target audiences. We then created a range of campaign assets, including a brand identity, photography, website design and an awareness campaign to reach relevant people across a broad range of media – from online and print, to outdoor and events.
Since launch this award-winning campaign has led to a huge increase in client referrals and has been selected by the Cabinet Office in London as an example of national best practice in the public sector.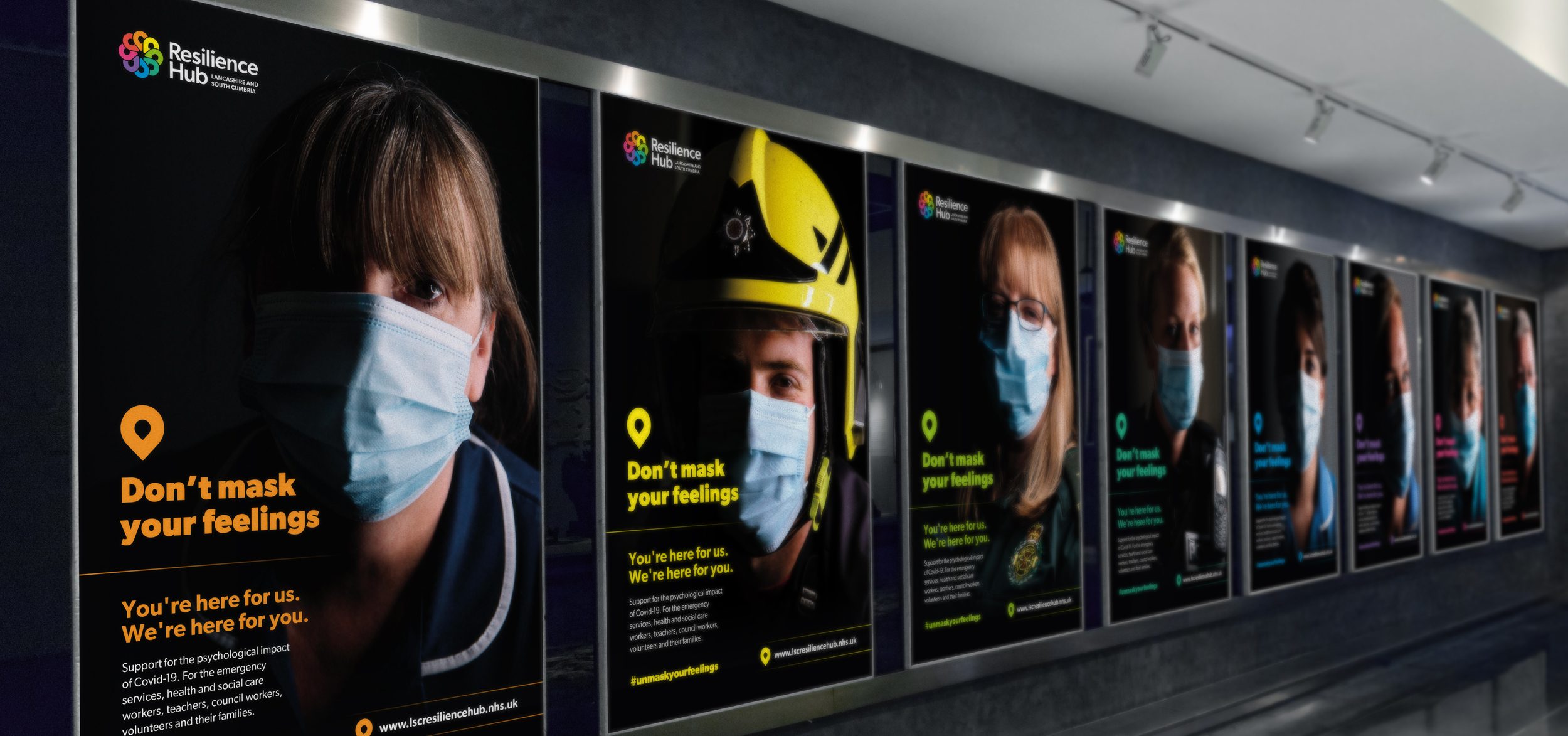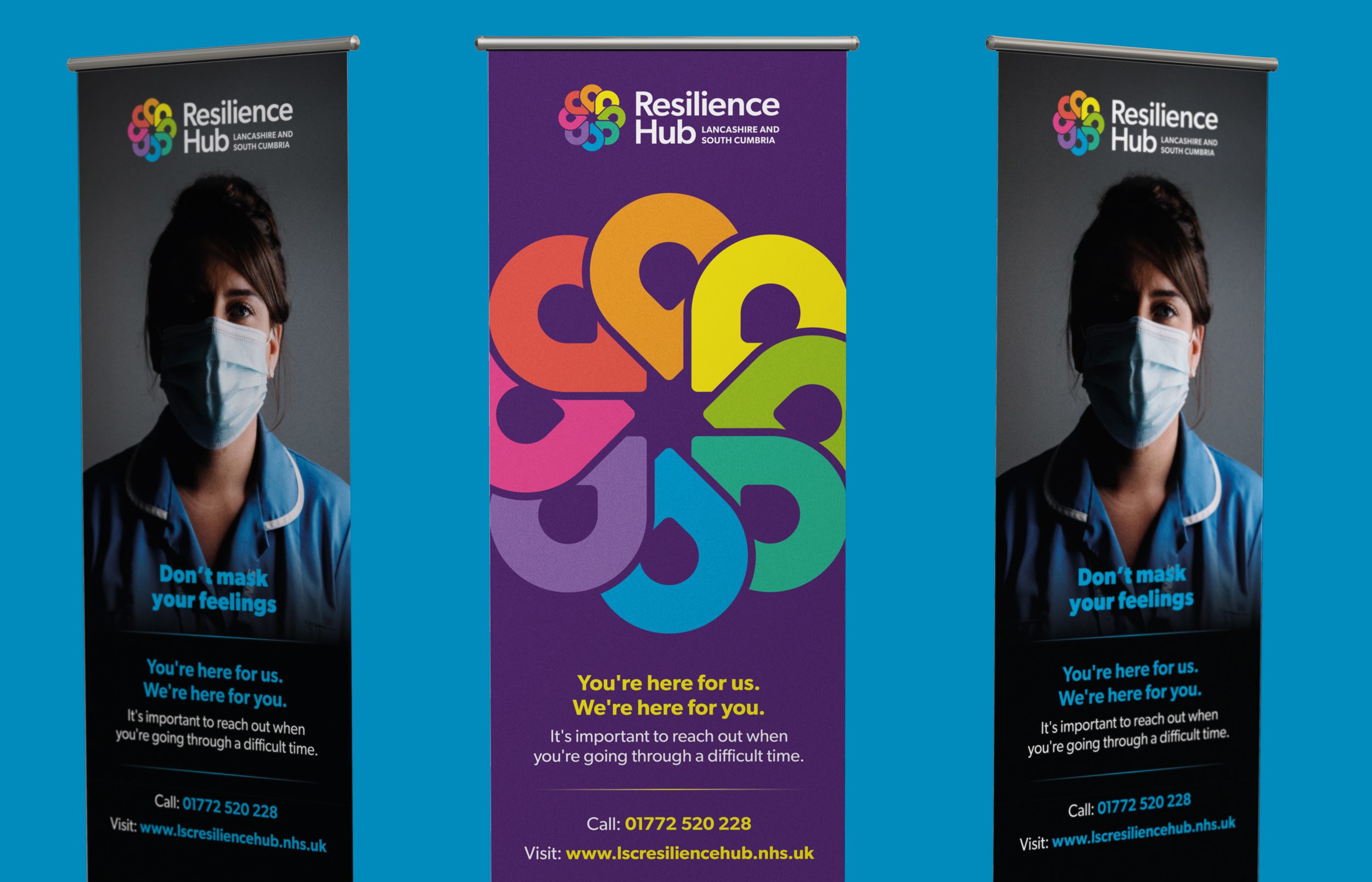 03.
Deliverables
Strategy
Logo Design
Brand Identity
Brand Guidelines
Photography
Video
Social Media Marketing
Website Design
Website Build
Campaign Assets
Exhibition Materials
Printed Materials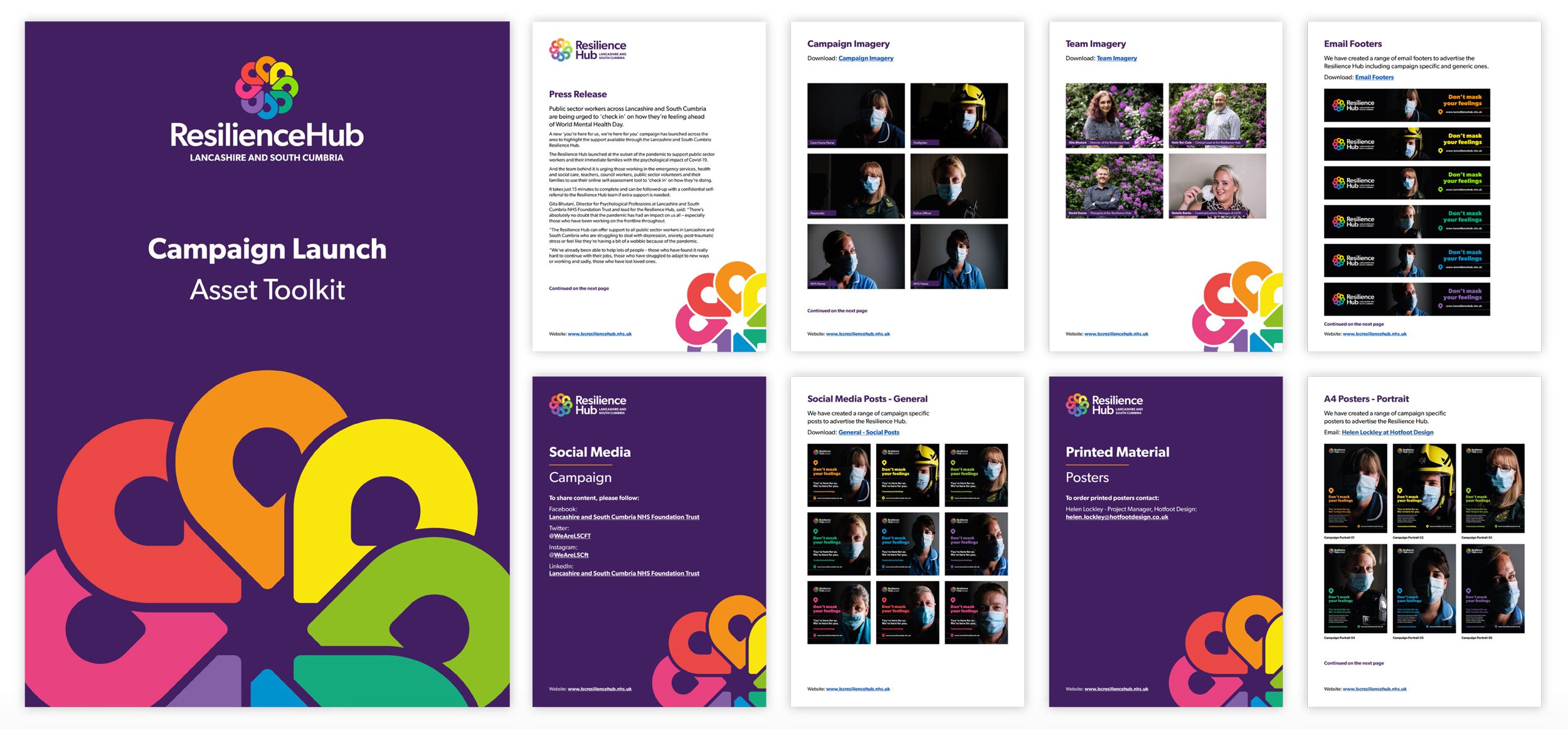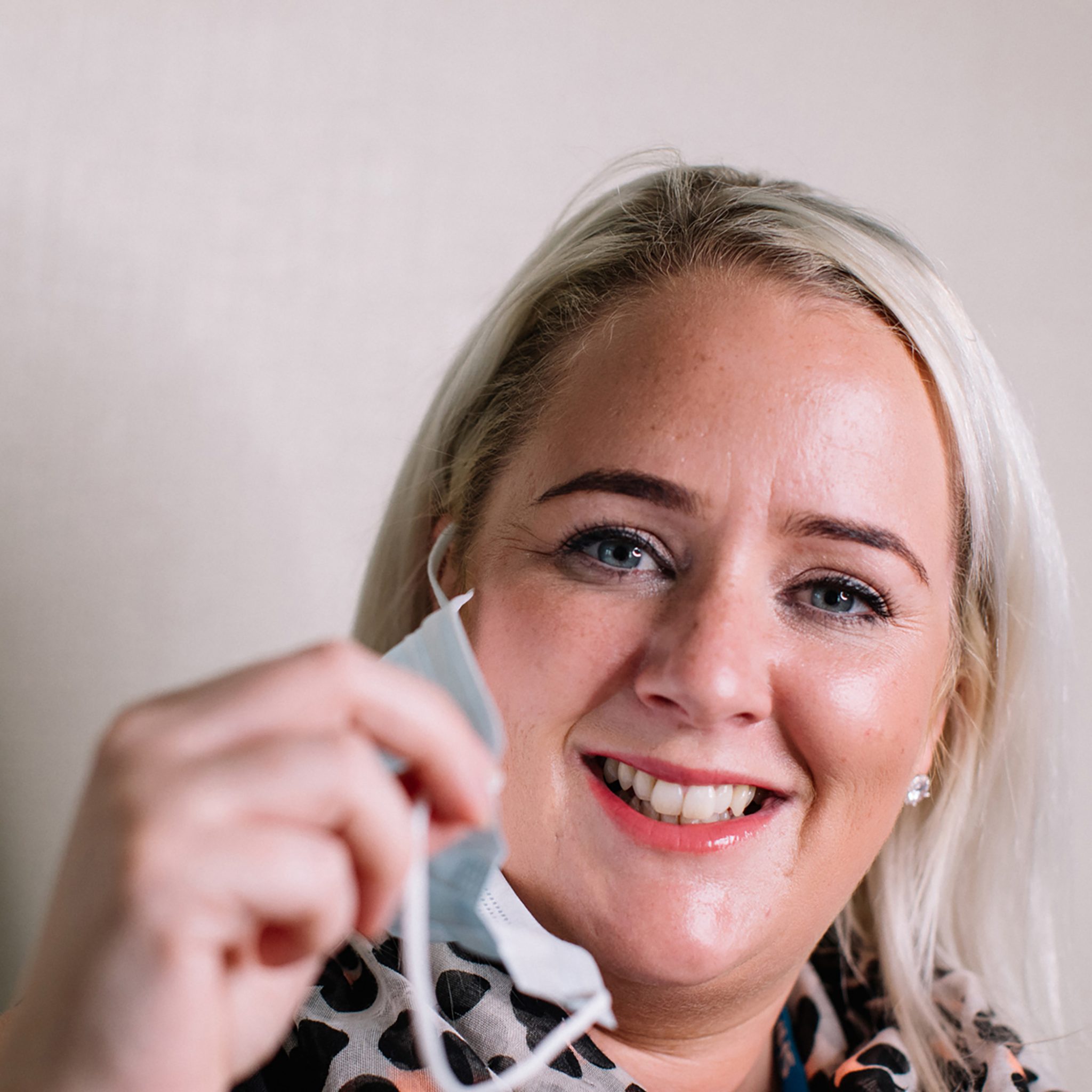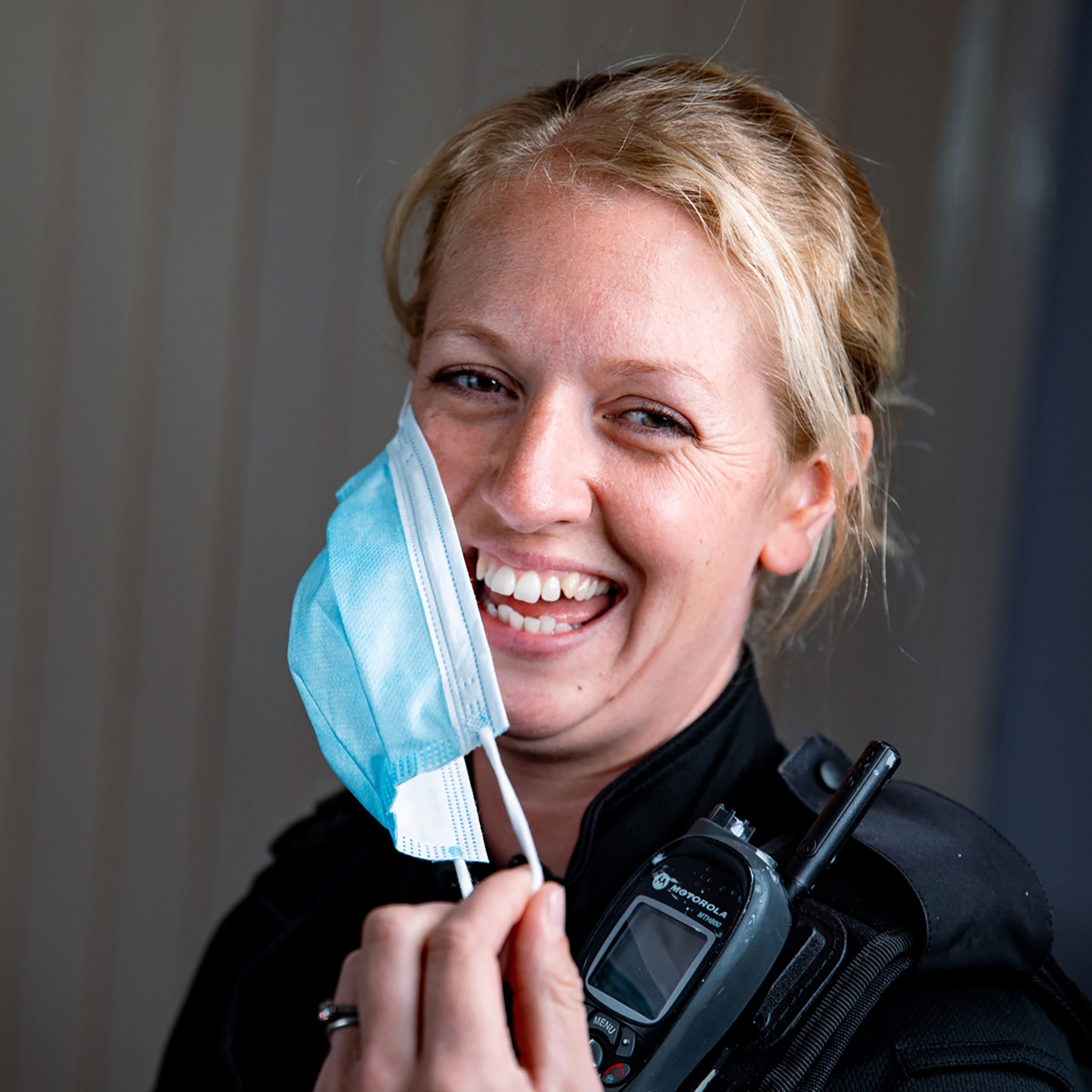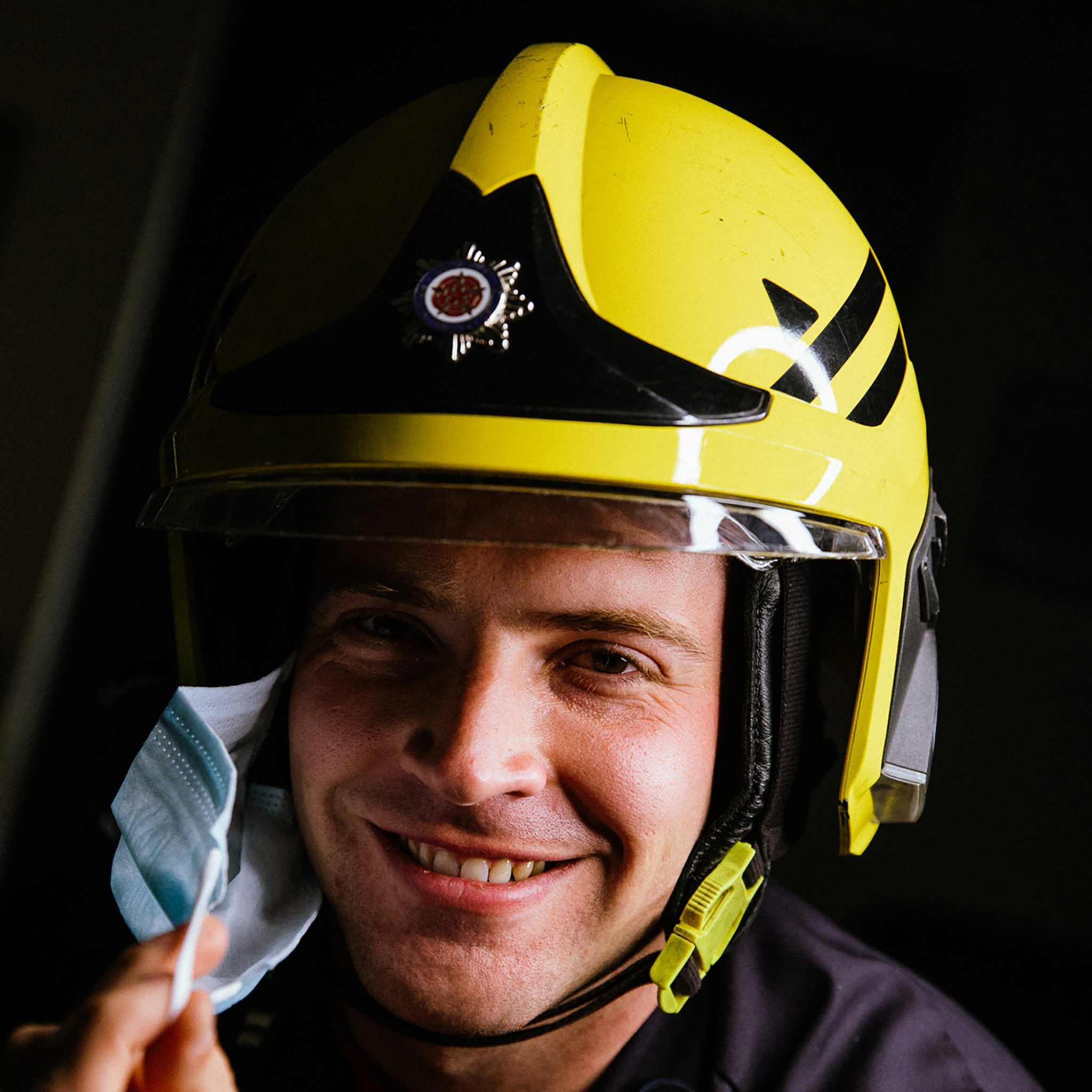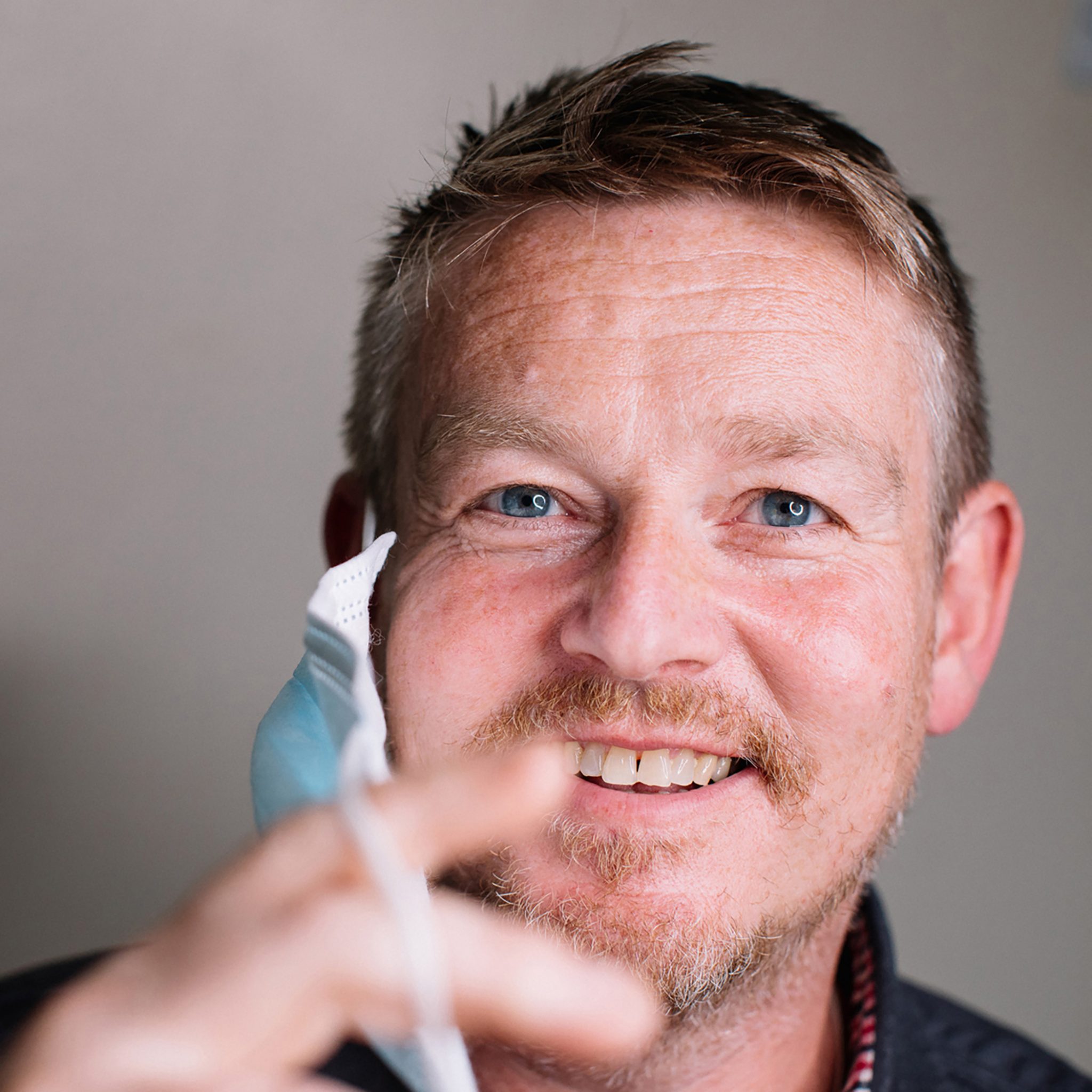 04.
What our lovely client said...
"We selected Hotfoot because of their passion, commitment and creativity, and we are hugely impressed with their work so far. We have been excited to launch the campaign and help people out there who can really benefit from the support of the Resilience Hub."
Gita Bhutani, Director for Psychological Professions at Lancashire and South Cumbria NHS Foundation Trust and lead for the Resilience Hub